CIMA Syllabus – Case Study Pre-Seen Materials And Examiner's Reports
Exam resources for the current case study exam – November 2021-February 2022
In this section, you can find the pre-seen documents for the current CIMA case study sitting, as well as a link to Astranti's free pre-seen analysis sample materials on YouTube. You can also find links to purchase Astranti's full set of pre-seen analysis materials.
New materials will be added as the November/February pre-seen documents are published by CIMA. Pre-seen documents are published around six weeks before the exam, and interim examiner's reports are published around the November sitting's results day. Check the exam dates page to see when this is due for every level.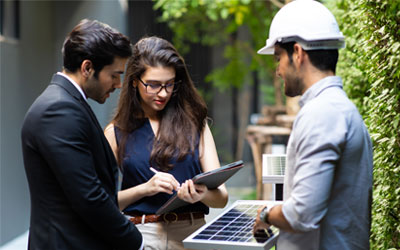 Every sitting, our case study tutors get their heads together to complete a full analysis of the pre-seen company, its industry, how the theory from your objective test exams can be applied and which issues are most likely to appear in the exam.
Find out more about our pre-seen analysis materials and watch sample videos using the links below:
Exam resources from the most recent CIMA case study – May/August 2021
In this section you can access the pre-seen documents and interim examiner's reports for the May/August 2021 CIMA case study sitting, as well as links to our pre-seen analysis video archive playlist on YouTube. The full examiner's reports are usually published around the same time as results day for the second set of exams, so make sure to check back regularly to see the full reports once they become available.
Exam resources from previous CIMA case studies
In this section you can access the pre-seen documents and examiner's reports for all previous CIMA case study sittings taken under the 2019 syllabus. All Astranti pre-seen video samples for these sittings is available using the YouTube archive links above.
Additional case study exam resources
In addition to a full set of sample video materials for every new CIMA case study pre-seen, Astranti also produce regular video guides on writing stronger answers that the examiner can give more marks. Visit our full playlist on YouTube using the link below to discover our full set of free video guides to improving your exam technique and earning more marks.
Explore the CIMA 2019 syllabus: