CIMA Management Objective Test Courses
Dedicated to helping you pass your objective test exams
Ever since our first CIMA course over 14 years ago, Astranti have become renowned for what are probably the most comprehensive CIMA courses on the market,  dedicated to giving you the best advice and support to help you pass first time.
And our courses are great value too!
Compared to the Official CIMA Provider's course, we offer more course content designed to add even more flexibility to your studies, and yet, without their overheads, we're able to make our courses cheaper too!
Together with great tutor support from our team of dedicated E2, F2 and P2 tutors, a personal mentor to support you through the exam and our bespoke materials, known for their clarity and simplicity, you can see why students love the courses so much – we have an excellent Trustpilot rating from over 550 reviews.
This is combined with a double guarantee that means you can try your course and check it's right for you without any obligation to continue, while also knowing that you'll only ever need to buy the course once, with no threat of losing it if you take a little longer to pass!
Read on to find out more…
"Excellent resources (study notes and videos) along with excellent, friendly, knowledgeable tutors and staff. Would really recommend this provider as great value for money and could not have asked for more support throughout the exam process."
Focused on what it takes to pass
Our course is designed with one thing in mind…
Getting you through the exam
Plus a pass guarantee for peace of mind
Easy-to-consume content, making complex topics simple
Detailed explanations and solutions to help your learning
Tutor support when you need it through our discussion hub
The most comprehensive objective test course
High-quality materials prepared by our highly trained team
With installment options to help spread the payments
Our goal is to make the Astranti Premium Course the most comprehensive on the market.
Over more than 15 years of teaching CIMA students we've considered exactly what students need to support you in order to give you everything you need to pass.
So what exactly do you get?
"I started my CIMA journey with Astranti using the tuition videos, revision notes, practice questions, mock exams and other materials including the case study analysis pack, I have been able to complete 9 OT exams and 3 case studies in 8 months! I cannot recommend the materials enough. The on demand setup allows each student to work at their own pace and also has a structure for those looking to complete this in that way. Thank you Astranti!!"
Printable study texts
Full CIMA syllabus coverage
Designed to simplify complex topics to make them easy to follow
Simple examples are used to bring each topic to life
Covers everything you need to know to pass the exam
Regularly updated based on student feedback to continuously improve the learning experience
Tuition videos
Full CIMA syllabus coverage

Presented in a clear, simple way to help you learn quickly and easily
Learn at your own pace, watching each video when it suits you
Revisit the areas of the syllabus that you find most challenging
Download audio versions to listen on the move
Exclusive to the course
Exam practice kits
20 revision questions per chapter to cement your knowledge learned
10 difficult exam questions per chapter equivalent to the hardest you'll see in the exam
Over 400 questions per module!
Our solutions are detailed! Understand exactly where you went wrong quickly and simply.
Mock exams
5 mock exams of 60 exam-style questions
Can be sat under timed conditions to replicate a real exam
Can be taken on a question-by-question basis to learn as you go
Detailed solutions so you understand where you went wrong quickly and easily
Revision notes
Designed to enable you to revise quickly and easily in the last few days before the exam
Full syllabus coverage
Content aligned to the study text and videos to link to previous learning
Diagramatic form which is ideal for visual learners
Question debrief series
100 practice questions to help you see all of the different types of questions you may be faced with in the exams
Each question has also been analysed by our CIMA tutors in specialist debrief videos, showing you exactly how you should approach them
Video presentations
Make your own way through our tuition videos with our interactive presentations
Print the presentation slides from our tuition videos to help with note-taking and capturing the key information you need to learn
Exclusive to the course
Mock exam generator
5 additional mock exams created from our mock exam generator to allow you to test yourself as much as possible
Fully timed to help you improve your exam technique
Detailed solutions at the end to help you learn from your mistakes
Exclusive to the course
Exam technique guide
Learn how to optimise your revision
Ensure you are using each of the course materials in the most effective way possible
Know everything there is to know about the objective test exams so there are no nasty surprises on the day
Follow our top tips for tackling each type of exam question and maximise your marks
Exclusive to the course
Personal course mentor
Support from your assigned mentor from the first day of the course to the last
They'll help you work your way through the course at a good pace, keeping up with your desired schedule and hitting the course deadlines as you go with regular catch up emails, video calls, or a combination of the two – whatever works for you!
On hand to answer your questions or guide you in the direction you need
Exclusive to the course
Tutor expertise and Discussion hub
Ask our tutors further questions and get the answers you need to help you progress through your studies
Join the student/tutor conversation on our discussion hub and learn alongside your peers
Exclusive to the course
There are so many benefits to studying online, like flexibility, cost savings and the ability to study at your own pace.
However, there are often some challenges too, such as a lack of study structure, lots of distractions, limited accountability and a general feeling of isolation, which can all lead to reduced motivation and momentum!
For this reason, our premium courses give you exclusive access to our tutors and course mentors.
Use our course discussion hubs to contact our expert CIMA tutors whenever you need help with a tricky piece of theory.
And, have regular check-ins with your own personal course mentor via email, video call or a combination of the two, to get help staying focused, hitting your deadlines and ensuring you have everything you need to pass your exam.
When you're learning the theory for your objective test exams, it can be really challenging to take in absolutely everything first time around. Sometimes you need to change the way that you approach the content, in order to make it sink in. Our tuition videos offer a fantastic format when it comes to learning the syllabus content, as they allow you to hear it directly from the experts!
Here are a few sample chapters from our management objective test tuition videos, that are exclusively available on our premium courses…
CIMA E2 tuition videos
Chapter 1: part 1
CIMA P2 tuition videos
Chapter 1: part 1
CIMA F2 tuition videos
Chapter 1: part 1
How our premium course compares
Giving students value for money is important to us. Being solely online allows us to have much lower overheads than other tuition providers. As a result, this allows us to pass savings onto our students, meaning you get all of these great quality online study materials for a much lower price.
Why not check out the table below to see how our course compares to one of the popular tuition providers?
Official CIMA Publisher OnDemand Course
Astranti OnDemand Course
CIMA registered tuition provider

✓

✓

Comprehensive study text

✓

✓

Challenging mock exams

✓

✓

Additional mocks from our question bank

✓

✓

Revision notes

✓

✓

Exam practice kits

✓

✓

OnDemand tuition videos

✓

✓

Audio files from tuition videos to download

✘

✓

Printouts of all tuition video content

✘

✓

Interactive presentation slides

✘

✓

OT exam technique guide

✘

✓

Discussion and debate with other students

✓

✓

Online forum and discussion

✓

✓

Study programme

✓

✓

Flexible timings – start any time

✓

✓

Tutor support and personal exam coach

✓

✓

14-day money back guarantee

✘

✓

Full pass guarantee without charge

✘

✓

Cost

 

£819
only £545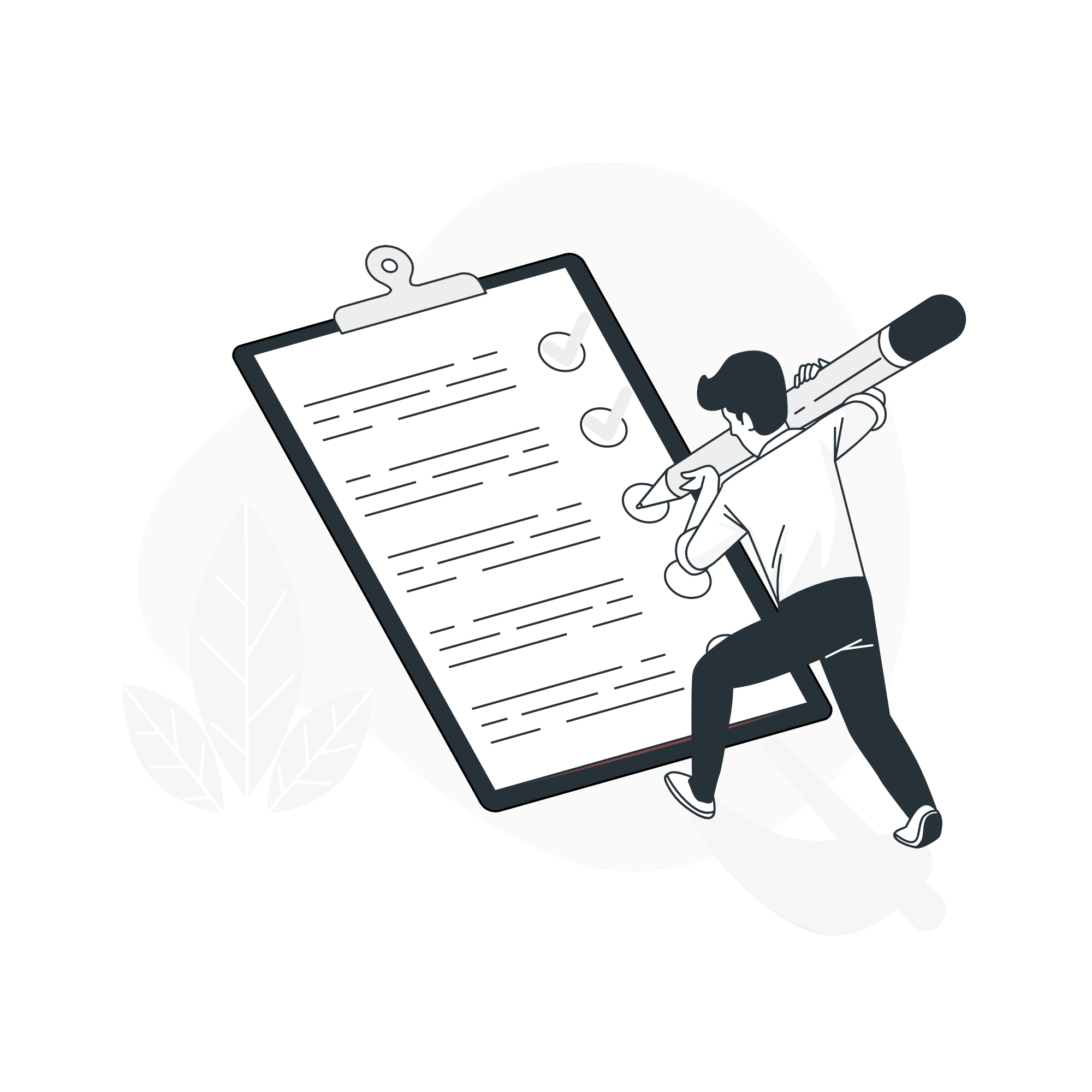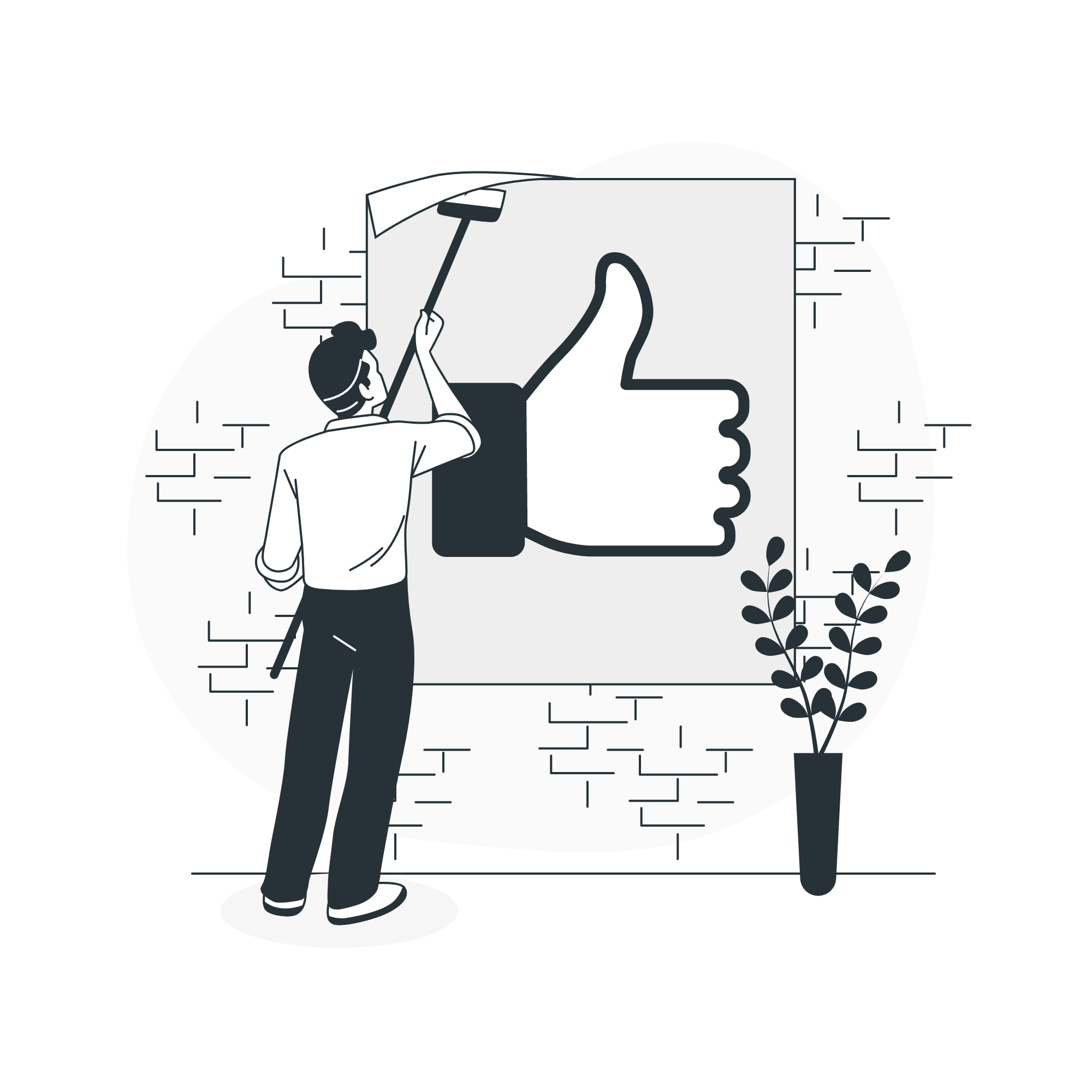 1. Money back guarantee
To make sure that you are completely satisfied with our course materials and support, we have a 14-day full money back guarantee. If you're not happy with the course for any reason we will refund your fees in full.
Our aim is to ensure you try our materials safe in the knowledge that it won't cost you a penny if they're not right for you.
2. Pass guarantee (premium course only)
This offers you a safety net if you fail at the first attempt. Hopefully this won't be the case but sometimes things can go wrong on exam day. As long as you have demonstrated that you've completed the course, if this does happen you will be able to continue on the course until you pass at no extra cost.
"I started with the operational level while pregnant with my son and a 2-year-old daughter and a full-time job.
With the help of Astranti's great material, I managed to pass the OT exams as well as OCS first time. That gave me some confidence to attempt MCS with a baby, toddler and full-time job. Again with the easy-to-understand and to-the-point materials, I managed to pass all my OT and MCS exams first time. I would definitely not have been able to do this without Astranti.
Their materials are at a higher standard than the actual exams (in my opinion) so if you pass their mocks and exam practice kits, you should be fine for the exams. The study material is to the point and easy to understand with great interesting real-life examples helping people with busy lives to get a grip on the content in good time.
When I started, I realized most people that do this have a whole family and work life apart from their studies and having a tuition provider like Astranti really lightens the load."
"After returning midway to my studies after a substantial break I knew it would be difficult to get back into the flow of studying again and reading on its own I would not be able to absorb the information and be able to self-study like I used to.
The tuition video's are a big vital part of my passes so far. Having a mentor to help you with your study plan and tuition providers on hand to help on area's that you are struggling with is great."
Complete your course purchase below. You can either pay for your course upfront or in six monthly instalments to help spread the cost.
You will have access to the full course materials for 6 months. However, if you complete the pass guarantee requirements, we'll extend your access for as long as you need it.
CIMA E2 Premium
OnDemand Course
One-off payment of…
£545
CIMA E2 Premium
OnDemand Course
(Instalments)

6x monthly instalments of…
£98
CIMA F2 Premium
OnDemand Course
One-off payment of…
£545
CIMA F2 Premium
OnDemand Course
(Instalments)

6x monthly instalments of…
£98
CIMA P2 Premium
OnDemand Course
One-off payment of…
£545
CIMA P2 Premium
OnDemand Course
(Instalments)

6x monthly instalments of…
£98