CIMA Operational Objective Tests
No matter how well you know the theory, unless you can use your knowledge in an exam situation, all of your revision is worthless!
To make sure you pass first time, you need to prepare yourself for even the most challenging of questions under exam conditions. That's why we create 5 mock exams for each operational objective test module.
Our objective test mocks:
Test your overall knowledge of the CIMA E1, F1 and P1 syllabi
Ensure you revise all the key topics with full syllabus coverage
Teach you content knowledge and understanding of questions you get wrong using in-depth solutions
Highlight your weaknesses to focus on in your remaining revision
Improve your time management skills in an exam environment
Are designed to replicate the exam for crucial exam practice
Questions designed to challenge you, just like the real thing
Interactive timed experience to test you under exam conditions
Covers the full CIMA operational syllabus
Comprehensive solutions for every question
Fill in your knowledge gaps to ensure you pass first time
Return to your test and just redo the questions you got wrong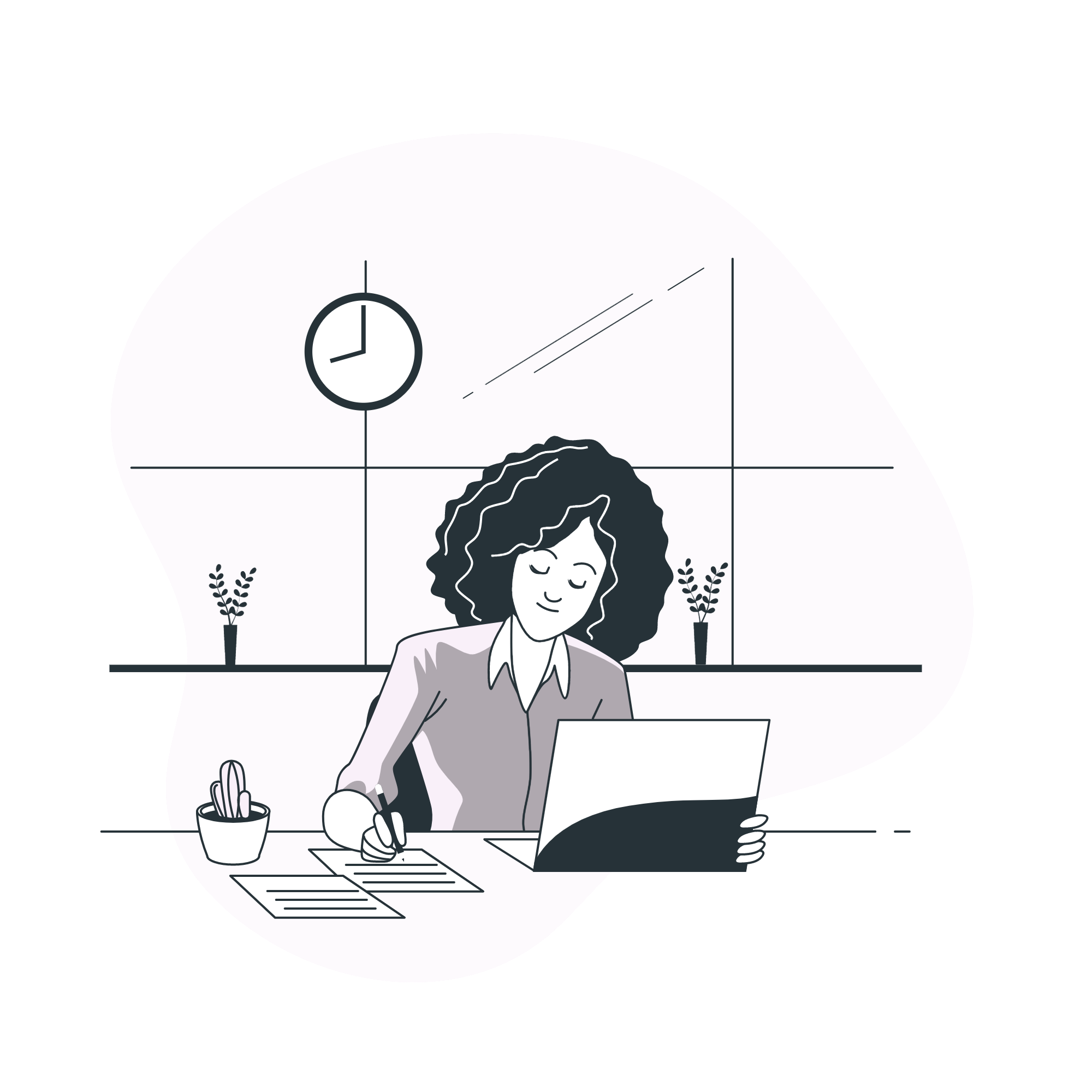 Identify areas of the syllabus you need to revise
Attempt the 5 mocks as many times as you need
Test yourself on the go with our mobile-friendly mock format
Try the mocks for yourself…
Want to test the mock exams before you buy? You can! Simply create your Astranti account today and sign up to the free CIMA operational level membership to get access to our free CIMA operational objective test mock exam 1 for CIMA E1, F1 and P1.
Mock 1 consists of 60 free exam standard questions, just like all the other mock exams and the final exam itself.
Try me
E1, P1 + F1 mock exam 1
FREE
"I started using the free resources for the CIMA P1 unit which I found really good and then decided to purchase the exam kit and the mock assessments and these have really helped me to practice more. I will definitely be using for the rest of my CIMA."

"I bought the CIMA E1 mock exams as well as their exam kit in the lead up to my real exam that I have passed today. I found the material challenging but it helped me a lot in making me think of how to apply what I had learned. I had a question for their customer service and they were very helpful. All very positive and pretty good value for money."
E1 Mock Exam 1
Sign up for free access!
Best value
E1 Mock Exams 2-5
£54.99
F1 Mock Exam 1
Sign up for free access!
Best value
F1 Mock Exams 2-5
£54.99
P1 Mock Exam 1
Sign up for free access!
Best value
P1 Mock Exams 2-5
£54.99
Please note that mock exams are an online resource and paper copies are not provided.
Note: you will get access to the online objective test materials above for 6 months after purchasing.