CIMA Certificate Course Content
The last few days before the exam can be stressful! Despite this, however, most students still do the majority of their revision during this time.
In the last couple of days, hours and minutes before your exam, you need to make sure that you are spending your time wisely. For example, you don't want to be reading through the whole syllabus study text to refresh your memory!
Our revision notes can help you at this point by:
Giving you all of the key topics to focus on in a concise format
Providing easy to follow examples and definitions
Linking to the full study text, so you can easily look up any topics on which you want more detail
Designed to help you revise quickly and easily
Covers the full syllabus in a concise format
No need to make your own study notes
Covers the full syllabus, refreshing your memory of the content
Aligned with our study texts, so you can refer back easily
Key terms, topics and examples are easy to find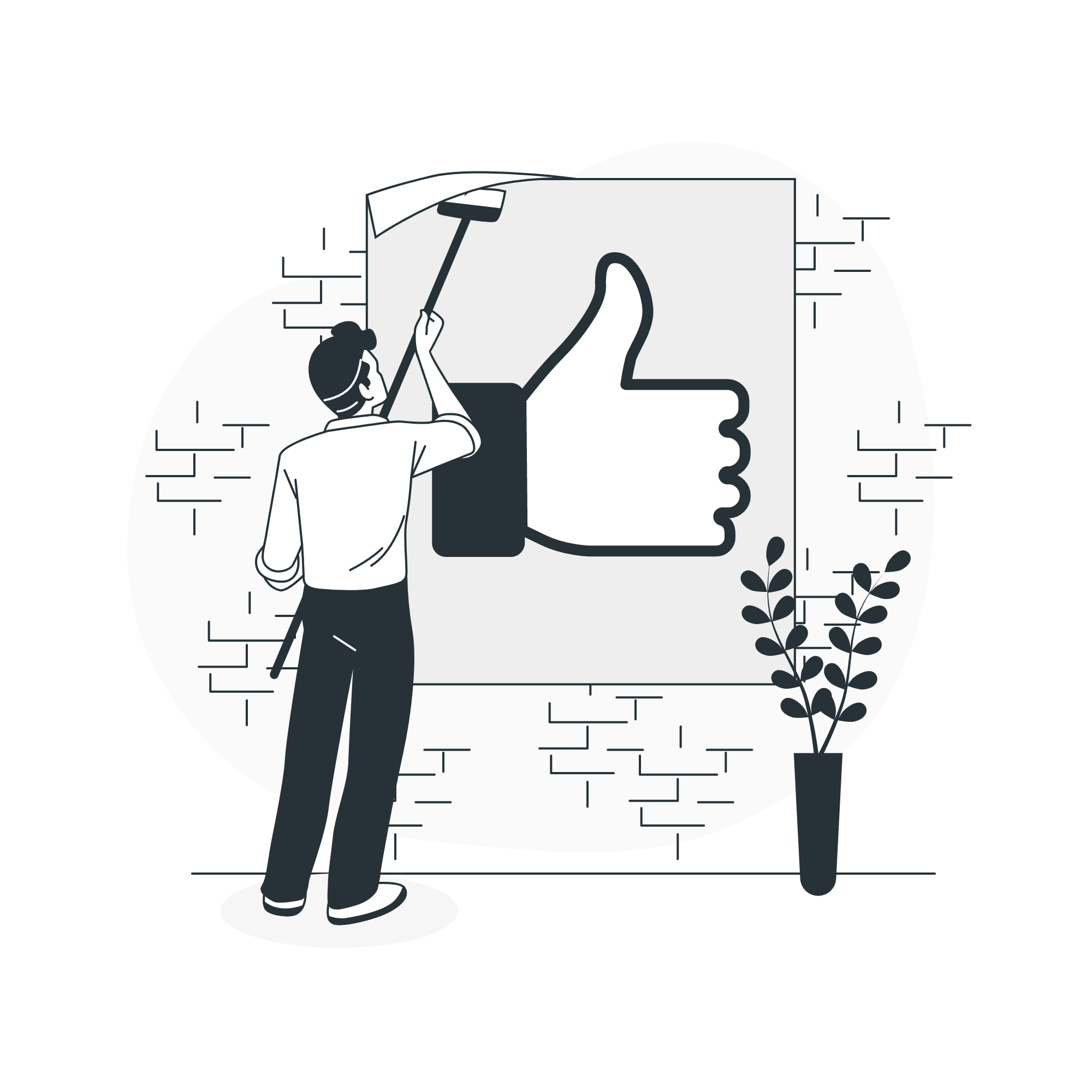 Diagrammatic format helps to guide you through the content
Easily learn definitions, examples and key models
Colour-coded sections for easy revision
What our students have to say…
"I started my CIMA journey with Astranti using the tuition videos, revision notes, practice questions, mock exams and other materials including the casestudy analysis pack, I have been able to complete 9 OT exams and 3 Casestudies in 8 months! I cannot recommend the materials enough. The on demand setup allows each student to work at their own pace and also has a structure for those looking to complete this in that way. Thank you Astranti!!"
"I love the revision notes and the mock exams which really reflect the ot exams There is also so much information and advice available by the site which really gives you a boost of confidence. Recommended site to anyone studying CIMA."

Join our free courses for instant access…
We know how important your privacy is. That's why we do not share any details that you give us.