CIMA Operational Case Study – Theory Revision Series
The key theory you need to know
The case study exam is heavily focused on the application of technical knowledge you have learned for the objective tests.

It's really vital that you know the theory inside out. After all, you can't apply technical knowledge that you don't have!
Interestingly, the majority of students that sat the case study in recent sittings told us they wished they had spent more time revising the theory prior to exam day. 
So, we've created a theory revision series, focusing on the key topics you'll need to know for the CIMA OCS exam!

The combination of our concise study text and comprehensive tuition videos provides all of the theory that you need from the E1, P1 and F1 exams to make sure you're prepared for the topics most likely to be tested in this challenging case study exam.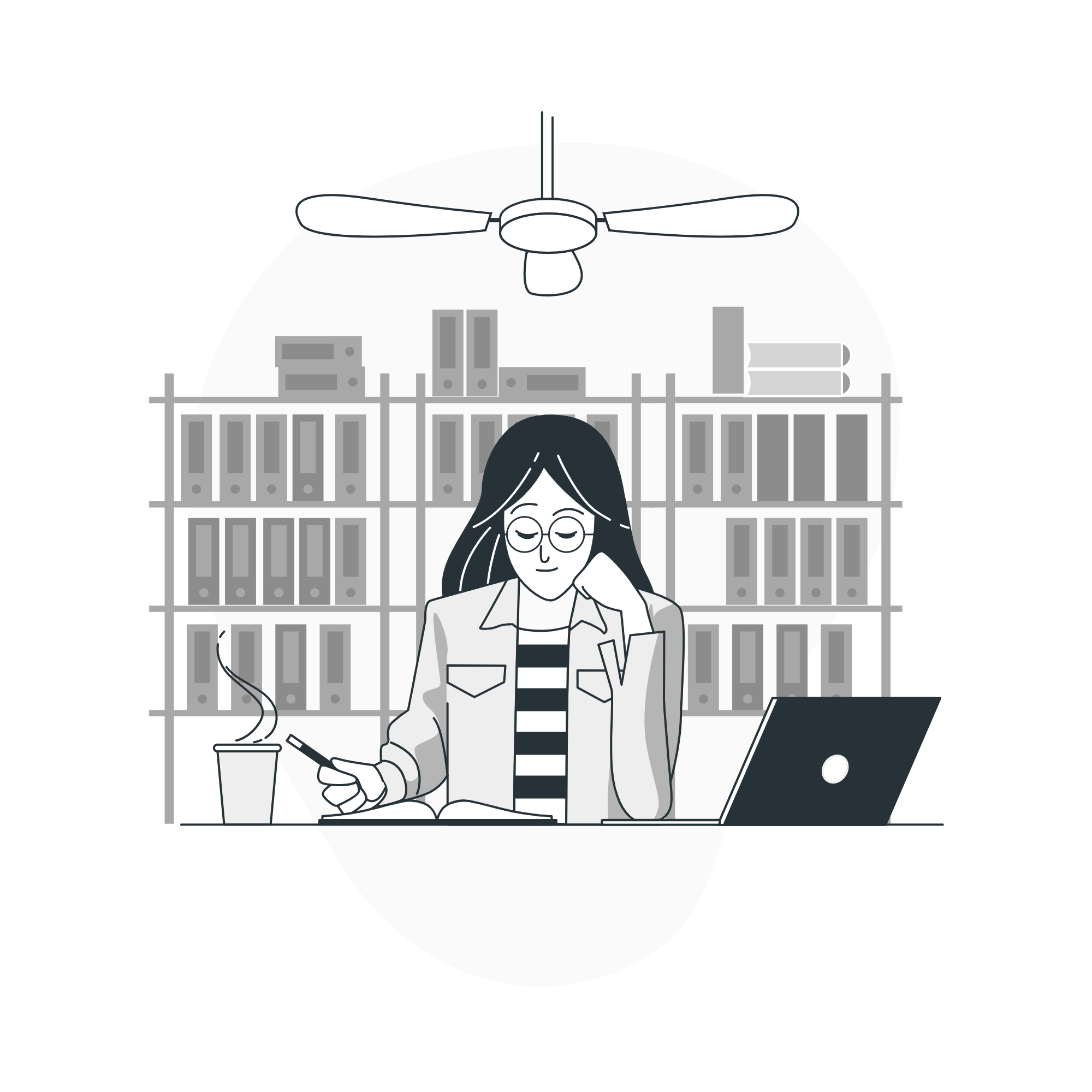 Why use the Astranti theory revision series?
Learn what it takes to pass
Focuses only on the key topics that you're most likely to be tested on
Clear and simple examples bring each topic to life

to help you quickly master difficult topics.
Reduce revision time
Perfect if you don't have time to read the full E1, P1 and F1 study texts
Saves you the hours of revision time by focusing only on the key topics 
All of the content in one place without the need to revisit previous study material 
Mix up your learning
Combination of study text and tuition video series 
Vary your learning style to cement your knowledge
Download the audios and print as you need
Find out more and access our samples
Part 1 – key theory from CIMA E1
Chapter 1: Key performance indicators
Chapter 2: The finance function and IT
Chapter 3: Data and the finance function
Total video running time: 3 hours
Sample chapter: Key Performance Indicators
Sample video: Key Performance Indicators
Part 2 – key theory from CIMA F1
Chapter 1: IAS2 inventories
Chapter 2: Non-current assets
Chapter 3: Other accounting standards
Chapter 4: IFRS 16 leases
Chapter 5: Corporate taxation
Chapter 6: Working capital management
Chapter 7: Managing receivables and payables
Chapter 8: Managing inventories and cash
Total video running time: 9 hours
Sample chapter: IAS2 Inventories
Sample video: IAS2 Inventories
Part 3 – key theory from CIMA P1
Chapter 1: Activity based costing
Chapter 2: Costs and decisions
Chapter 3: Break even analysis
Chapter 4: Linear programming
Chapter 5: Budgeting
Chapter 6: Budgetary control
Chapter 7: Variance analysis
Chapter 8: Forecasting
Chapter 9: Uncertainty analysis
Total video running time: 10 hours
Sample chapter: Activity-Based Costing
Sample video: Activity-Based Costing
"Second sitting of the CIMA Operational Case Study and despite what felt like a tough exam which left me feeling not too confident managed to pass by a comfortable margin. I can only attribute this to the methodology of how to approach the exam and effective time management that was taught by Astranti. Its all too easy to get off topic and write a lot of material which is irrelevant and just repeating what you've already stated. Which cost me marks and ultimately the exam in my first sitting. Thanks to Astranti, the lectures and my marker for the mock exams for providing the guidance to help me pass!"

"Astranti were absolutely vital in helping me to pass this exam first time, the masterclasses, condensed notes and Mock exams are brilliant in preparing you for the exam. I cannot recommend them highly enough if you want the best chance of succeeding first time in your OCS exam."
Purchase the theory revision series
OCS theory revision series
£165
The Theory Revision Series is also part of our OCS Premium Course.
Head to the course page to purchase.