CIMA Management Case Study – Theory Revision Series
The key theory you need to know
The case study exam is heavily focused on the application of technical knowledge you have learned for the objective tests.

It's really vital that you know the theory inside out. After all, you can't apply technical knowledge that you don't have!
Interestingly, the majority of students that sat the case study in recent sittings told us they wished they had spent more time revising the theory prior to exam day. 
So, we've created a theory revision series, focusing on the key topics you'll need to know for the CIMA MCS exam!

The combination of our concise study text and comprehensive tuition videos provides all of the theory that you need from the E2, P2 and F2 exams to make sure you're prepared for the topics most likely to be tested in this challenging case study exam.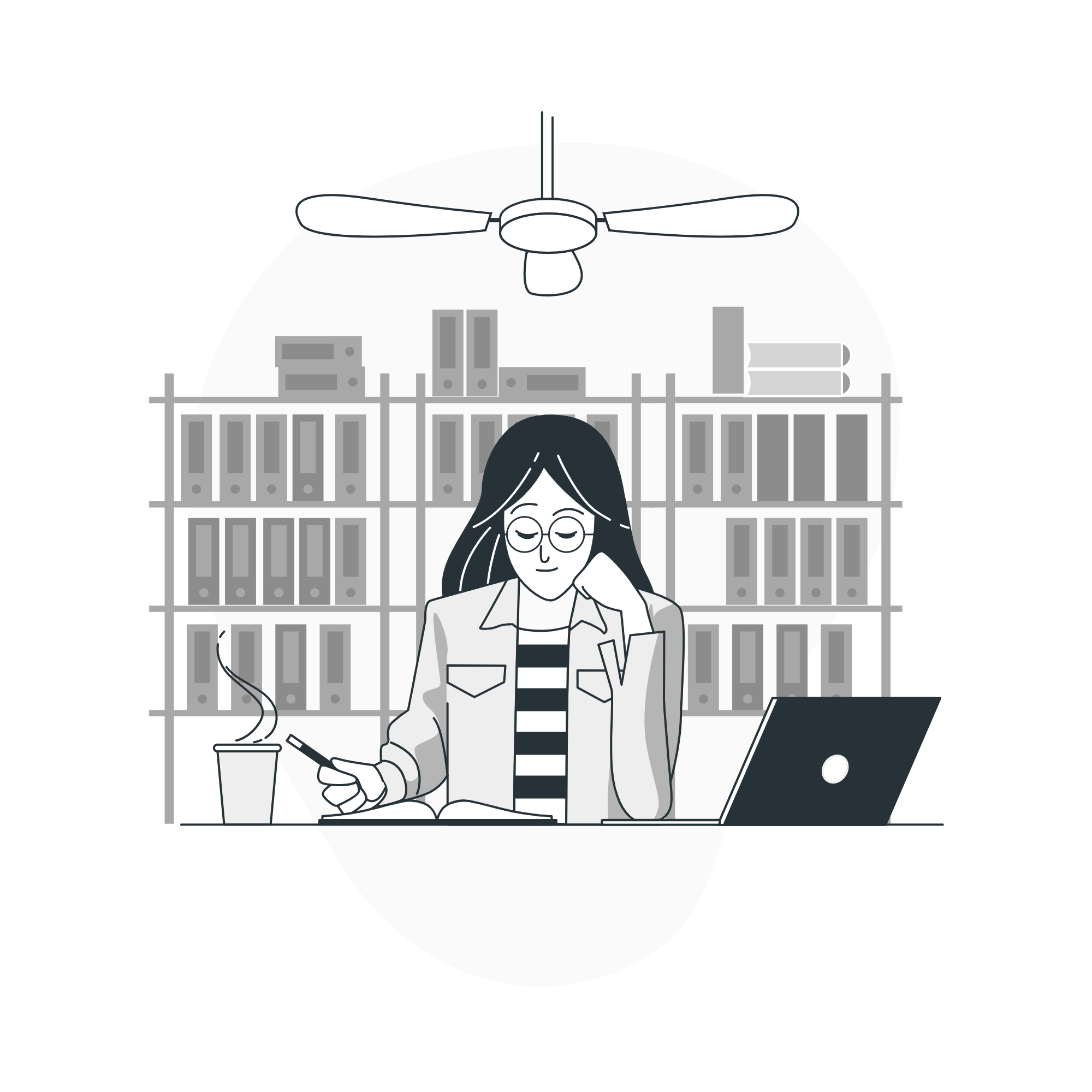 Why use the Astranti theory revision series?
Learn what it takes to pass
Focuses only on the key topics that you're most likely to be tested on
Clear and simple examples bring each topic to life

to help you quickly master difficult topics.
Reduce revision time
Perfect if you don't have time to read the full E2, P2 and F2 study texts
Saves you the hours of revision time by focusing only on the key topics 
All of the content in one place without the need to revisit previous study material
Mix up your learning
Combination of study text and tuition video series 
Vary your learning style to cement your knowledge
Download the audios and print as you need
Find out more and access our samples
Part 1 – key theory from CIMA E2
Chapter 1: The elements of business models
Chapter 2: Management and leadership
Chapter 3: Culture and conflict
Chapter 4: The management of groups
Chapter 5: Project management
Total video running time: 8 hours
Sample chapter: The elements of business models
Sample video: The elements of business models
Part 2 – key theory from CIMA F2
Chapter 1: Long-term finance
Chapter 2: Group accounts
Chapter 3: Foreign currency transactions
Chapter 4: IFRS 15 revenue
Chapter 5: IFRS 38 intangible assets
Chapter 6: Provisions and contingencies
Total video running time: 9 hours
Sample chapter: Long-term finance
Sample video: Long-term finance
Part 3 – key theory from CIMA P2
Chapter 1: Investment appraisal
Chapter 2: Activity based management
Chapter 3: Cost planning
Chapter 4: Cost management
Chapter 5: Product life cycle and pricing strategies
Chapter 6: Risk management
Chapter 7: Performance evaluation
Chapter 8: Performance measurement in responsibility centres
Chapter 9: Transfer pricing
Total video running time: 9.5 hours
Sample chapter: Investment appraisal
Sample video: Investment appraisal
"Clear, to the point with a very human touch to the delivery of the materials. Covers everything and highlights so much better than any other provider the "must-knows" vs. the "nice-to-knows" in achieving the pass. All this and easily the cheapest best value for money provider around. 5 stars. Can't recommend enough"

"I took the Management Case Study with exceptions and passed on first try! I used the case study video and study texts. The essay/letter/email writing approach was crucial for me for writing detailed, to the point and timed answers to the prompts."
Purchase the theory revision series
MCS theory revision series
£165
The Theory Revision Series is also part of our MCS Premium Course.
Head to the course page to purchase.