CIMA Strategic Case Study – Courses
Want to pass your CIMA exams in the quickest and easiest possible way?
We have designed a high-quality online premium course for the CIMA strategic case study exam that will give you the very best chance of passing! And we're so confident you'll agree we have a double guarantee that ensures you are completely satisfied.
However, we know that some case study exam students aren't always looking for this level of support for their studies, and for this reason, we've got two more course options that might be suitable for you.
Learn more about all our case study courses here…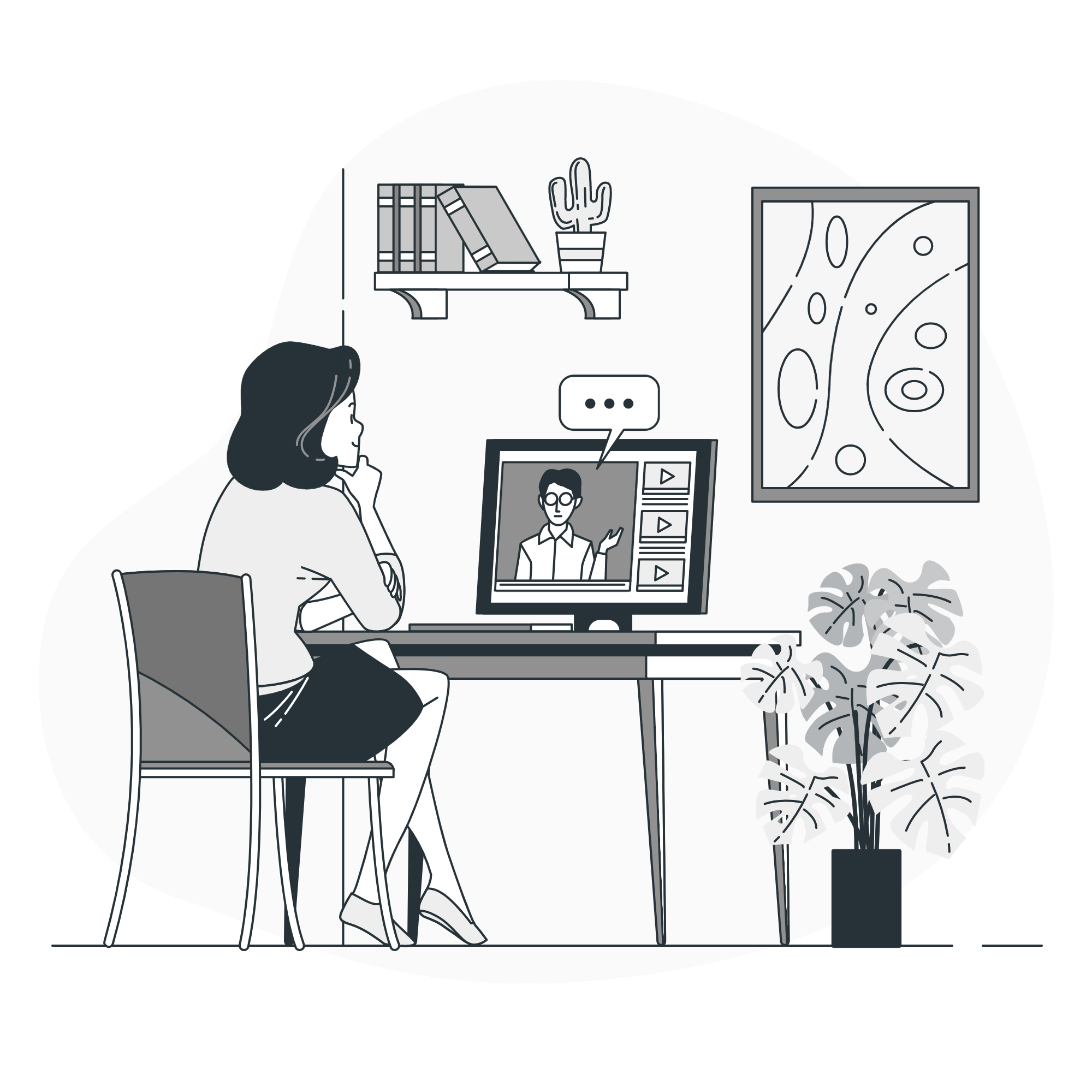 Overview:
Ensures you know the pre-seen inside out and gives you a chance to practice with the mini mock and pre-seen questions.

Ideal for:
Re-sitters who just want to learn the new pre-seen.
Overview:
On top of learning about the pre-seen company, you'll develop a winning exam strategy with the 'how to pass' course and have plenty of practice with three mock exams. You'll also be able to get support from tutors and other students.
Ideal for:
Those who are familiar and confident with case study exams and tend to pass first time.
Overview:
Covers everything you need to know and do with all our live online and on-demand course content, giving you the best possible chance of passing the exam first time.
Ideal for:
Everyone, but in particular, anyone who wants to maximise the likelihood of passing the exam and securing that career progression.
Find out exactly what's included with each of our course options below…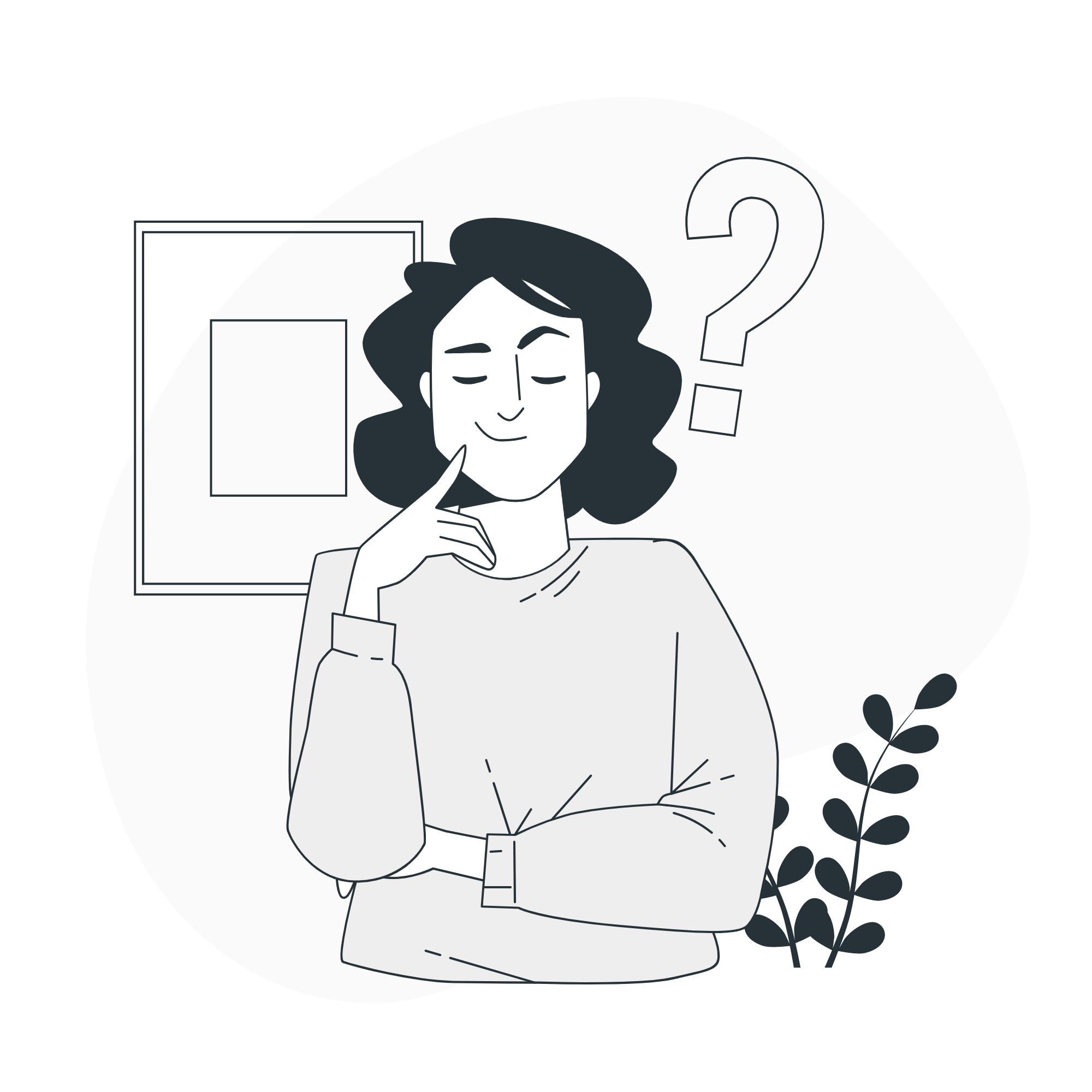 | | | | |
| --- | --- | --- | --- |
| | Pre-seen | Essentials | Premium |
| Pre-seen Analysis | ✓ | ✓ | ✓ |
| Strategic Analysis | ✓ | ✓ | ✓ |
| Top 10 Issues Analysis | ✓ | ✓ | ✓ |
| Industry Analysis | ✓ | ✓ | ✓  |
| Pre-seen Knowledge Questions | ✓ | ✓ | ✓ |
| Mock Exams & Debrief Videos | ✘ | 3 | 5 |
| Mock Exam Marking & Feedback | ✘ | ✘ | ✓  |
| How To Pass The Case Study Course | ✘ | ✓ | ✓ |
| Theory Revision Video Series | ✘ | ✘ | ✓ |
| Ethics Pack | ✘ | ✘ | ✓ |
| Questions Pack | ✘ | ✘ | ✓ |
| New Content Syllabus Study Text | ✘ | ✘ | ✓  |
| 3 Live Online Masterclasses | ✘ | ✘ | ✓  |
| Tutor Support & Discussion Hub | ✘ | ✓ | ✓ |
| Mentor Support | ✘ | ✘ | ✓ |
| 14-Day Money Back Guarantee | ✓ | ✓ | ✓ |
| Pass Guarantee | ✘ | ✘ | ✓ |
Focused on ensuring you pass
Pre-seen course designed to show you how to maximise your application marks in the exam
Video tuition to show you how to plan and write answers that score high marks
Dedicated tutors providing marking and detailed feedback on how to improve
Minimise study time
All courses are flexible, so you can study wherever and whenever suits you
Detailed solutions to all questions mean you learn quickly from your mistakes
Our industry analysis saves you from having to do your own industry research
Value for money
We aim to provide the best value for money in the market with the highest quality products at a great price
Without the large overheads of classroom courses, we're able to keep our prices below those of the market leaders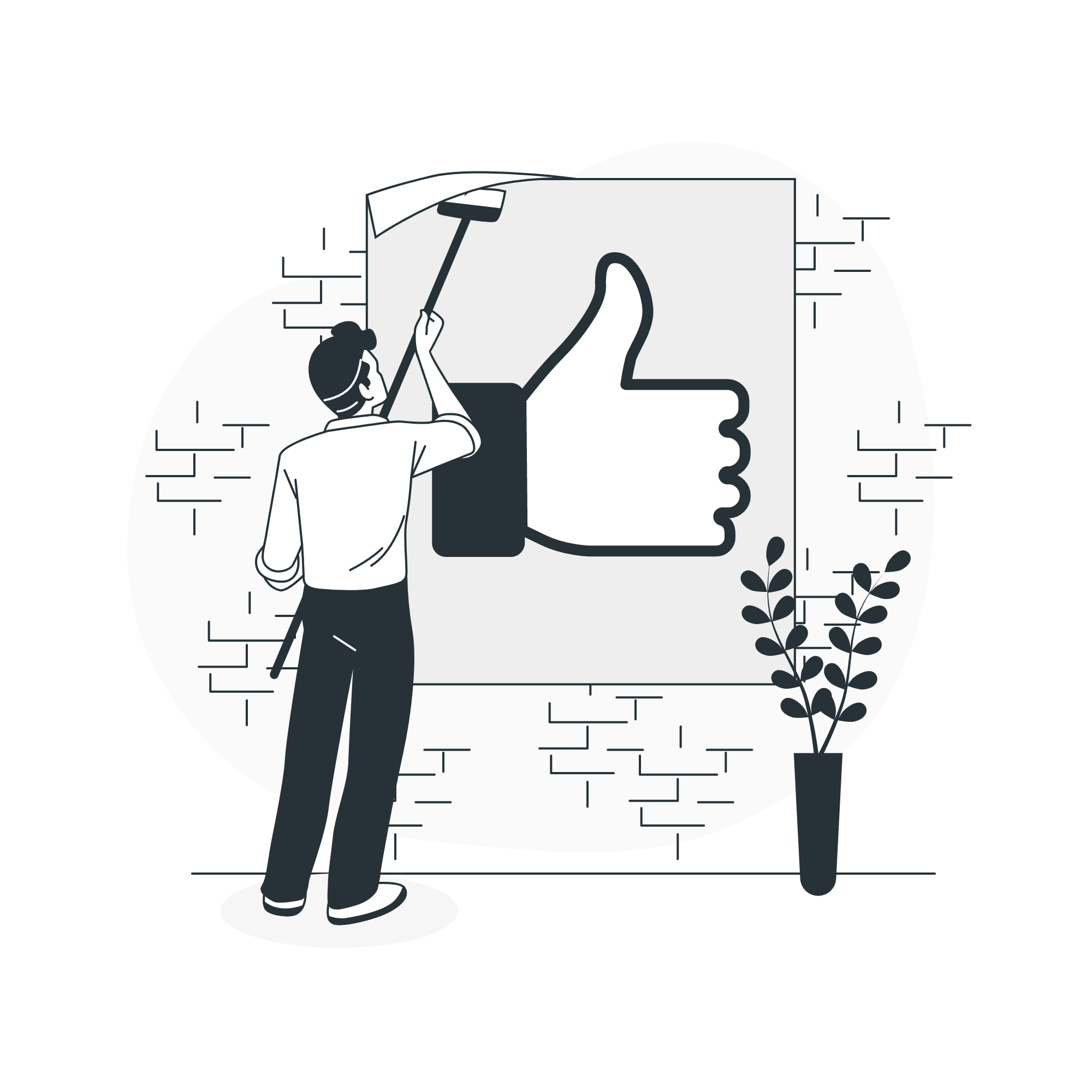 1. Money back guarantee
To make sure that you are completely satisfied with our course materials and support, we have a 14-day full money back guarantee. If you're not happy with your course for any reason we will refund your fees in full.
Our aim is to ensure you're happy to try us out safe in the knowledge that it won't cost you a penny if it's not right for you.
2. Pass guarantee (premium course only)
We believe that our premium case study course contains everything you need to pass your exam. However, if for whatever reason you get to results day and have not passed and you've completed the full course along with meeting the pass guarantee requirements, we will give you access to all of the content for the next exam absolutely free of charge. This includes any new pre-seen materials, masterclasses and mock exams, as well as marking and feedback for three mocks.
Live masterclasses
| | |
| --- | --- |
| Included on: | |
| Pre-seen Course | ✘ |
| Essentials Course | ✘ |
| Premium Course | 3 |
Attend 3 LIVE online masterclass days and get instant answers to your questions from our experienced SCS tutor using our interactive chat box throughout each session
Tutor support and Discussion hub
| | |
| --- | --- |
| Included on: | |
| Pre-seen Course | ✘ |
| Essentials Course | ✓ |
| Premium Course | ✓ |
Ask our tutors further questions and join the student/tutor conversation on our discussion hub
Tailored support from your personally assigned exam marker, with all of the experience you could need to give you the best advice needed to ensure you pass the exam
Mentor support
| | |
| --- | --- |
| Included on: | |
| Pre-seen Course | ✘ |
| Essentials Course | ✘ |
| Premium Course | ✓ |
Work with your assigned mentor to work your way through the course at a good pace, hitting the course deadlines as you go
One-to-one calls available to help you get to grips with everything you need to do to pass
Sample videos from our course
Ethics and the case study exam
We know how important your privacy is. That's why we do not share any details that you give us.
"Astranti provide some great resources that go into a level of detail superior to that of some of the other tuition providers. The mock exams are challenging but a true reflection of what you might face and I've found them to be a better representation of the actual exam than the 'mocks' that other tuition providers host. I have found their case study content invaluable particularly the industry analyses and top 10 issues – these 99% of the time are correct meaning I wasn't surprised when I sat my OCS last November"

"I used Astranti for the May 2020 OCS exam and have absolutely zero regrets and only good things to say! With no past experience of case studies and no friends who have studied CIMA, the case study was bit of a grey area which I didn't know much about. However Astranti took all the steps to make the exam clear, give me the perfect study materials and overall build my confidence to sit the exam with a feeling I was only going to pass! If you're looking for a CIMA study provider and especially case study material, Astranti is your place! Thanks to all at Astranti."

Giving students value for money is important to us. Why not check out the table below to see how our course compares to the official CIMA publisher?
Official CIMA Publisher Live Online Course
Astranti
Premium Course
Pre-seen analysis
Pre-seen analysis videos

✓

✓

Analysis of the top 10 most likely exam issues

✘

✓

Strategic analysis of the pre-seen

✘

✓

Dedicated pre-seen industry analysis

✘

✓

Pre-seen knowledge questions pack

✘

✓

Course content
Dedicated exam technique video series

✘

✓

Dedicated theory revision video series

✓

✓

Comprehensive new syllabus content study text

✘

✓

Live online class days*

5

3

Mock exams

3

5

Debrief videos for all mock exams

✓

✓

Flexible learning at your convenience

✓

✓

Pack of 60 practice questions

✘

✓

Dedicated ethics pack

✘

✓

Support
Marking and feedback on mock exams

✓

✓

Tutor support

✓

✓

Online discussion area

✓

✓

Course mentor support

✘

✓

Guarantees
14-day money-back guarantee

✘

✓

Full pass guarantee without charge

✘

✓

Price
£1,539
only £995
*Astranti's premium course offers three live online class days compared to the official publisher's five. However, Astranti's recorded video tuition covers all of this extra content, in a format that can be used at your own leisure.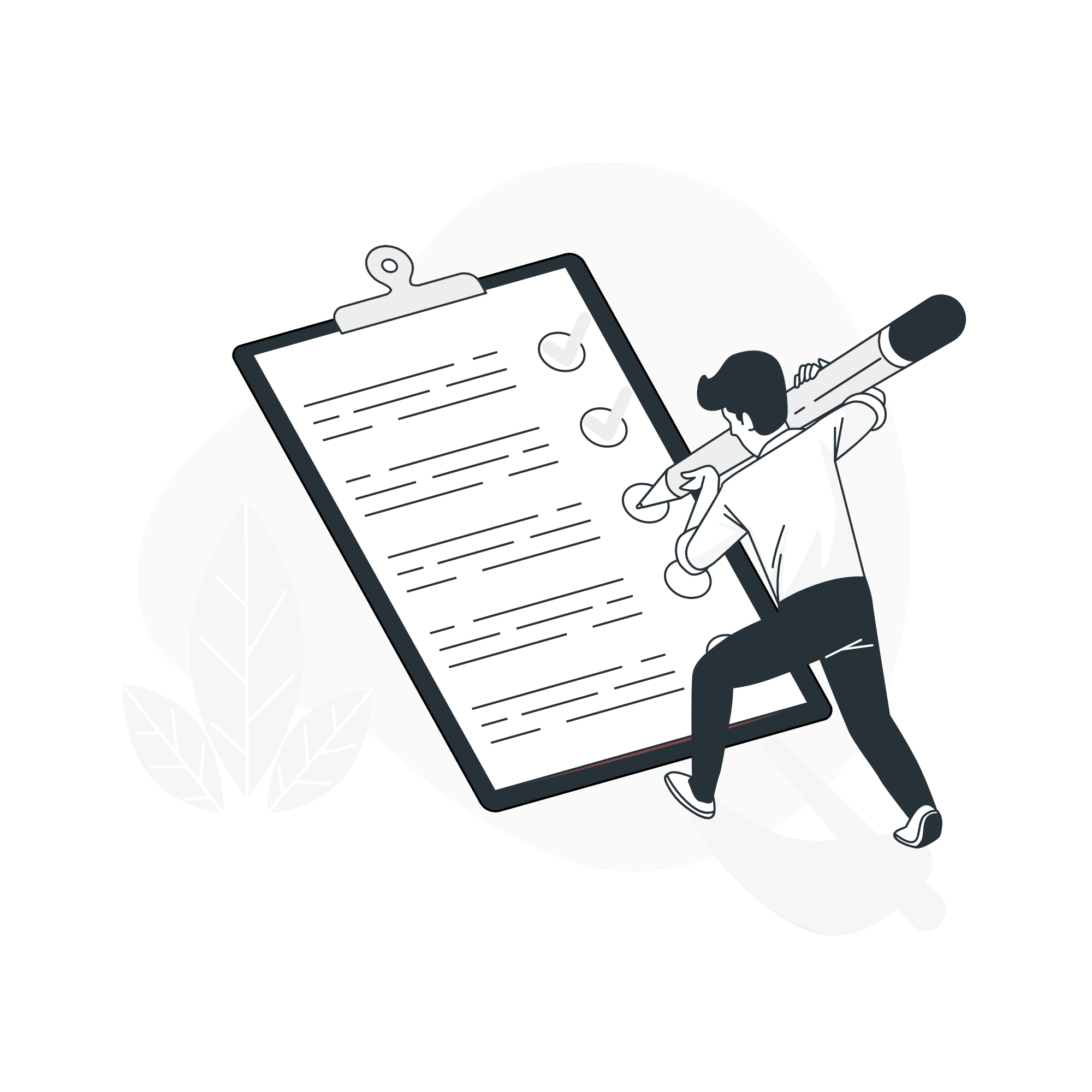 We have three SCS courses available. Learn more about what's included in each of your options below. Full details can be found for each element included in our premium course by clicking the [+] beside them in the list below.
or 6x monthly instalments of £45
+ Pre-seen analysis & knowledge questions
+ Strategic analysis
+ Industry analysis
+ Top 10 issues analysis
or 6x monthly instalments of £109
+ SCS Pre-seen Course
+ 3x mock exams & debrief videos
+ How to pass the case study course
+ Tutor support
+ Discussion hub
or 6x monthly instalments of £182
+ SCS Pre-seen Course [+]
+ 5x mock exams with debrief videos [+]
+ 3x mock marking [+]
+ How to pass the case study course [+]
+ Theory revision series [+]
+ Questions pack [+]
+ Ethics pack [+]
+ 3x masterclasses [+]
+ New syllabus content study text [+]
+ Tutor support
+ Discussion hub
+ Mentor support
+ Double guarantee
Complete your course purchase below. If purchasing our premium course, remember to select the course for the correct exam sitting.
You can either pay for your course upfront or in six monthly instalments to help spread the cost, with our instalment options.
Alternatively, if you are a UK student, you may be able to utilise PayPal Credit at the checkout to help spread the cost of your course.
PayPal Credit often has promotions to help you spread the cost of your purchase for up to 6 months with 0% interest. Available to UK customers only, the PayPal Credit option can be found at the checkout when selecting the PayPal option.
SCS Pre-seen Course

One-off payment of…
£245
SCS Pre-seen Course
(Instalments)
6x monthly instalments of…
£45
SCS Essentials Course

One-off payment of…
£595
SCS Essentials Course
(Instalments)
6x monthly instalments of…
£109
SCS Premium Course
February 2023

One-off payment of…
£995
SCS Premium Course
February 2023
(Instalments)

6x monthly instalments of…
£182
SCS Premium Course
May 2023
One-off payment of…
£995
SCS Premium Course
May 2023
(Instalments)

6x monthly instalments of…
£182
SCS Pre-seen Course

One-off payment of…
£245
SCS Pre-seen Course
(Instalments)
6x monthly instalments of…
£45
SCS Essentials Course

One-off payment of…
£595
SCS Essentials Course
(Instalments)
6x monthly instalments of…
£109
SCS Premium Course
February 2023

One-off payment of…
£995
SCS Premium Course
February 2023
(Instalments)

6x monthly instalments of…
£182
SCS Premium Course
May 2023
One-off payment of…
£995
SCS Premium Course
May 2023
(Instalments)

6x monthly instalments of…
£182
CFO Programme Student?
Are you on the CFO Programme, and want more help with your theory revision?
Check out our CFO Programme specific course…