CIMA Operational Objective Tests
Some CIMA operational study texts can be extremely difficult to follow. Many lack clear explanations or meaningful examples, making it really tricky to get to grips with the content.
That's not our style!
At Astranti, our mission is to create engaging and interesting content, breaking down difficult concepts to make them easy to learn.
Our E1, F1, and P1 study texts help you with even the trickiest topics by:
Covering the theory in an engaging manner to bring it to life
Giving examples throughout to 'tell a story', helping you get to grips with tough topics
Breaking difficult calculations down into steps explaining each step
Providing diagrams to give you a visual representation of content as you learn
If you've had enough of wading through enormous, highly theoretical textbooks when preparing for your exams, you've come to the right place!
Covers the entire syllabus
Written alongside the official CIMA syllabus
Ensures nothing is left out that you could be tested on
Aligned with our videos, revision notes and questions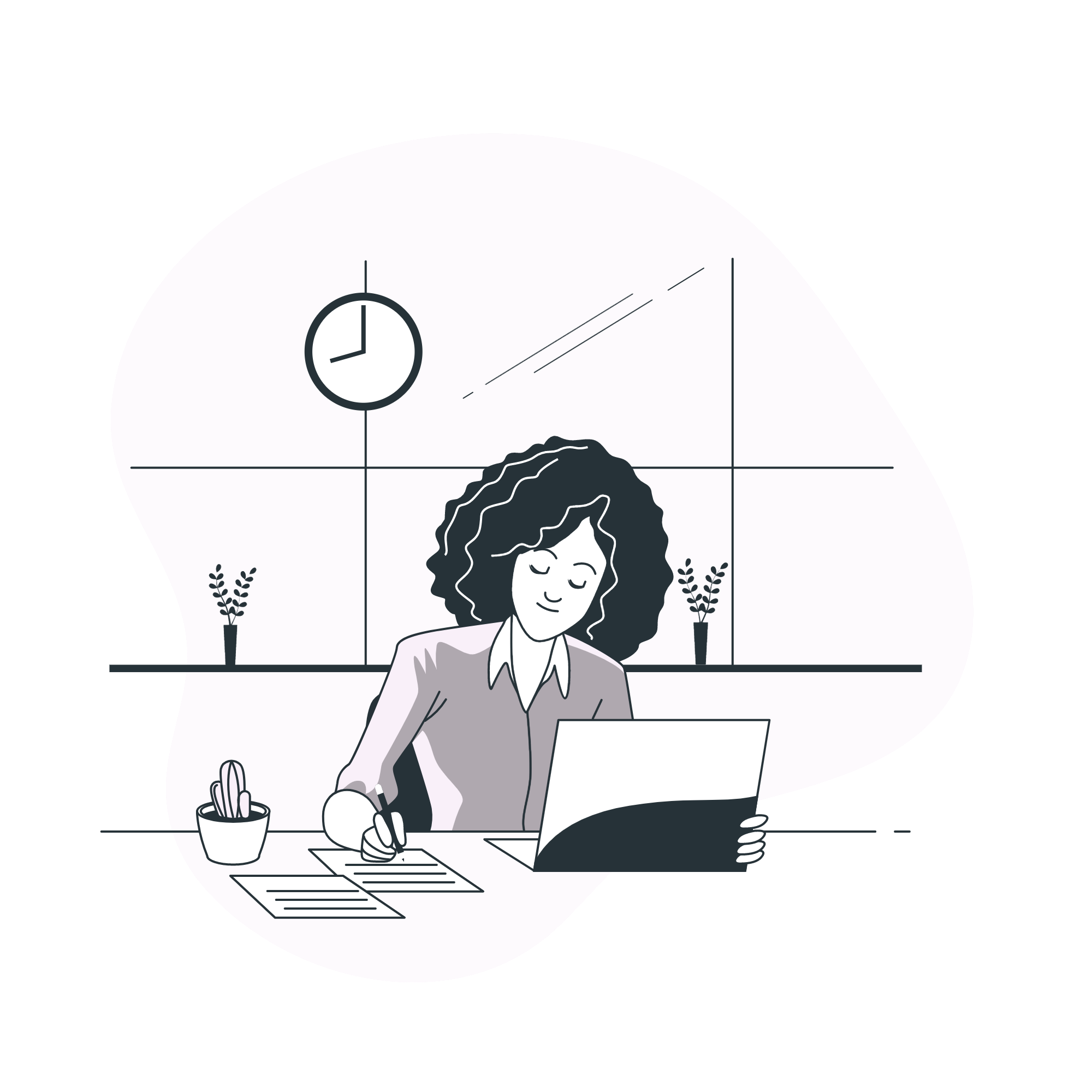 Minimises your study time
Focus on what you need to know to pass
Clear and simple examples make your learning easier
Use online, print or download to learn in the way that suits you
Simplifies complex topics
Written by our expert team with simplification as the goal
Examples bring the syllabus to life to make learning easier
Clear language used throughout, cutting out the jargon
Take a look for yourself…
The first week from our E1, P1, and F1 courses, including our online CIMA operational study texts, are free to use! Simply create your Astranti account today and sign up for the free CIMA operational level membership to get access.
Still not sure? Why not take a look at the sample chapters from the study texts here before you sign up.
"I've used Astranti as my tuition provider for my CIMA Operational Level exams. The way they present complex subjects in a clear digestible manner is priceless. I have passed my OCS 1st time also using their materials. I'm planning to continue with Astranti until completion of my studies. I can't recommend them enough."
"What I really liked were Astranti's Study texts. They were written in this engaging, interactive way which I personally found very interesting (I usually zone out and get really bored) when I have to read extremely theoretical content."

Purchase your study texts
E1 Online/Printable Study Text
£27.50

E1 Paperback Study Text
£29.99

F1 Online/Printable Study Text
£27.50
F1 Paperback Study Text
£29.99
P1 Online/Printable Study Text
£27.50

P1 Paperback Study Text
£29.99

Note: you will get access to the online objective test materials above for 6 months after purchasing.