CIMA Strategic Case Study – Mock Exams – November 2022 & February 2023
No matter how well you know the theory and the pre-seen, unless you can use your knowledge in an exam situation, all of your revision is worthless!
To make sure you pass first time, you need to prepare yourself for even the most challenging of questions under exam conditions. That's why we create 5 brand new mock exams for each case study sitting, each tailored to the latest pre-seen and based on topics we think you are most likely to see in your exam.
Our case study mocks will:
Test your overall knowledge of the syllabus and the latest pre-seen
Highlight your weaknesses to focus on in your remaining revision
Improve your time management skills in an exam environment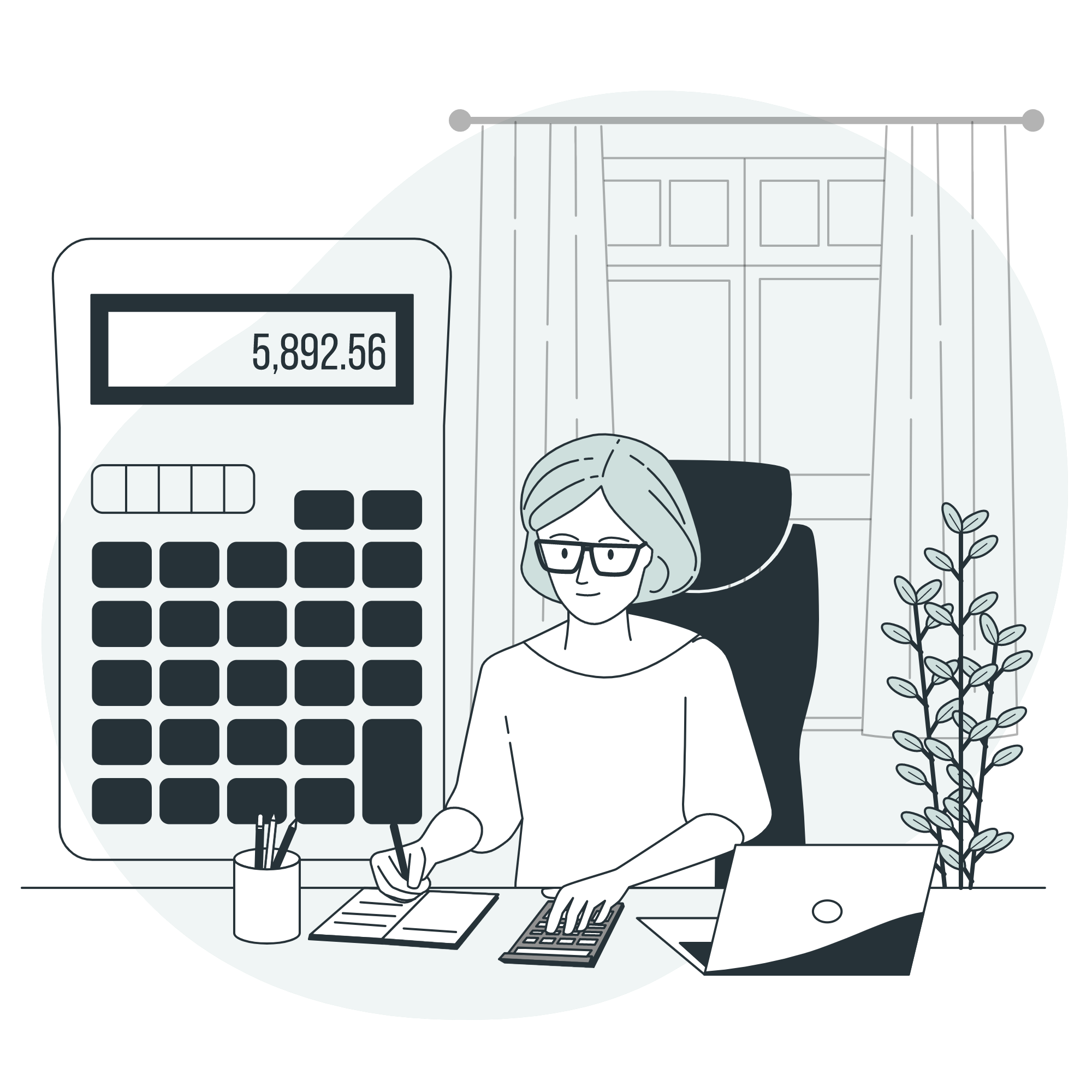 Why use Astranti mock exams?
Are you ready for the CIMA exam?
Exam standard mock exams, replicating the real thing
Use the interactive version to test yourself in an online environment that mimics the real exam
Updated for each case study sitting to relate to the latest pre-seen and industry

Learn from your mistakes
Comprehensive solutions provided online with every mock exam
Solutions include model answers so that you can see how high-quality answers are structured and written
Compare your answers the solutions to assess your own performance
Marking is available as an add-on to get detailed personalised feedback on how to improve
Focus your revision
Identify areas of weakness so you can focus your revision on the key areas for you
Format replicates the final exam so there are no surprises when you enter the real thing
Attempt the mocks as many times as you like within the sitting, so that you can keep testing yourself as you progress through your studies
SCS mock exam 1 - synopsis
Hottayr currently exports its boilers to several countries, all in the same geographical region as its home country of Norland. However, the opportunity to export into other global markets is limited because many countries have warmer climates. So there is little or no demand for central heating systems. Therefore, the Board of Hottayr is looking at other ways the company can expand overseas.
One such proposal is to enter a country with a warmer climate using direct foreign investment and manufacture products focusing on homeowners' need to heat water and cool air temperatures via renewable energy. Farland, a developing nation in the southern hemisphere, is identified as a potential emerging market to serve. An assessment of the risks of expanding operations into Farland is required, along with risks specific to its domestic heating technology industry. An evaluation of the appropriate funding options is also required.
After further due diligence, the Board considers the strategic development option of entering Farland via a joint venture, rather than through organic growth. A potential partner is identified – a local manufacturer of solar panels – with a view to not only entering the market more quickly/easily but also to jointly developing an innovative new product that transfers heat energy from outside air and sunlight to create a highly economical and efficient solution to heating water and cooling room temperatures (including using sunlight to generate free and clean electricity to power heat pump electrical components). An evaluation of the pros and cons of such a joint venture arrangement is required, along with an explanation as to what the key currency risks would be and they could be managed.
Hottayr decides to enter into the joint venture, and after six months, the newly created entity is profitable and enjoying rising demand for its products. However, some issues with the joint venture partner may need to be investigated – namely staff disputes and quality control – if Hottayr is to continue with the joint venture. It is questioned as to what difficulties Hottayr's internal audit function would face in carrying out such an investigation and whether this would be a good use of its resource. How the different needs of key stakeholders would affect Hottayr's decision to end the joint venture is posed, along with a recommendation as to whether the Board should proceed with the divestment/closure.
SCS mock exam 2 - synopsis
The proposed acquisition of Indell is evaluated in terms of its consistency with the organisation's mission and vision. Then the possible impact of this acquisition on the various major stakeholders is evaluated with recommendations on how to manage them.
The factors other than synergies the Board should consider before entering into detailed negotiations with Indell are discussed. The challenges associated with determining a realistic purchase price for Indell are evaluated, and the factors to be considered if we decide to finance this acquisition using a rights issue are discussed.
The benefits and drawbacks to Hottayr of voluntarily reporting carbon footprint are discussed. Also, the areas which are crucial for the successful embedding of sustainability within an organisation are discussed. The Chief Operating Officer's proposal to appoint a part-time executive director in Eastland to oversee Indell's operations is evaluated and the possible implications if Max Kutler were to resign sooner than expected are discussed.
SCS mock exam 3 - synopsis
One of Hottayr's principal risks is the company's susceptibility to government legislation and industry regulations changes. An announcement by the Norland Energy Minister can hugely impact the organisation; what are the key risks and opportunities the rumoured policy changes could bring? How could scenario planning help the company mitigate some of these risks? Also, with uncertainty, there will be some volatility in the company's share price, and concerns among key stakeholders – how the company should interpret these changes and communicate with those groups are high on the agenda.
Another topic on the agenda is the proposed acquisition of 'iEasyEnergy' – a company operating in the smart thermostat market. There are questions surrounding the suitability, acceptability and feasibility of this acquisition, and how due diligence can help making this decision.
Finally, concerns surrounding a recent data security issue need to be addressed. Specifically, the internal control failings that led to the issue materialising must be identified, and some clarity needs to be provided about who in the organisation is responsible for internal control. Looking forwards, how can the effectiveness of internal control be measured and what IT controls should be implemented to prevent an issue like this from occurring again?
SCS mock exam 4 - synopsis
Hottayr relies heavily on a number of key raw materials in order to manufacture its heat pumps and gas boilers. It is, therefore, vulnerable to changes in the availability and price of these materials. This is highlighted when Hottayr is faced with the threat of import tariffs being placed on the semiconductors that it buys in large quantities from an overseas territory.
A question is raised as to whether the Board has failed to protect shareholder interests in its decision to rely so heavily on key components from one country. An explanation is then required as to how the proposed import tariffs should be dealt with in the company's risk register and whether it is ethical for Hottayr to lobby the Norland government not to go ahead with the proposed import tariffs.
A proposal is then put to the Board to invest in 3D printing technology so that Hottayr could manufacture some of its own components in-house. An evaluation of this proposal is required, along with an analysis of the pros and cons of fixing commodity prices in advance, with particular reference to rising aluminium prices.
After further consideration, the Board decides to pursue the 3D printing strategy further and has identified a potential acquisition target which specialises in metal 3D printing. As this acquisition will require significant funding, some Board members are recommending that Hottayr retains more cash in the business by paying a lower dividend compared to last year.
An explanation is required as to how the payment of a reduced dividend would affect shareholder wealth and how Hottayr's cash position should affect the Board's decision on this. There is also a question as to what management controls the Board could put in place to help ensure that the staff of the target entity align with the Hottayr Group's goals and what the implications would be if the two entities fail to integrate effectively.
SCS mock exam 5 - synopsis
News is out that the government is reviewing the use of hydrofluorocarbons (HFCs), such as those used by Hottayr in its heat pumps, and a possible ban is on the horizon. The Board is divided over whether Hottayr has an ethical duty to use a non-HFC refrigerant regardless of whether the ban goes ahead or whether the company should lobby the government to prevent a ban from coming into place. Either way, the announcement is likely to have an effect on the company's share price and the likely impacts in the short-term and long-term need to be established.
The strategic implications of replacing the HFC refrigerant with a non-HFC refrigerant also need to be considered, as well as the strategic implications of not choosing to do so. A couple of concerns are brought to the Board's attention. The strategic risks associated with these need to be identified and mitigated using scenario planning.
Next, there are questions raised over the responsibility of the Board to ensure compliance with refrigerant handling regulations and the internal controls that should be put in place to ensure these are adhered to. There are also concerns about the supply strategy Hottaryr is considering to source its refrigerants. And, finally, the Board has come up with a proposal to introduce a disposal scheme for refrigerants; the acceptability of this proposal needs to be assessed.
SCS mock exam 6 - synopsis
You will be required to discuss the key risks of diversifying into the manufacture and installation of solar panels and provide recommendations on how the identified risks could be managed. Due to the nature of the proposed diversification, changes in dividend policy must be considered and its possible implications. The issue of scrip dividend is briefly considered, too, with a discussion of its benefits and drawbacks.
As a result of the proposed expansion, the business will be shifting to using cloud-based technology, which comes with its own benefits and drawbacks. There is also the opportunity to enter into a contract with Incountry's government, but this comes with possible transaction and economic risks that must be discussed.
Lastly, you will be expected to deal with issues of dysfunctional behaviour, KPIs for measuring the performance of the solar panel business and the deployment of digitally disruptive technologies.
We have produced video debriefs for every one of our SCS mock exams that give you all the information you need to construct a high-quality answer. Our experienced SCS tutor analyses every question and takes you through a step-by-step guide on the best way to approach them!
By watching the debrief videos you will understand how to…
Pick out all the key information
Use that information to build an effective plan – many students fail due to poor answer planning!
Formulate an excellent answer
The hour-long videos are designed to be watched after completing each mock. This allows you to assess your performance and identify how you can improve going into your remaining mocks and the final exam.
In our sample video, our SCS tutor takes you through question 1 of the mini mock. The full mini mock debrief can be accessed for free in the studyHUB.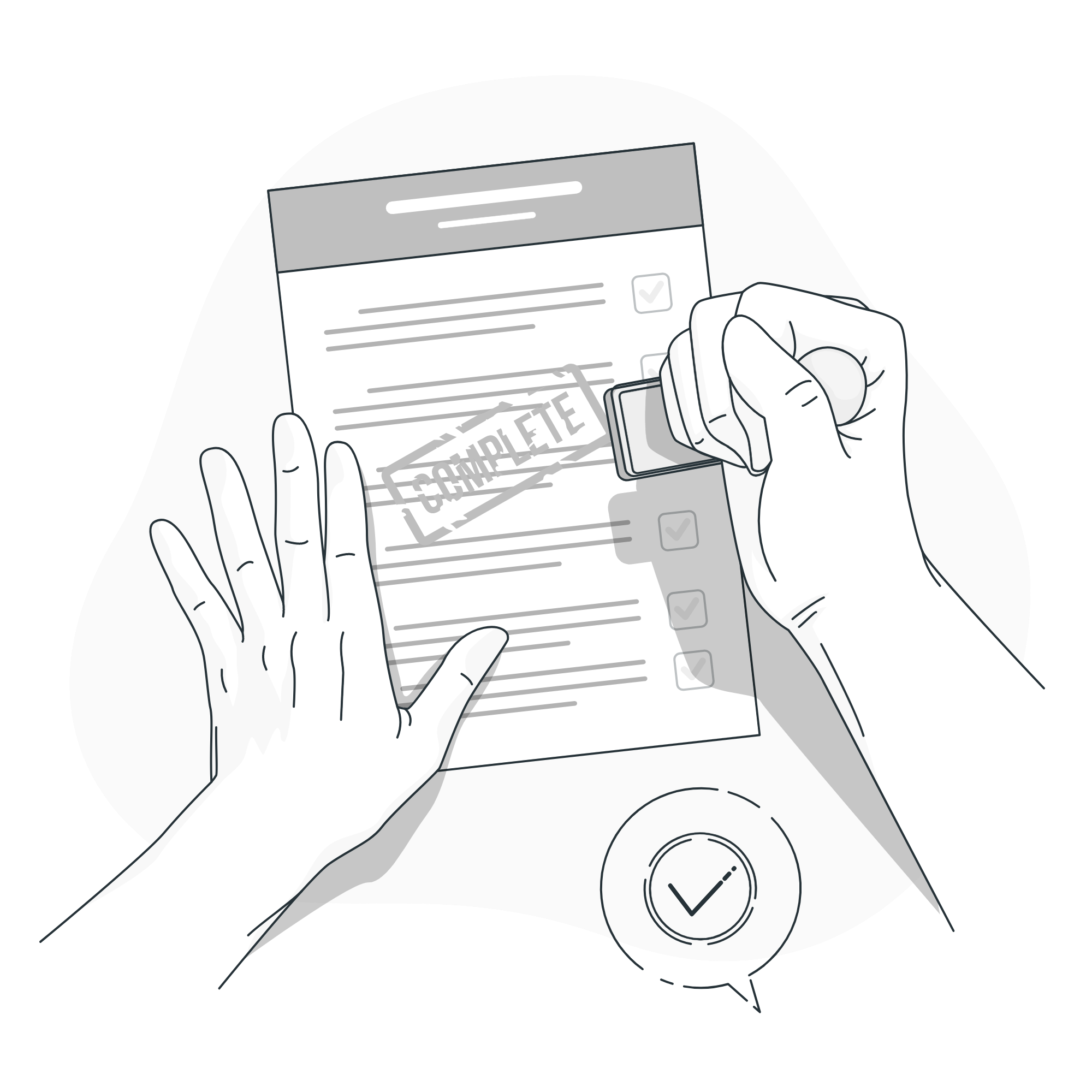 By purchasing marking and feedback for your case study mock exams, you will be assigned your own SCS exam marker who will mark your mock exam, highlight your strengths and weaknesses and give you detailed feedback as to how you can improve on your exam performance.
Our marking & feedback will:
Offer a helping hand, from an experienced, CIMA qualified tutor
Provide you with a 9-page document highlighting what you did well, what needs improvement and how to go forward with your studies
Maximise your marks by giving you specific areas to focus on in the remainder of your revision
Improve your exam technique – our markers know exactly what it takes to write great answers and score high marks
"I used astranti resources for my Strategic Case Study (SCS) exam and found them really helpful. Their mock exams are questions gave me a feel of the real exams and I will recommend Astranti anytime. They even provide a pass guarantee where you can get to use their resources again in the unfortunate event that you fail based on certain conditions. Thank you Astranti!"
"l enjoyed doing the marked mocks, l bought 3 and love the fact that you got assigned your own marker who takes you through areas of weaknesses. l believe my mark of 102 its all because of these mocks. Will definitely use you on my SCS"
Purchase mock exams + marking & feedback*
SCS mock exams 4+5 top up
£45
SCS mock exams 4-7 top up
£90
SCS mock exams 6+7 top up
£45
Mock exams with debrief videos:
SCS mock exams 1-3 + debrief videos
£97.50
SCS mock exams 1-5 + debrief videos
£160
SCS mock exam 4+5 top up + debrief videos
£65
SCS mock exams 1-7 + debrief videos
£220
SCS mock exam 4-7 top up + debrief videos
£130
SCS mock exam 6+7 top up + debrief videos
£65
Please note:
Mock exams not included.
Please purchase mock exams individually first*
Marking & feedback x2
£120
Marking & feedback x3
£170
Marking & feedback x4
£220
Marking & feedback x5
£270
Marking & feedback x6
£320
Marking & feedback x7
£360
*Purchasing marking & feedback products only will not give you access to mock exams. Mock exams will need to be purchased alongside or before marking & feedback in order to get full access. Please note mocks take 3-5 days to be marked and returned with feedback. Solutions are available with all mock exams as standard.
Mock exam questions will be printable however the solution documents will be available online only.
We know how important your privacy is. That's why we do not share any details that you give us.