CIMA Strategic Case Study – Mock Exams – November 2020/February 2021
No matter how well you know the theory and the pre-seen, unless you can use your knowledge in an exam situation, all of your revision is worthless!
To make sure you pass first time, you need to prepare yourself for even the most challenging of questions under exam conditions. That's why we create 5 brand new mock exams for each Case Study sitting, each tailored to the latest pre-seen and based on topics we think you are most likely to see in your exam.
Our Case Study mocks will:
Test your overall knowledge of the syllabus and the latest pre-seen
Highlight your weaknesses to focus on in your remaining revision
Improve your time management skills in an exam environment
We know how important your privacy is. That's why we do not share any details that you give us.
Why use Astranti mock exams?
Are you ready for the CIMA exam?
Exam standard mock exams, replicating the real thing
Use the interactive version to test yourself in an online environment which mimics the real exam
Updated for each Case Study sitting to relate to the latest pre-seen and industry

Learn from your mistakes
Comprehensive solutions provided online with every mock exam
Solutions include model answers so that you can see how high-quality answers are structured and written
Compare your answers the solutions to assess your own performance
Marking is available as an add-on to get detailed personalised feedback on how to improve
Focus your revision
Identify areas of weakness so you can focus your revision on the key areas for you
Format replicates the final exam so there are no surprises when you enter the real thing
Attempt the mocks as many times as you like within the sitting, so that you can keep testing yourself as you progress through your studies
SCS mock exam 1 - synopsis
Mock 1 opens with KCTP's risk management and dividend policies under scrutiny. As it progresses, integrated reporting, the business' approach to strategy development and stakeholder management become prevalent topics. Finally, the mock concludes with an ethical dilemma and questions about the business' internal controls.
SCS mock exam 2 - synopsis
Mock 2 begins with a problem at the technology park, tenants are unsatisfied with some of the new building work and it appears a contractor is to blame. However, there are some issues at the contractor which could explain why these issues occurred. Was KCTP's own audit team partly at fault as well for not identifying these issues quickly enough? The mock then moves on to a question regarding an acquisition, is this something KCTP should be doing? And what kinds of issues might they face if they were to undertake it? Finally, the mock ends with a valuation question (a key F3 topic) and a question on how effective management controls can be used to transform an unruly workplace.
SCS mock exam 3 - synopsis
Mock 3 opens with KCTP debating a new proposition to offer mentoring services to start-up tenants. As the mock progresses, the threat of industrial espionage raises its head, while stakeholder management in relation to a proposed mentoring programme is also tested. Finally, KCTP debates opening a new 3D printing facility in its park; how suitable is this proposition to the business and how will it be paid for?
SCS mock exam 4 - synopsis
Mock 4 starts with Knowledge City Technology Park (KCTP) considering a significant expansion of its current site. You are asked to assess the impact of external factors on the proposed expansion project. Additionally, you are tasked with evaluating the impact that the construction and operation of the new site would have on KCTP's stakeholders. As the mock progresses, you are asked to advise on the benefits and drawbacks of embarking on a joint development project. The considerations of debt and equity funding for the park expansion are also examined. The mock concludes by asking for an analysis of the impact of the park expansion on KCTP's principal risks and an assessment of the controls in place to mitigate them. Ethical issues are also considered.
SCS mock exam 5 - synopsis
We have produced video debriefs for every one of our SCS mock exams that give you all the information you need to construct a high-quality answer. Our experienced SCS tutor analyses every question and takes you through a step-by-step guide on the best way to approach them!
By watching the debrief videos you will understand how to…
Pick out all the key information
Use that information to build an effective plan – many students fail due to poor answer planning!
Formulate an excellent answer
The hour-long videos are designed to be watched after completing each mock. This allows you to assess your performance and identify how you can improve going into your remaining mocks and the final exam.
In our sample video, our SCS tutor takes you through question 1 of the mini mock. The full mini mock debrief can be accessed for free in the studyHUB.
By purchasing marking and feedback for your case study mock exams, you will be assigned your own SCS exam marker who will mark your mock exam, highlight your strengths and weaknesses and give you detailed feedback as to how you can improve on your exam performance.
Our marking & feedback will:
Offer a helping hand, from an experienced, CIMA qualified tutor
Provide you with a 9-page document highlighting what you did well, what needs improvement and how to go forward with your studies
Maximise your marks by giving you specific areas to focus on in the remainder of your revision
Improve your exam technique – our markers know exactly what it takes to write great answers and score high marks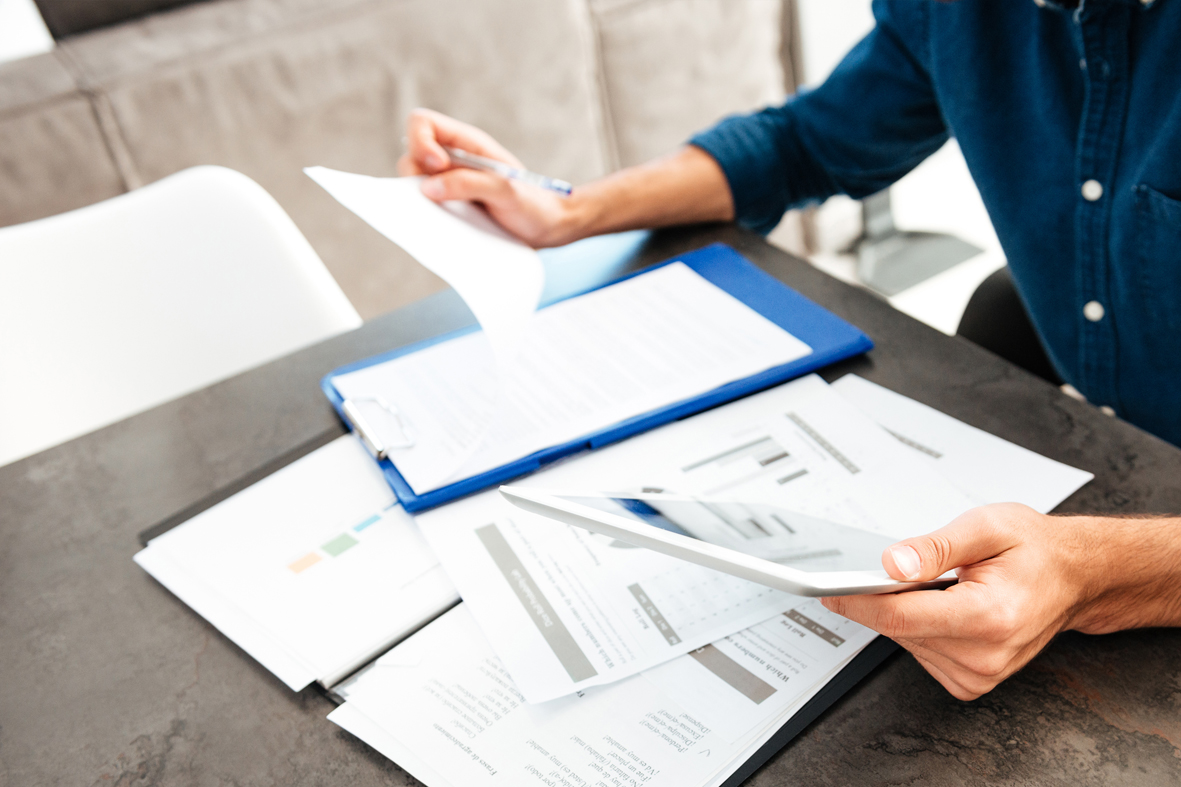 "I purchased the SCS mocks from astranti and found them very useful. The presentation of the matter is very important while writing a case study and the mocks helped me immensely. In addition to knowing the subject matter it is important to understand the format in which the answers are to be written. I'm happy to announce that I cleared my case study in the first attempt. A big thank you to the team for the effort in preparing the mocks. Will surely recommend you guys among my circle of friends."

"I've recently passed my Strategic Case Study for Feb 2019 sitting on first attemp using Astranti's study materials. I want to extend my gratitude to Sean, my marker for your valuable feedback on the marked mocks. Kudos to Nick and the team for preparing a comprehensive study text and especially on the industrial analysis which I am strongly recommending to SCS test candidates."

Purchase mock exams + marking & feedback*
SCS mock exams 1-5
£74.99
Mock exams with debrief videos:
SCS mock exam 1 + debrief video
£29.99
SCS mock exam 2 + debrief video
£29.99
SCS mock exam 3 + debrief video
£29.99
SCS mock exam 4 + debrief video
£29.99
SCS mock exam 5 + debrief video
£29.99
SCS mock exams 1-5 + debrief videos
£125
Please note:
Mock exams not included. Please purchase mock exams individually first*
Marking & feedback x1
£60
Marking & feedback x2
£110
Marking & feedback x3
£155
Marking & feedback x4
£200
Marking & feedback x5
£245
Best value
Complete SCS Mock Exam Pack: ALL mock exams, ALL debrief videos and marking & feedback x5
£349
*Purchasing marking & feedback products only will not give you access to mock exams. Mock exams will need to be purchased alongside or before marking & feedback in order to get full access. Please note mocks take 3-5 days to be marked and returned with feedback. Solutions are available with all mock exams as standard.
Mock exam questions will be printable however the solution documents will be available online only.
We know how important your privacy is. That's why we do not share any details that you give us.
Find more Strategic Case Study materials
Join the Astranti community: