CIMA Strategic Case Study – Pre-seen Course
Why is the pre-seen so important?
The pre-seen is at the core of every case study. To pass you MUST fully understand the company and its industry.
Why? Because the examiner expects you to apply EVERYTHING to the pre-seen scenario. It's not about knowing the theory anymore (you've proved you can do that in the OT exams) it's about showing how that theory relates to the pre-seen company.
And yet…

Almost every post-exam report the examiner notes that people are doing poorly because they are not applying answers to the pre-seen.
So how can we help? Our case study experts are here to support you with a range of pre-seen materials designed to make this part of your revision as easy as possible!
The pre-seen materials:
Let you see the pre-seen through the eyes of our SCS expert, picking out all of the key information
Apply key theory and models to the pre-seen
Investigate the top 10 most likely issues to appear in your exam
Give a detailed analysis of the pre-seen industry, helping you to build more rounded answers in your exam
Test how well you have understood the pre-seen with a set of knowledge-based questions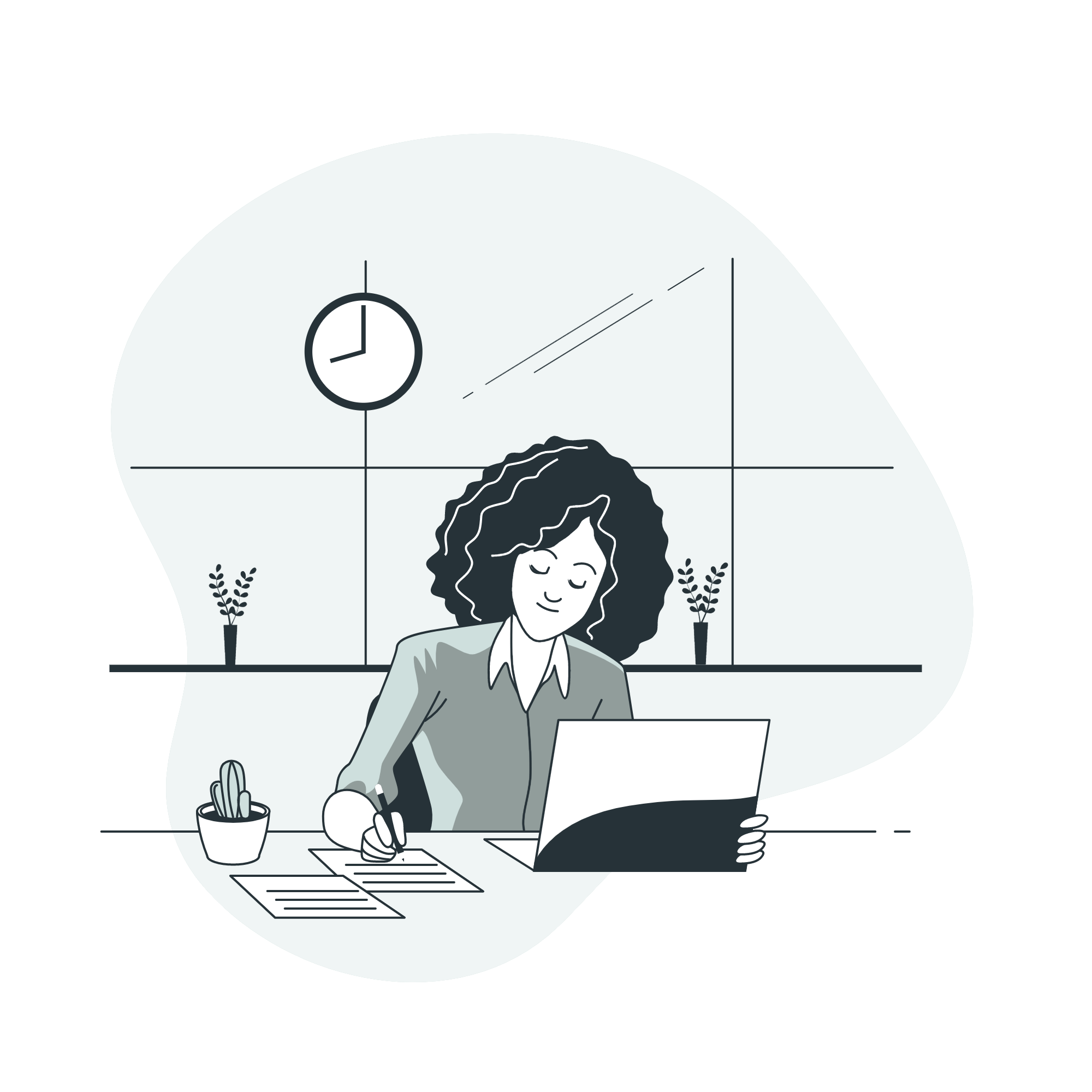 Why use Astranti pre-seen materials?
Maximise your marks
Our case study experts show you the most important points in the pre-seen to apply to your exam
Our top 10 issues list enables you to focus study time where it's most likely to gain marks
Minimise study time
Let our SCS experts guide you to what's important (and what's not) to really focus your study time
We've done the industry research for you saving hours of your own research time
Value for money
Over 7 hours of video tuition to help you through your studies
Over 190 pages of pre-seen analysis
30 knowledge-based questions to check your knowledge of the pre-seen
Pre-seen material samples
Pre-seen analysis videos:
It's vital that you fully analyse your pre-seen. This requires a detailed examination of the case study ensuring that every section is fully understood.
Our pre-seen analysis videos provide a page-by-page analysis of every section of the pre-seen. It ensures you don't miss anything important and helps to build a comprehensive understanding of the material. This is vital if you are to gain high marks in the exam.
More information...
Pre-seen Analysis:
A page-by-page analysis of every section of the pre-seen from front to back with a focus on the business perspective (E3). Our CIMA SCS expert picks out all of the key information not to be missed
One video takes an F3 perspective of the pre-seen with emphasis on financial accounts
Another takes a P3 perspective with emphasis on management accounting and risk


Typically around 5 hours of guidance is provided
Pre-seen analysis sample:
Strategic analysis document & video:
It's extremely important that you have the ability to identify how the pre-seen relates to key models and theory from E3, F3 and P3. The examiners expect students to demonstrate a good understanding of the models and theories and make the appropriate links to the case study during the exam.
It can be hard to fully analyse a company using models you've only recently learned and be confident you've got it right. Our strategic analysis has done the hard work for you!
More information...
Strategic analysis:
Using the key models and theories we give you an in-depth understanding of the pre-seen organisation and its position in the market
Topics include: SWOT, PESTLE, 5 forces, objectives and performance measurement, governance, ethics and CSR analysis, critical success factors and stakeholder analysis
The document revises key theory and then applies it to the pre-seen
The video analyses the model explaining how we've applied it and what it means for your exam
Strategic analysis samples:
Top 10 issues document & video:
The top 10 issues identifies the 10 most likely issues to appear in the exam. Our SCS expert gives guidance on how to deal with the issues in your answers, provides advice on which models to use and key points you should raise.
Based on our experience of analysing CIMA case studies for over 10 years, our predictions have been extremely accurate in previous exams, with around 70-80% of topics in the real exams being covered in our top 10 lists.
More information...
Top 10 Issues:
10 detailed "could be" issues that may come up in the exam and guidance on how to deal with them in your answer including advice on which models to use and key points you should raise
The document gives summary slides for each of the issues
The video provides our expert's analysis of why that issue is so important and how to apply it to the exam
Industry analysis document & video:
It is critical to demonstrate to the examiner that you have fully understood the pre-seen industry, as a key element to gaining extra high marks in your case study exam!
Researching the industry can be a laborious process, especially when you're not sure which information is useful and which is not.
Our team has spent hours doing this research for you, finding the information that will help you to achieve a wider perspective of the industry and build a deeper knowledge in preparation for your exam.
More information...
Industry Analysis:

An overview of the industry and its background
A review of the current market and competitors
Detailed analysis of a similar real-life organisation to understand how it applies to the real-world
25 industry examples to learn and use in relevant sections of your exam for extra marks
The document provides a detailed industry overview and is fully comprehensive
The video provides a high-level summary, in around an hour, of the key points
Industry analysis samples:
Pre-seen knowledge questions:
Once you have worked your way through the pre-seen materials, you can now test your understanding with our pre-seen knowledge questions.
These challenging questions cover a wide variety of topics that you should be familiar with before moving onwards with your case study revision.
More information...
Pre-seen knowledge questions:
30 challenging questions

Picking up the key knowledge you should know before the exam

Test yourself and learn

Each question comes with a detailed solution
Try me
Pre-seen Knowledge Question Samples
FREE
"I finished my objective exams almost at the end of July, leaving me with only 4 weeks to study for the SCS exam. I decided to try astranti and bought the full SCS course (half the price of usual providers) and I was blown away by how much useful material they add on to their course. I managed to learn a lot in a very short period of time and I honestly recommend astranti to every accounting student now. The ten most likely questions tutorial was spot on… Good value for money and highly recommended."
"The pre-seen video materials were the real reason I passed the OCS, MCS & SCS exams! Not only does Astranti provide great value for money content, it is succinct and makes balancing work/study/life manageable."

Purchase the pre-seen course
The Pre-seen Materials are included on our Pre-seen Course, Essentials Course and Premium Course.
Head to the course page to purchase.
We know how important your privacy is. That's why we do not share any details that you give us.