Save 25% on all Management & Strategic-level materials! Use code: JAN21 (ends 20/01/2021)


CIMA Management Case Study – Mock Exams – November 2020/February 2021
No matter how well you know the theory and the pre-seen, unless you can use your knowledge in an exam situation, all of your revision is worthless!
To make sure you pass first time, you need to prepare yourself for even the most challenging of questions under exam conditions. That's why we create 5 brand new mock exams for each case study sitting, each tailored to the latest pre-seen and based on topics we think you are most likely to see in your exam.
Our case study mocks will:
Test your overall knowledge of the syllabus and the latest pre-seen
Highlight your weaknesses to focus on in your remaining revision
Improve your time management skills in an exam environment
We know how important your privacy is. That's why we do not share any details that you give us.
Why use Astranti mock exams?
Are you ready for the CIMA exam?
Exam standard mock exams, replicating the real thing
Use the interactive version to test yourself in an online environment which mimics the real exam
Updated for each case study sitting to relate to the latest pre-seen and industry

Learn from your mistakes
Comprehensive solutions provided online with every mock exam
Solutions include model answers so that you can see how high- quality answers are structured and written
Compare your answers the solutions to assess your own performance
Marking is available as an add-on to get detailed personalised feedback on how to improve.
Focus your revision
Identify areas of weakness so you can focus your revision on the key areas for you
Format replicates the final exam so there are no surprises when you enter the real thing
Attempt the mocks as many times as you like within the sitting, so that you can keep testing yourself as you progress through your studies
MCS mock exam 1 - synopsis
Prybloxx has received words that one of its major customers has shut its door due to heavy competition in the market. Prybloxx reflects on this loss and how it will affect the financial results this year and the future.
Prybloxx won the contract to start making licensed toys. There is a lot of work to be done to meet a December launch date and the teams are feeling the pressure. These collaborative problems need to be sorted out. There is also a request to clarify how this contract fits in with the accounting standard.
The teams pulled through and Prybloxx has started production to meet the deadline. Expected demands have changed, resulting in extra production requirements. Due to increased production, Prybloxx requires additional operational and storage capacity.
With all this happening, funds became tight. Prybloxx is looking to improve cash flow temporarily whilst keeping operations running. Prybloxx has also hired some new staff and wishes to ensure that these employees integrate well within the company.
I would classify this mock to be moderate in difficulty.
MCS mock exam 2 - synopsis
This mock is based around a potential foreign acquisition of a specialist parts manufacturer in a bid to expand Prybloxx's product range. However, it represents a significant shift for the company and a number of issues will need to be dealt with. Firstly a thorough evaluation of the acquisition is needed before any further action can be made. Upon acquisition, the company will need to resolve problems around a new project and conflict resolution between teams.
This is a difficult mock that will require a strong understanding of key models but also the ability to move beyond reciting theory and going on to apply these models in making decisions and implementing strategy in the company.
MCS mock exam 3 - synopsis
Mock 3 opens with Prybloxx considering a new, digital venture. Initially, you are asked to assess the suitability of this venture in relation to the company's current business model and value chain.
As the mock progresses, financing, project management and quality control are tested.
Pricing and negotiation in relation to the company's new venture, are then examined, before the mock concludes with questions on performance measurement and IAS 37.
MCS mock exam 4 - synopsis
Mock 4 opens with Prybloxx looking to address a conflict between its internal departments and what characteristics are indicative of a high performing team.
As the mock progresses, you will be asked to understand and explain the challenges of big data and how to treat revenue from a contract in accordance with IFRS.
The risks associated with handling data and how to control them are examined before the mock concludes with questions on an appropriate pricing strategy and an explanation of a business process re-engineering cost management strategy.
MCS mock exam 5 - synopsis
Mock 5 opens with Prybloxx evaluating the possibility of acquiring a supplier of environmentally friendly plastic. Initially, you are asked to assess the value this acquisition could bring to the business.
As the mock progresses, you are asked to help account for some of the financial accounting considerations relating to the acquisition, before considering the wider environmental risks the business.
Finally, the mock concludes by testing your knowledge of motivational theory and project management.
MCS mock exam 6 - synopsis
This mock exam is considered moderate in difficulty. First some of E2's core topics are tested as your manager will require assistance in determining if there are any improvements that can be made to the Prybloxx board structure and following this you will need to present potential leadership styles for a new project.
The mock progresses onto a P2 focused task where you will be assessing the risks posed by the current business model and providing a recommendation for pricing strategy for a new product that has been proposed.
The third task requires you to address communication issues and how best to resolve issues in this process, whilst you will also have an F2-centred task on improving Prybloxx's financial position.
Finally, task four will merge E2 and P2 topics – testing you on high performing teams and what performance measures to set a new team for an upcoming project.
MCS mock exam 7 - synopsis
Mock 7 opens with Prybloxx looking to invest in a new toyline that you will have to appraise.
As the mock progresses, you will be asked to identify the risks associated with the project and evaluate different cost management systems that Prybloxx could use.
Key accounting ratios and an evaluation of key performance indicators are examined before the mock concludes with questions on digital operating models and how to engage staff.
Additional marking & feedback
By purchasing marking and feedback for your case study mock exams, you will be assigned your own MCS exam marker who will mark your mock exam, highlight your strengths and weaknesses and give you detailed feedback as to how you can improve on your exam performance.
Our marking & feedback will:
Offer a helping hand, from an experienced, CIMA qualified tutor
Provide you with a 9-page document highlighting what you did well, what needs improvement and how to go forward with your studies
Maximise your marks by giving you specific areas to focus on in the remainder of your revision
Improve your exam technique – our markers know exactly what it takes to write great answers and score high marks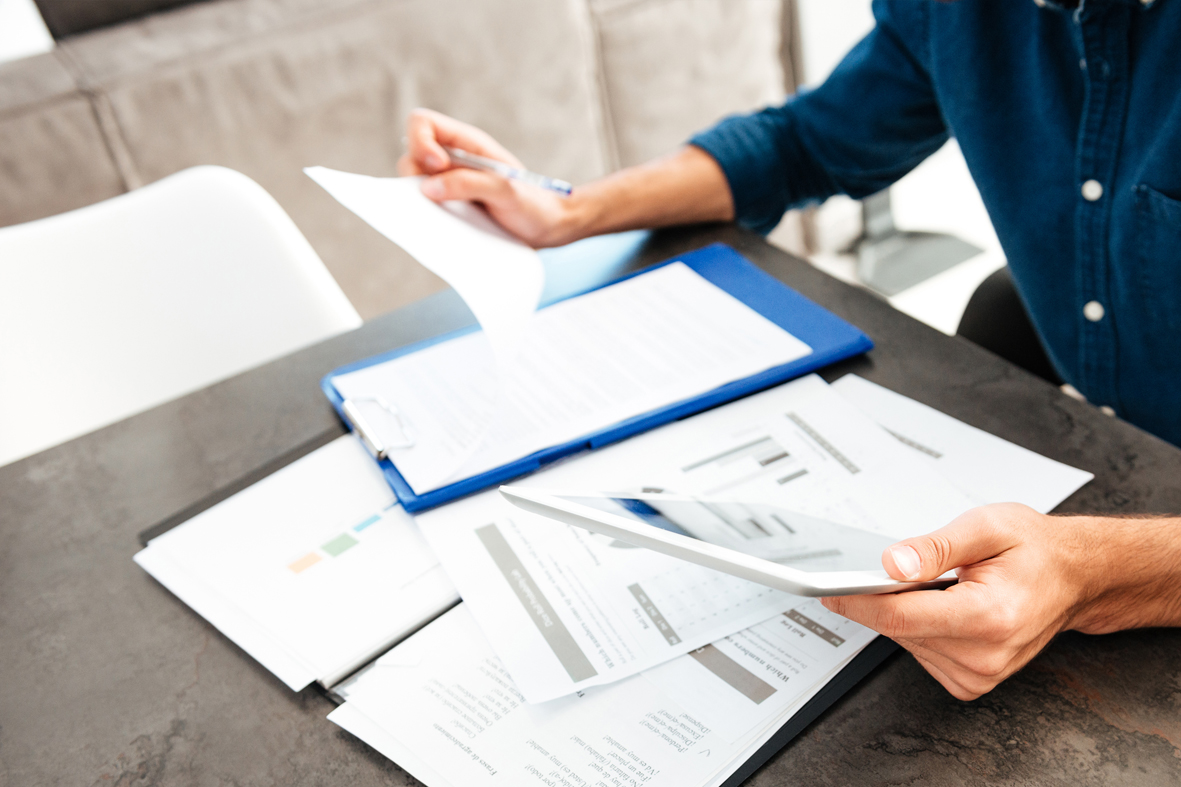 "The best management case study mocks. I appreciated very much the mock exam marking and feedback service. This helped me to prepare better for the exam."

"I got the mock exams from Astranti for the MCS exam in 2018 and I was able to pass in one shot. I did not go for any classes and totally depended on Astranti for its study material. I especially recommend Astranti for self studying students like me."

Purchase mock exams + marking & feedback*
Best value
MCS mock exams 1-5
£74.99
Best value
MCS mock exams 1-7
£99.99
Please note:
Mock exams not included. Please purchase mock exams individually first*
Marking & feedback x1
£60
Marking & feedback x2
£110
Marking & feedback x3
£155
Marking & feedback x4
£200
Marking & feedback x5
£245
Marking & feedback x6
£275
Best value
Marking & feedback x7
£325
*Purchasing marking & feedback products only will not give you access to mock exams. Mock exams will need to be purchased alongside or before marking & feedback in order to get full access. Please note mocks take 3-5 days to be marked and returned with feedback. Solutions are available with all mock exams as standard.
Mock exam questions will be printable however the solution documents will be available online only.
We know how important your privacy is. That's why we do not share any details that you give us.
Find more Management Case Study materials
Join the Astranti community: