CGMA Finance Leadership Program
Why do we believe the Astranti Finance Leadership Program is the best value way to study CIMA FLP?
We focus on simplifying complex topics to make learning easy and get people through their exams. We provide high-quality support, one of the market-leading case study courses, and an FLP library with every FLP topic from Foundational to Strategic level covered by videos, study texts, practice questions, or links to further reading.
And don't just take our word for it. Students give us great feedback too! From over 580 reviews, we currently have an 'Excellent' rating on Trustpilot.
If you want an advanced CIMA FLP option, we believe studying with Astranti is a great way to combine the benefits of CIMA's excellent FLP system in the learning phase with our renowned case study courses focused on getting you through your case study exams first time. Our CIMA/CGMA FLP course also comes with over 20 years of CIMA tuition and student support expertise to support you all the way.
We became the first Approved CGMA Finance Leadership Programme Provider in the UK after Kaplan, who produces CIMA's Premium course. But we stand out, not just because of our courses, but also because we are the only provider to offer instalment plans for CIMA/CGMA FLP, allowing you to spread the cost of your studies!
"I had access to the premium course via the 'Advanced FLP' program which Astranti offers. This program gave me full access to the CIMA FLP portal as well as additional study and revision materials to support my learning of the FLP theory. I found these materials to be highly useful in providing clarity on various topic areas and increasing my understanding.
Overall I have had a great experience of using Astranti's clear and concise materials to complete the CIMA exams. The support team have been very helpful along the way as well, especially Holly. I would highly recommend Astranti for CIMA students of any level."
We know how important your privacy is. That's why we do not share any details that you give us.
Video & Study Text Library
Astranti Case Study Course
Video & Study Text Library
Astranti Case Study Course
What is CGMA FLP and is it for you?
You may still be wondering what the CIMA/CGMA FLP is and whether FLP is right for you. To help you make your decision, we've provided an analysis of FLP, including the key similarities and differences compared with CIMA's PQ route, in our complete CIMA FLP guide.
CGMA Skills Plus vs Advanced FLP Options
Whether you study with us, or directly with CIMA, your first decision is whether to go for the CGMA Skills Plus or an advanced FLP option like the CGMA Skills Premium or Astranti FLP.  We've summarised the two options here.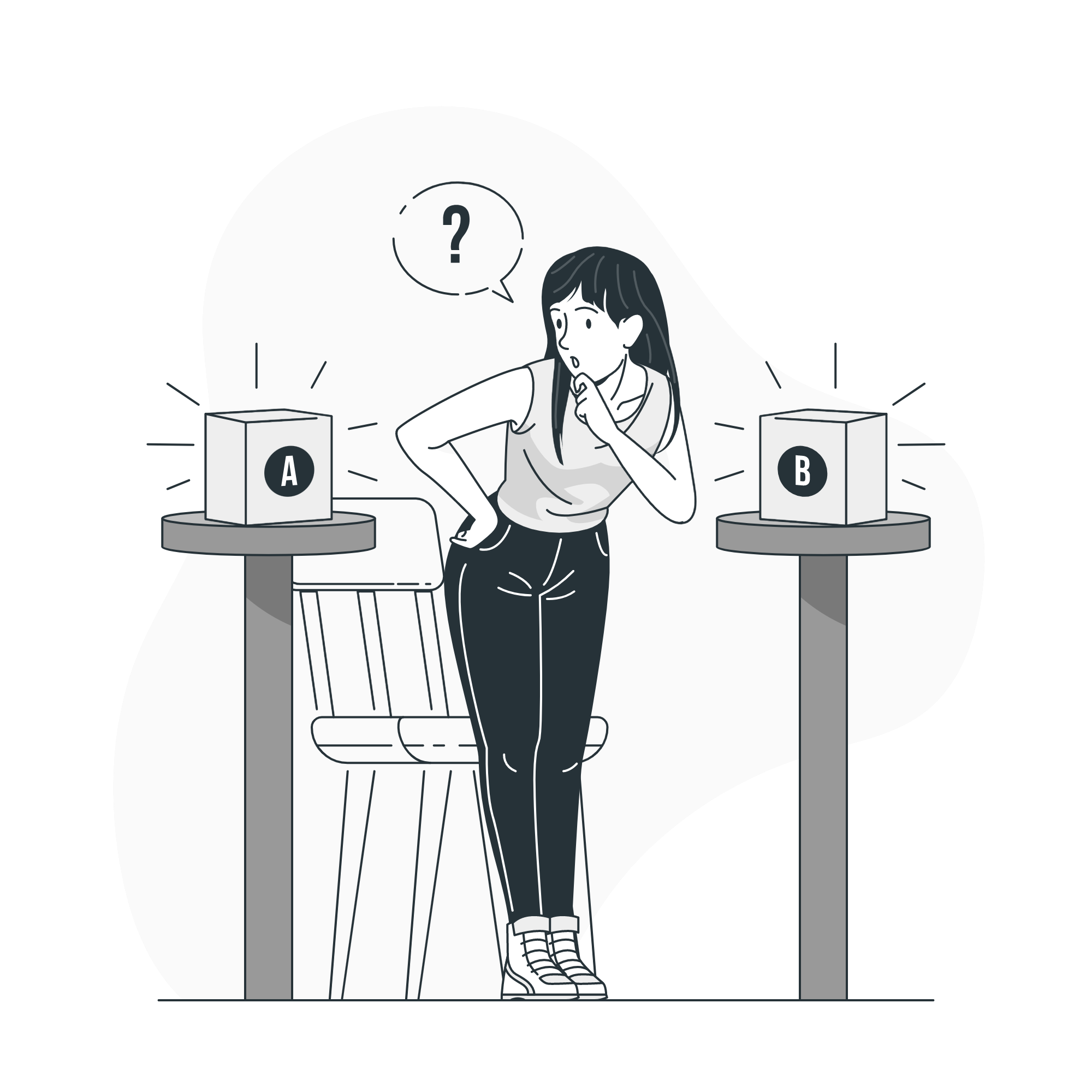 Overview:

Full access to the CGMA FLP platform, the learning materials and assessments
A case study course with the fundamentals
Tutor support
All online and mostly on-demand
Ideal for:

People who are good at self-study who have ideally already passed at least one case study exam
Those on a strict budget
Advanced FLP Options
(e.g. CGMA Skills Premium FLP & Astranti FLP)
Overview:

Everything on skills plus, and…
Live online lectures
FLP library of supporting videos, study texts or practise questions
A Premium Case Study Course, with extra learning materials and more personalised support
Personal mentoring
An online community

Ideal for:

Anyone that wants to maximise their chances of passing quickly by having the best courses and full support
People who need more support
Why choose Astranti?

Highly regarded case study courses
Expert analysis of the top 10 case study exam issues
In-depth guide of the case study pre-seen industry
5-7 bespoke case study mock exams, including 3 marked
Astranti FLP content library for all competencies from foundational level to strategic level
Excellent tutors and mentor support from day one
20 years of CIMA tuition experience
12-month instalment option, spreading your study costs
Learn more about the CIMA FLP route
Don't forget, you can find our more about the Finance Leadership Program in our complete CIMA FLP guide.
What exactly do you get on Astranti's FLP?
Learn more about our learning resources, case study course materials and support below.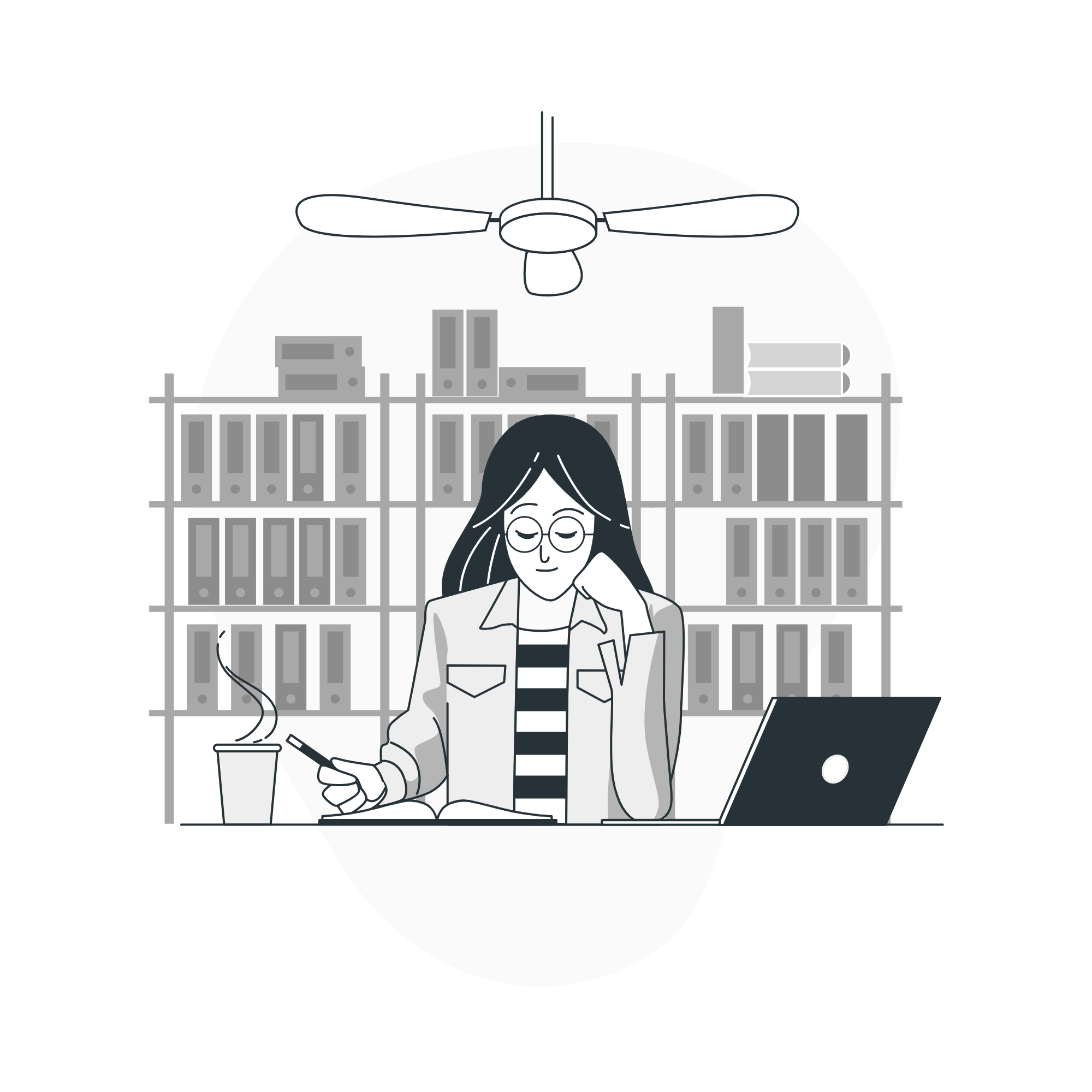 Use our FLP library to fill the gaps and further test your knowledge when completing each of the FLP subjects.
CGMA FLP platform
Access all of the competency learning material that is available through CIMA's own FLP system, including study notes, tuition videos, practice questions and competency assessments.

Astranti FLP library
The FLP library gives you hundreds of hours of video, thousands of pages of study text and hundreds of practice questions to hone your skills to get you through your assessments. The idea is not that you read or work through everything here, but that you dip into our materials if you need further explanation while studying or if you fail an assessment and need more support.
You'll have access to:
Reading material taken from our Certificate level and Professional Qualification study texts to help clarify any concepts that you're unsure of, or provide you with a broader understanding of the subject area.
Excerpts from our Certificate level and Professional Qualification video series to provide a video summary of the majority of the key FLP subjects.
Subject area practice questions to test your general understanding of each subject you study.
Topic assessment questions to prepare you for the topic assessments.
"I've used Astranti as my tuition provider for my CIMA Operational Level exams. The way they present complex subjects in a clear digestible manner is priceless."
Ben, March 2022
"They are simply the BEST. The materials are great, good value for money and the videos are very good. I cannot recommend them highly enough!"
Marcella, August 2022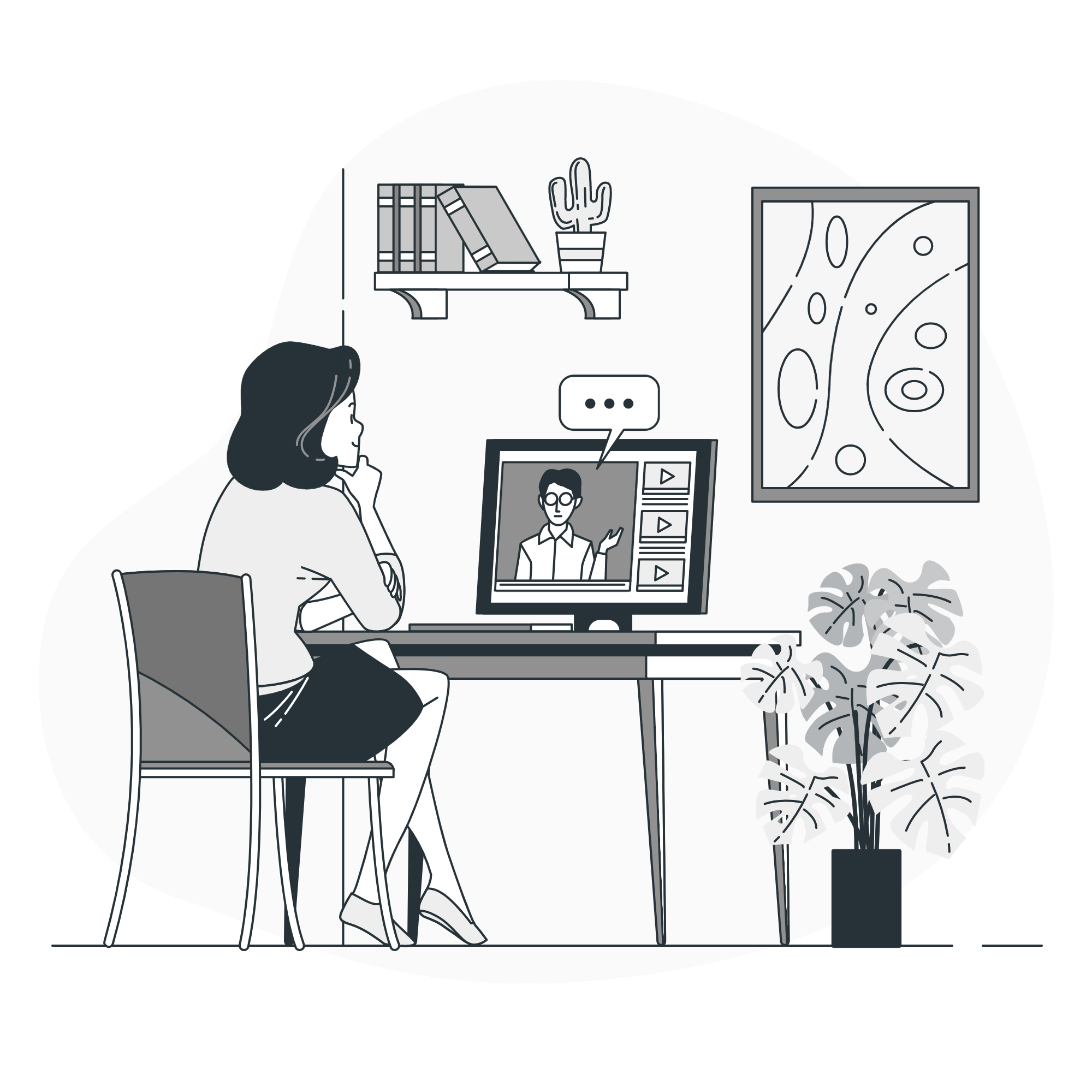 Join our premium case study courses and get all the study materials, live sessions and support you need to pass.
Pre-seen analysis videos
It's vital that you fully analyse your pre-seen. This requires a detailed examination of the case study ensuring that every section is fully understood.
Our pre-seen analysis videos provide a page-by-page analysis of every section of the pre-seen. It ensures you don't miss anything important and helps to build a comprehensive understanding of the material. This is vital if you are to gain high marks in the exam.

Strategic analysis
It's extremely important that you have the ability to identify how the pre-seen relates to key models and theories from the syllabus. The examiners expect students to demonstrate a good understanding of the models and theories and make the appropriate links to the case study during the exam.
It can be hard to fully analyse a company using only recently learned models and be confident you've got it right. Our strategic analysis has done the hard work for you!

Industry analysis
It's critical to demonstrate to the examiner that you have fully understood the pre-seen industry, as a key element to gaining extra high marks in your case study exam.
Researching the industry can be a laborious process, so our team has spent hours doing this research for you!

Top 10 most likely issues analysis
The top 10 issues identify the 10 most likely issues to appear in the exam. Our case study experts give guidance on how to deal with the issues in your answers and advise which models to use and key points you should raise.
Based on our experience of analysing CIMA case studies for over 10 years, our predictions have been extremely accurate in previous exams, with around 70-80% of topics in the real exams being covered in our top 10 lists.

Mock exams and debrief videos
Five unique mock exams based on the current pre-seen written by our case study experts, as well as corresponding videos recorded by our tutors to analyse the mock exams and how best to approach them. (Seven mock exams are included if you complete the exam on the August or February exam sittings).

Expert marking and feedback
Complete three marked mocks by the course deadlines and receive your grade along with tailored exam feedback from your assigned mock marker. Learn specifically what you need to do to pass the real thing. Our markers are then available to answer your questions on how to improve.

Live online masterclasses
At three points on the course, our experienced case study tutors will guide you through the pre-seen, key theory and top exam tips to get you ready for your final exam, as well as being on hand to answer your questions.

Theory revision video series
We've looked at all the past exams and identified the most regularly examined topics at case study and provided you with study texts and revision videos to quickly revise all the key theory.

'How to pass the case study' video course
Arguably the most important aspect of our case study course. This study text and video series show you the secrets of passing the case study exams – and they're not about learning theory – it's all about understanding what you need to do to get the markers to give you marks!

Dedicated ethics pack
Ethics is the most commonly examined topic in all three case study exams, so mastering it is cruical, and yet surprisingly difficult. Our ethics pack contains a text book, video and set of practice questions that will ensure you excel in the ethics questions in your exam.

60 case study questions pack
We've taken 60 past exam questions and given them their own brief, tailored scenarios so you can do them without having to learn the relevant past pre-seens. This ensures you have all the question practice you need. These can be completed to get you up to speed prior to the preseen being released, or as extra practice when you've completed your mock exams . Each comes with a detailed solution in our recommended exam style.

"Astranti help you develop the correct exam writing style required to pass and gain the additional marks that could be the difference in passing or not."
John, October 2022
"The analysis and guides have provided me with the in-depth and extra knowledge that is needed to do well when it comes to taking the exams."
Chris Pullinger, May 2022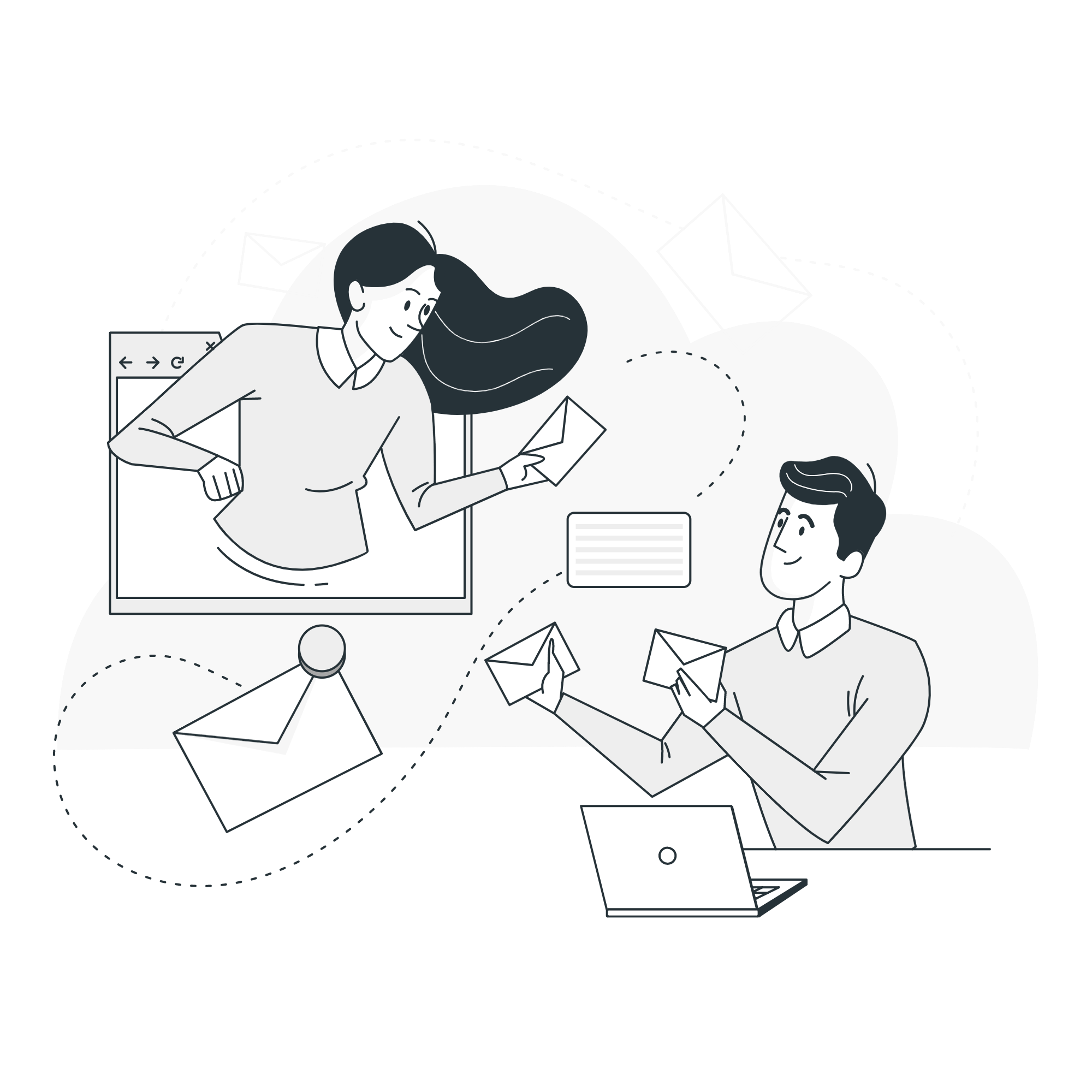 Get experienced tutor guidance and dedicated mentor support from day one, until the day you become qualified.
Tutor assistance
Whenever there's a tricky bit of theory that you just can't seem to get your head around, our expert CIMA tutors will be there to help you out. Just use our course discussion hub to get in touch, which may be familiar to some as it is hosted on Google Classrooms.

Mentor support
From when you join to the day you pass, your course mentor will be on hand to help you create and stick to your study plan, and will be available to contact throughout your studies to help with anything you might need.

"I did the MCS with Astranti and I can't thank them enough for all their help and support and getting me to passing first time!"
Courtney Prestage, July 2022
"I would 150% recommend Astranti to others in the future and I want to say thank you to all the lecturers and professors who put in the time and effort to make such in depth and detailed videos and notes."
Michael Whitehouse, October 2022
"I had originally used CIMA Study by Kaplan and although had passed all my exams using this, found it was taking too long and there was no structure to the courses. Astranti courses give you a weekly schedule which I found really useful and accelerated my learning drastically. The assistance from the team is really good and highly personal with a mentor being assigned to you."
Matthew, February 2022
There are so many benefits to studying online, like flexibility, cost savings and the ability to study at your own pace.
However, there are often some challenges too, such as a lack of study structure, lots of distractions, limited accountability and a general feeling of isolation, which can all lead to reduced motivation and momentum!
For this reason, Astranti FLP gives you exclusive access to our tutors and course mentors.
Use our course discussion hubs to contact our expert CIMA tutors whenever you need help with a tricky piece of theory.
And, have regular check-ins with your own personal course mentor via email, video call or a combination of the two, to get help staying focused, hitting your deadlines and ensuring you have everything you need to progress and pass your case study exams.
We have an excellent Trustpilot rating. Visit our testimonials page for our latest student reviews. Here are a couple of examples:
"Astranti is one of the best online tuition providers which you can get. During my CIMA studies I bought 3 different products with them (case study, gateway and FLP). All of the products were is extremely informative and full of useful examples. In addition, the whole team is very approachable. I wouldn't have pass my exams without them!"
"I have used Astranti for all three case studies which in my view is integral to passing, with the most recent pass coming on the SCS exam. Astranti help you develop the correct exam writing style required to pass and gain the additional marks that could be the difference in passing or not. I can certainly say that by using Astranti I have gone into each exam confidently assured that I have given myself the best possible chance to pass."
Complete your CGMA FLP with Astranti
Keen to get started? Sign up for the CIMA FLP route below by paying for your FLP studies upfront or by paying your deposit today, followed by 11 monthly instalments.
Please note before purchasing:
You must check our excluded locations list in the drop-down below to ensure your country, region or territory is not excluded from purchasing Astranti FLP.
Excluded Locations - Check here before purchasing
There are some location-based restrictions on who can purchase Astranti FLP. Please check that your country is not listed below before purchasing.
| | | | |
| --- | --- | --- | --- |
| North Korea | Iran | Syria | Cuba |
| Crimea | Donetsk | Luhansk | China |
| | | | |
CIMA will NOT be able to give you access to the CGMA FLP platform if you purchase Astranti FLP from one of these locations.
Astranti FLP
One-off payment of…
Astranti FLP
Instalment Option

£800 deposit today + 11 monthly instalments of…

Please note:
Astranti's FLP course does not include your case study exam fees. You will need to pay these directly to the CGMA when booking your exams.
Astranti's FLP course provides access to the CGMA's Core FLP system for the learning phase, plus our Astranti studyHUB with your additional FLP Library and our Astranti Premium Case Study Course.
After purchasing Astranti's FLP, access will last for 12 months, this includes access to the Astranti studyHUB as well as the CGMA's FLP platform.
Access to Astranti's studyHUB will be immediate from the date of purchase and will expire on the date your 12-month CGMA FLP platform access expires. Access to CGMA's FLP platform is dependent on CIMA processing the registration, which typically takes between 2-4 weeks. Students based in South Africa or in South or North America may take longer.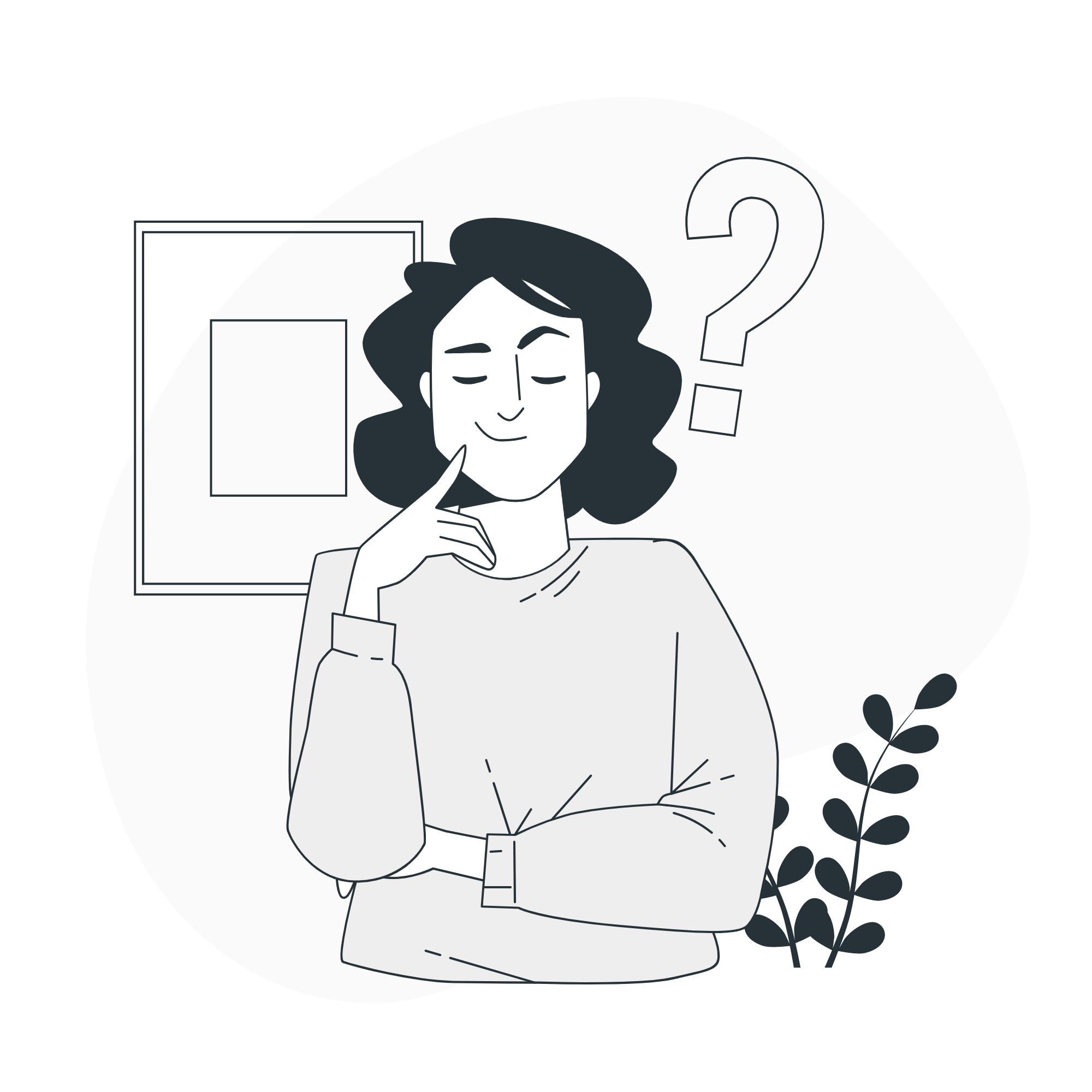 Need help choosing the best study route for you? Let us help!
Sometimes it can help to discuss your study options with someone before you commit – especially as there is no way back if you choose the CIMA FLP route!
Our team is on hand to answer any nagging questions or concerns that you might have, and there are a few ways you can contact them…
Call our customer support team on 0800 048 7804
Speak with someone via our live chat box (found at the bottom of your screen)

Book a 1-2-1 call with our CIMA FLP course mentor: View our 1-2-1 booking schedule