CIMA Strategic Case Study – CFO Programme
Are you planning to sit the CIMA strategic case study through the CFO programme?
A key challenge that many on the CFO programme is that they haven't directly studied the theory from the previous CIMA exams, including CIMA E3, P3 and F3.
Our regular strategic case study course provides a condensed set of resources covering the technical knowledge you'll need to know. We recommend this course for most strategic-level students, as we feel it provides sufficient theory in order to pass the exam.
However, for those students wanting to know the theory in more depth, our CFO programme course contains much more content from the E3, P3 and F3 exams. It's likely you won't require all of the theory from these syllabi, however it's there if you need it!
Find out exactly what is included in the CFO programme course below…
Resources included from our regular strategic case study course...
Complete pre-seen pack:
Pre-seen analysis video
Strategic analysis document & video
Top 10 issues document & video
Industry analysis document & video
Pre-seen knowledge question pack
Exam technique series  – study guides and videos:
Part 1: "What does it take to pass the exam"
Part 2: "Exam planning and writing"
Part 3: "How to score high marks on the pre-seen"
Theory revision series – study guides and videos:
Part 1: "Key theory from CIMA E3"
Part 2: "Key theory from CIMA F3"
Part 3: "Key theory from CIMA P3"
Ethics pack:
Ethics document & video including 20 ethics-based questions and solutions
2019 syllabus – new content study text:
Dedicated study text focused on the new content introduced with the CIMA 2019 syllabus
3x live and recorded online masterclass days:
Masterclass 1 'The pre-seen'
Masterclass 2: "Keys to passing the SCS"
Masterclass 3: "The revision masterclass"
5x full mock exams:
Fully interactive online mock exams
Printable version of questions for offline use
Detailed online mock solutions
Questions pack:
60x Case Study exam style questions to make your way through at your own pace
Detailed solutions for every question, showing you the perfect responses to each question
Detailed marking and feedback:
Dedicated SCS marker assigned to you for 3 of your mock exams
9-page feedback document highlighting all of your strengths, weaknesses and areas to improve on before your final exam
Further support from your tutor as you work your way through the course
Double guarantee:
14 day money back guarantee: if you are not completely satisfied with our course, get your money back within 14 days
Pass guarantee: if you do not pass your final exam, but have completed our full course, we will add you to the next course absolutely free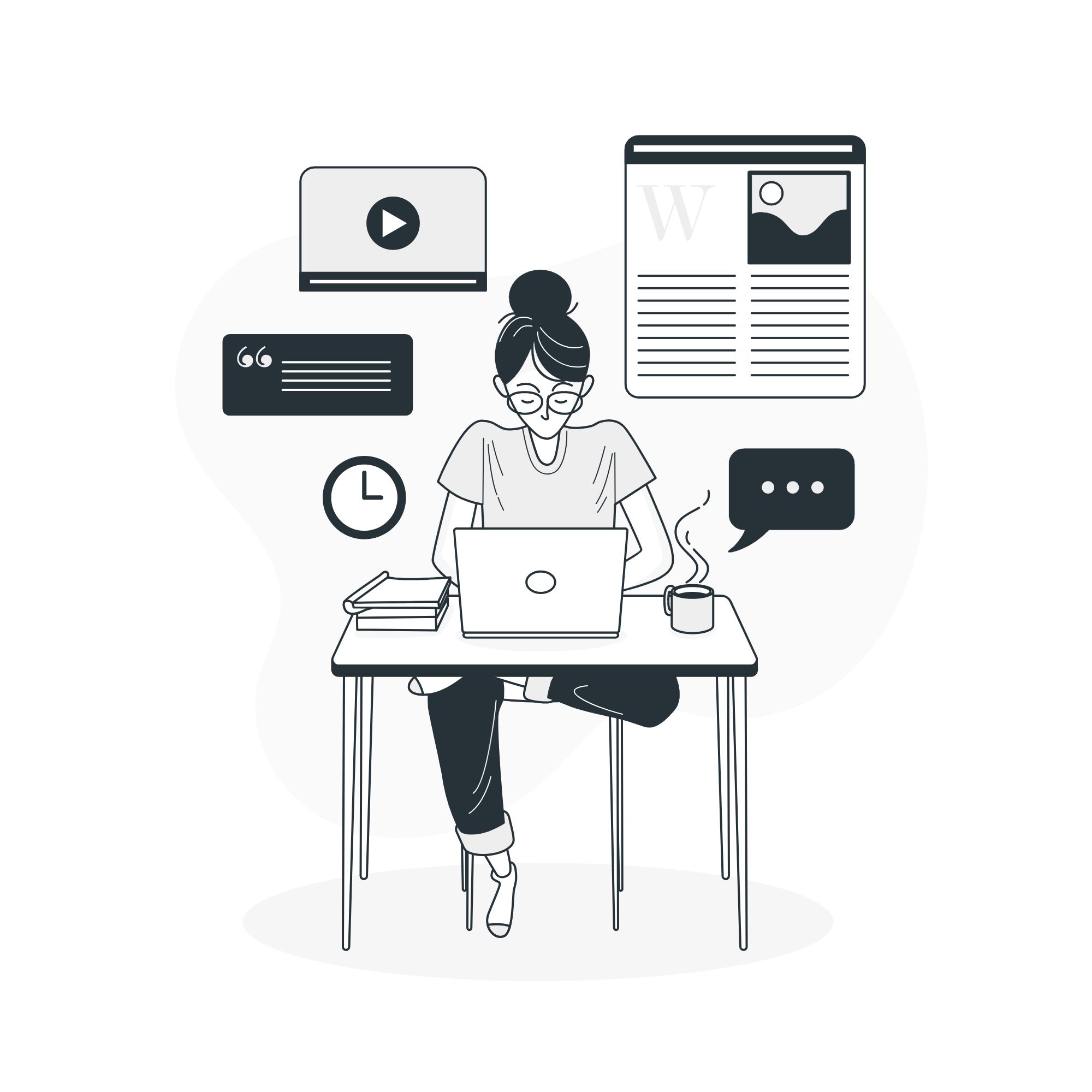 Additional resources included on the CFO programme course
Printable online study texts
Written alongside the official CIMA syllabus to ensure that nothing that you could be tested on is left out

Clear and 

simple examples

 bring each topic to life to help you quickly penetrate difficult topics
Tuition videos
Detailed videos

covering the entire E3, P3 and F3 syllabi

Presented in a clear, simple way to help you learn quickly and easily
Download audio versions to listen on the move
Exam practice kits
Test your knowledge of the syllabus by attempting 15 questions for every E3, P3 and F3 study text chapter, 

 this 

means 200 – 300 questions per module
Detailed solutions so you can learn from your mistakes without having to refer back to the study text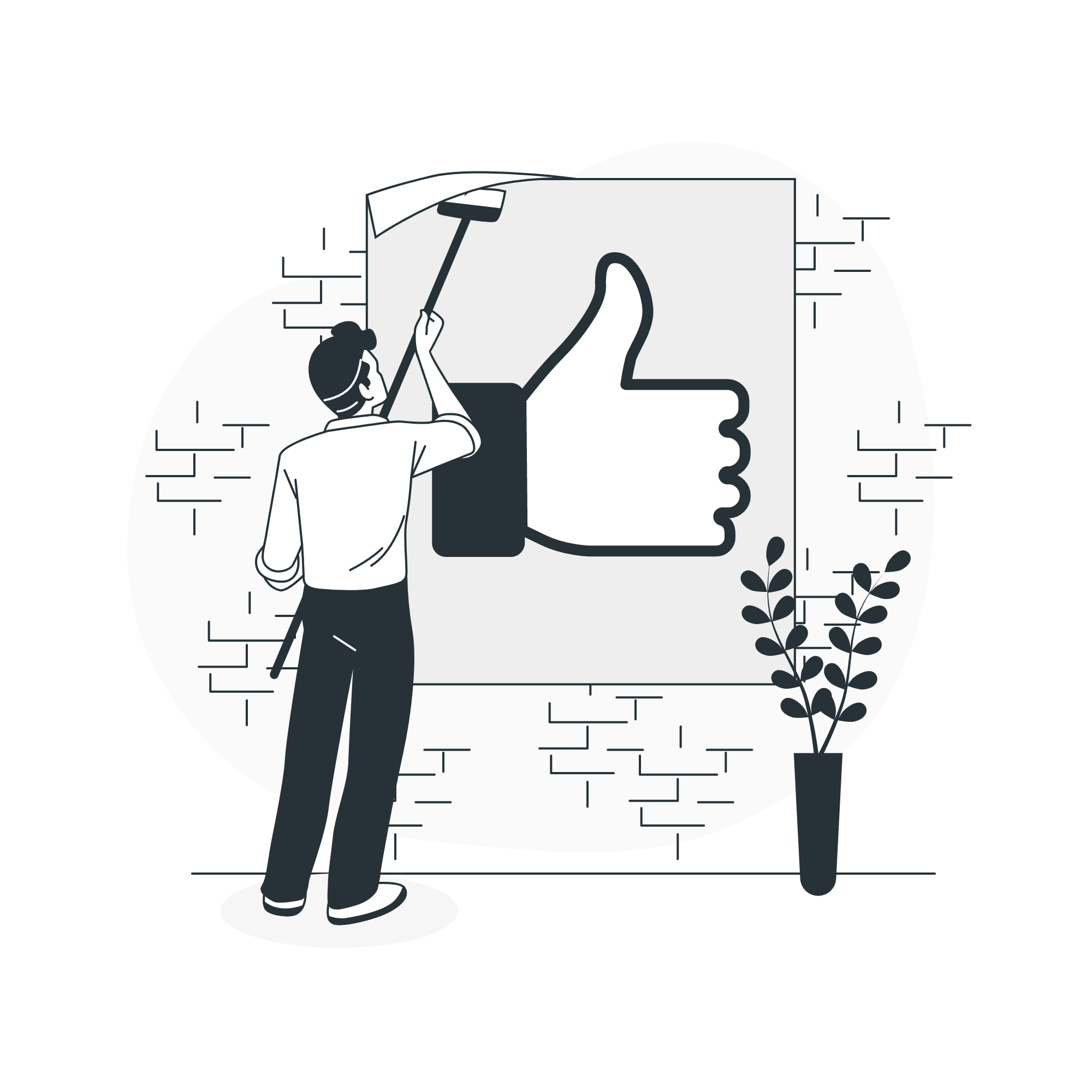 1. Money back guarantee
To make sure that you are completely satisfied with our course materials and support, we have a 14-day full money back guarantee. If you're not happy with your course for any reason we will refund your fees in full.
Our aim is to ensure you're happy to try us out safe in the knowledge that it won't cost you a penny if it's not right for you.
2. Pass guarantee (premium course only)
We believe that our premium case study course contains everything you need to pass your exam. However, if  you don't pass the exam first time and you've completed the premium course in full, we will give you access to all of the content for the next exam absolutely free of charge. And that continues until you pass!
How to qualify for pass guarantee
"I only have good words for Astranti! I've used their Management and Strategic Case Studies, there is no way I could have passed them first time without their materials. Pretty well structured courses, with really good video analysis of the industry and relevant theory. To top it up, the mocks and their feedback were absolutely gold, they really prepare you for the real exam, teaching you how to structure your answer and what you should be writing!
I have also used E3,P3 and F3 textbooks. Great quality price, providing easy examples that help you understand the theory they are trying to explain.
Thanks Astranti!!!"
"I decided to give Astranti a go for my Strategic Case Study exam. The materials were great, in depth and thorough and covered every possible eventuality. I was so impressed with the teaching videos and found Astranti invaluable for my most important exam. I achieved a first time pass with my highest ever case study result out of the 3 levels and this would not have been possible without Astranti. I only wish I had used their materials sooner!"

Please note: Purchasing the CFO programme course will give you access to the course materials for up to 6 months, or until the end of the exam sitting specified in the product title below.
November 2023
CIMA CFO Programme Course
One off payment of…
£1,195
November 2023
CIMA CFO Programme Course
6 monthly instalments of…
£220
Febraury 2024 
CIMA CFO Programme Course
One off payment of…
£1,195
February 2024
CIMA CFO Programme Course
6 monthly instalments of…
£220