CIMA Certificate Course Content
No matter how well you know the theory, unless you can use your knowledge in an exam situation, all of your revision is worthless!
To make sure you pass first time, you need to prepare yourself for even the most challenging of questions under exam conditions. That's why we have 3 challenging online mock exams for each CIMA Certificate module.
Our mocks will:
Test your overall knowledge of the CIMA BA1, CIMA BA2, CIMA BA3 and CIMA BA4 syllabi
Highlight your weaknesses to focus on in your revision
Improve your time management skills in an exam environment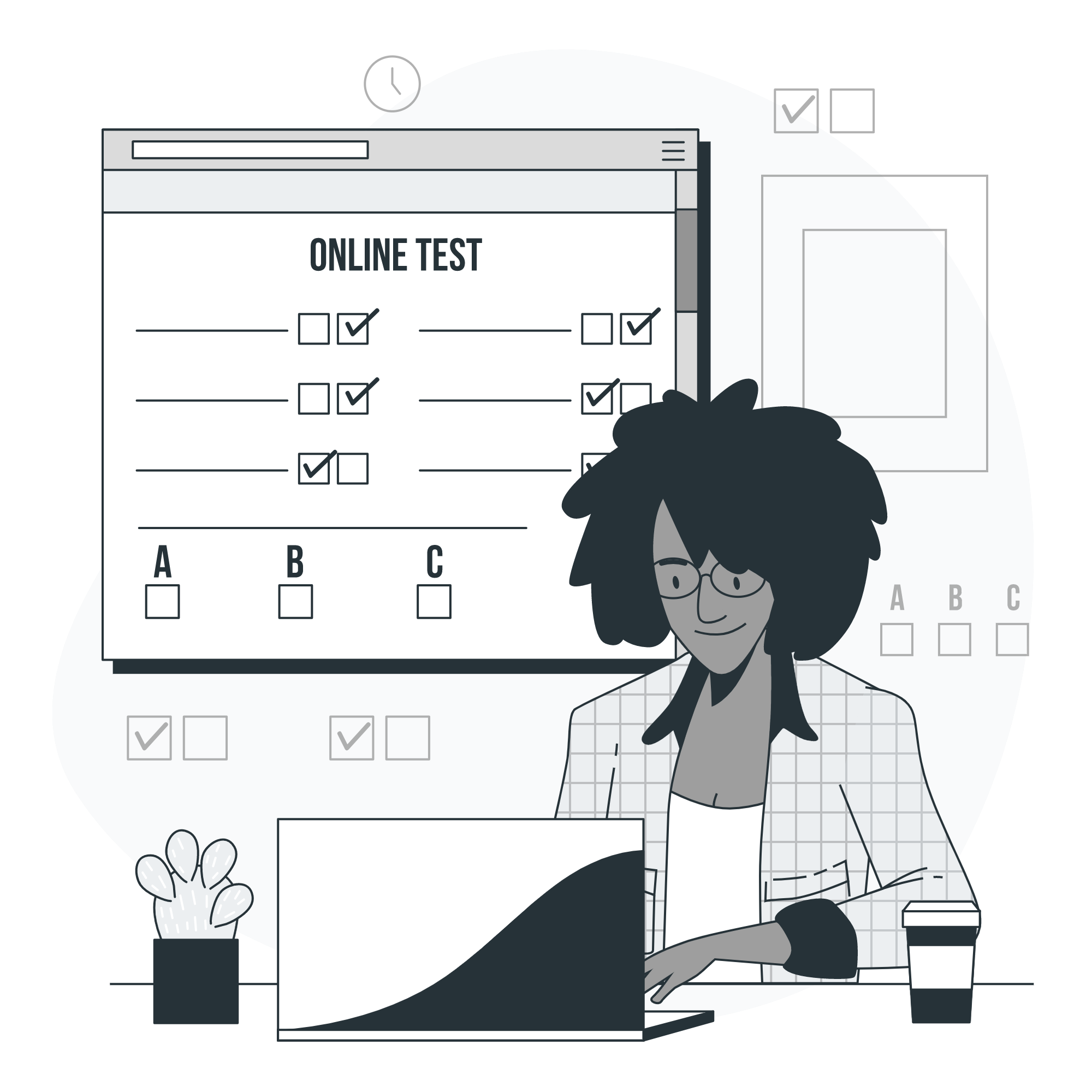 3x exam-standard mock exams, as difficult as the real thing
Master your time management with fully timed mocks
Covering the full CIMA certificate syllabus
Solutions let you learn without referring back to the study text
Return to your test and just do the questions you got wrong
Fill in your knowledge gaps to ensure you pass the exam
Identify areas of weakness that you can focus your revision on
Mobile-friendly format enables you to test yourself on the go
Access for as long as you need it
What our students have to say…
"I bought the CIMA E1 mock exams as well as their exam kit in the lead up to my real exam that I have passed today. I found the material challenging but it helped me a lot in making me think of how to apply what I had learned. I had a question for their customer service and they were very helpful. All very positive and pretty good value for money."
"Well, I wrote all my CIMA BA Certificate courses (4 in total) in 3 weeks and I must confess it was because I had excellent study text and mock exam materials provided by Asranti.
The flow of and methodology passing information was at wonderful and clear pace for me. Also the various instances where the text let's you know what will be tested, possibly be tested and what is for knowledge purposes endeared me the more.
The mock exams were much more difficult than the actual exams, and that was why I appreciated them the more."
Join our free courses for instant access…
We know how important your privacy is. That's why we do not share any details that you give us.