CIMA Strategic Case Study – FREE Masterclass 1
Key lessons from the November exam – Saturday 14th January
In order to be successful in the strategic case study exam, you need to have an in-depth knowledge of the pre-seen company and fully understand its current position.
Not only will we cover the key points from the pre-seen, but given that the pre-seen has already been tested on in the November case study exam, the major focus of our free masterclass will be on what you can learn from those who completed the exam in November.
We'll also provide an in-depth review of the overall examiner feedback from the 2021 & 2022 SCS exams and the 7 key reasons why students fail the case study exams.
Our free case study masterclass is the perfect introduction to the SCS exam and gives you a great (free) head start to your revision.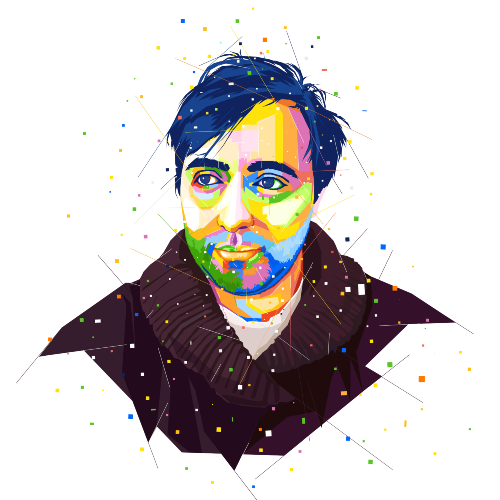 Meet the tutor – Peter Stiff

Peter is our CIMA SCS expert – having presided over our SCS courses for several years!
Peter has recorded 100s of hours of case study analysis over the years and he'll be bringing that knowledge and expertise to the session, providing an in-depth review of the pre-seen company, Snakwheel.
What we'll cover on the masterclass…
Recap of the pre-seen
Understand the company's key strengths and weaknesses.
What students thought of the November exam
Reviewing the key feedback from our student survey about the November 2022 exam.
Examiner's reports
We take a look at the key examiner's advice from the past two years, so you can understand what students do poorly and what the examiner wants to see.
7 common case study issues
The seven main things students get wrong in the exam and how to avoid them, including writing style, time management, answering the question and more.
Ask your questions to an expert
Got pressing questions about the exam? Here's your chance to put them directly to our SCS expert!
Get a head start!
This masterclass gives a valuable head start to your revision with expert tips and guidance from Tommy.
"The Masterclasses were a perfect way to round up the extensive study journey and certainly provided that boost of calm and confidence going into the exam."
"I sat my CIMA Strategic Case Study Exam twice. The first time I sat the exam, I didn't use your study materials and I failed completely, scoring 66. During my second attempt, I used Astranti study materials solely and I passed the second time with 86 mark. The margin between my first and second attempt says it all!"
Sign up to the masterclass
Live SCS Masterclass 1
(Saturday 14th January 2023)
FREE
Note: We'll send you details of how you can join the class in the final days before the class.