CIMA Operational Case Study – FREE Masterclass 1
The keys to passing the OCS – Saturday 1st October 2022
In order to be successful in the operational case study exam, you need to have an in-depth knowledge of the pre-seen company and fully understand its current position.
You also need to make sure you are confident that your knowledge of the syllabus and the key models from operational level can be applied to the pre-seen company by conducting a full strategic analysis.
Luckily for you, our free case study masterclass will help you with exactly this – it's the perfect introduction to the OCS exam and gives you a great (free) head start to your revision.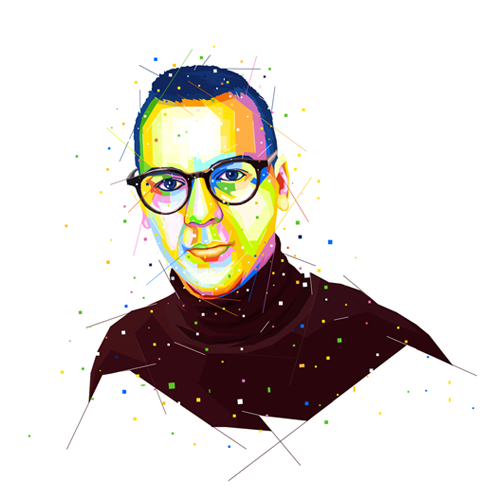 Meet the tutor – James Nutting

James is our CIMA OCS and SCS expert – he's recorded over 7 hours of videos for this sitting alone, has conducted a full strategic and industry analysis and has identified the top 10 issues that are likely to appear in the exam, based on his analysis of exams stretching back to the start of the new syllabus in 2019.
What we'll cover on the masterclass…
Detailed analysis of the pre-seen
Understand the company's key strengths and weaknesses and how to reference them in your exam!
A guide to the wider industry
Time to show off! Learn industry paragraphs that show the examiner you have done further research.
Strategic analysis
Do you know the core strategic focus for the company? We use key models to determine this for the exam.
Likely exam issues
We've identified the likely issues to come up in your exam – now you can plan your revision around them!
Our tutor's view on the exam
It's important to think about the big picture when taking your case study exam – our OCS expert will guide you!
Ask your questions to an expert
Got pressing questions about the exam? Here's your chance to put them directly to our OCS expert!
Get a head start!
This masterclass gives a valuable head start to your revision with expert tips and guidance from Tommy.
"Fantastic course for the Operational Case Study CIMA exam. I normally study for my exams with textbooks, but as I didn't know where to start with the first case study exam, I purchased the full Astranti OCS course, which was well worth it.
Everything I needed was included and it helped me untangle what my priorities should be in revising, as well as teaching me the best exam techniques.
Passed first time which I put down to the excellent course structure, materials, and very communicative and helpful staff."
"I really recommend Astranti. I used their resources for the all the Operational level exams and passed everything, including the OCS first time which is a great testament to their products more than it is my abilities. The materials are structured in a way to accommodate full time working people with busy lives.
The questions series and mock exams are online so it helps practice under exam conditions.
I am so thankful to the entire Astranti team for helping me though this and making the journey as easy as possible."
Sign up to the masterclass
Live OCS Masterclass 1
(Saturday 1st October 2022)
FREE
Note: We'll send you details of how you can join the class in the final days before the class.