CIMA Management Case Study – 2019 Syllabus: The New Content Study Text
Get up to speed with the 2019 syllabus
The E2, P2 and F2 syllabi were changed when CIMA launched the current (2019) syllabus.
If you passed any of your management objective test exams under the old (2015) syllabus, then it's possible that there may be gaps in your knowledge when taking on the management case study exam!
Our complete objective test study texts were updated when the syllabus changed. However, we know that your time can be limited when preparing for the case study exams, so we have put together a study text that:
Summarises the content introduced with the 2019 syllabus across E2, P2 and F2
Saves you hours of revision time by focusing solely on the topics that didn't feature in the old syllabus
Reduces reading time by condensing the new content into a more manageable 276-page document
Enables you to transition from the old CIMA syllabus exams seamlessly
So what exactly do you get?
Study text content:
Section A – chapters 1 to 5: CIMA E2 new content
Section B – chapters 6 to 11: CIMA F2 new content
Section C – chapters 12 to 15: CIMA P2 new content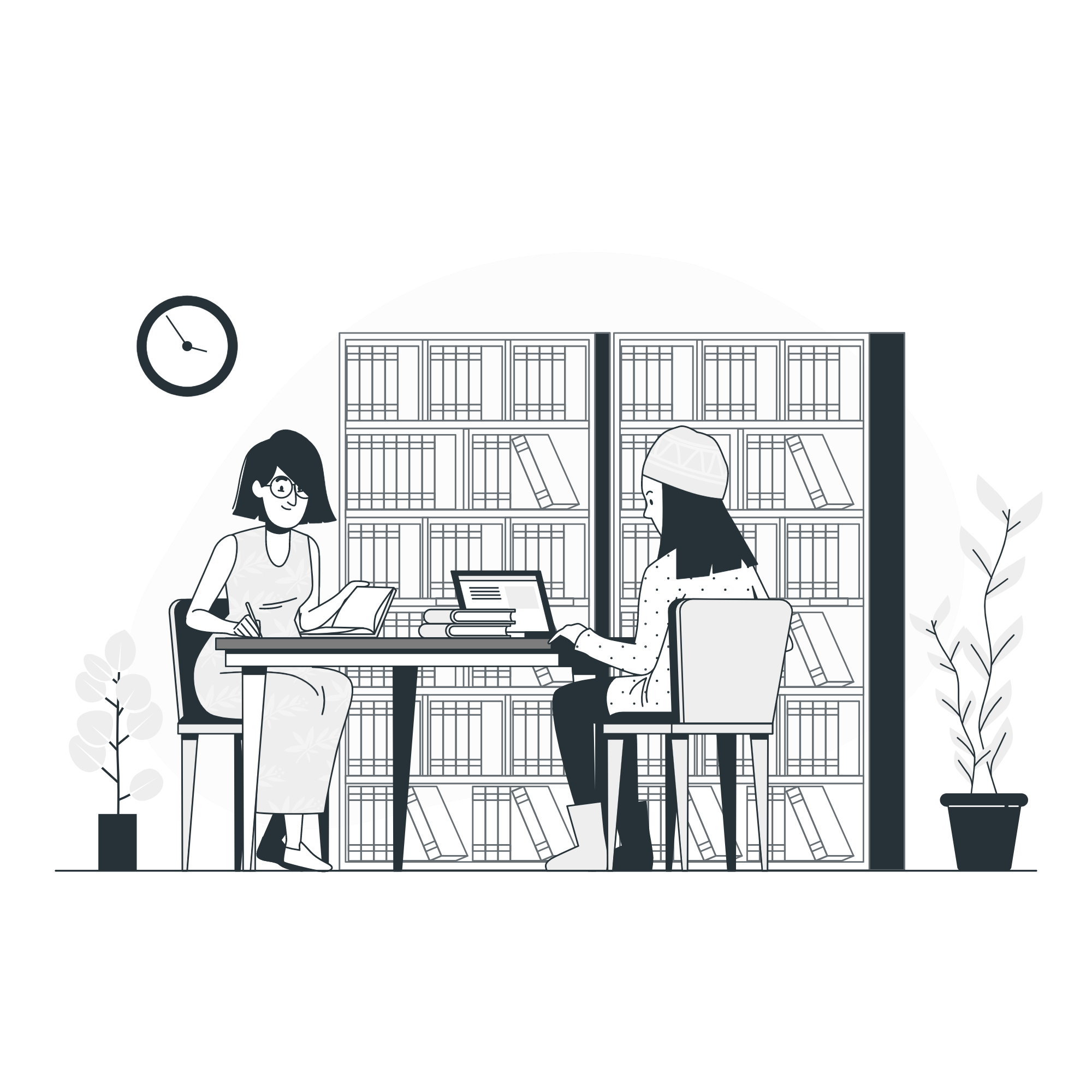 "The best study material, summarising the syllabus into managable, easy-to-understand chapters. Great exam kits and videos, really helped me on exam and pre-seen approaches. Regular e-mails reminding me to study, with great tips from both Nick and other students. Would really recommend Astranti as CIMA study partner."
"Clear, to the point with a very human touch to the delivery of the materials. Covers everything and highlights so much better than any other provider the "must-knows" vs. the "nice-to-knows" in achieving the pass. All this and easily the cheapest best value for money provider around. 5 stars. Can't recommend enough"
The 2019 Syllabus New Content Study Text is part of our MCS Premium Course.
Head to the course page to purchase the course.
Please Note:
The new content study text does not include all of the theory that can be tested in the case study exam. It contains content that was only introduced with the 2019 syllabus – there is more theory that was carried over from the old syllabus that is not included, but will need to be learned. See our Theory Revision Series for more of the theory that you need.