CIMA Management Case Study – FREE Masterclass 1
The keys to passing the MCS – Saturday 8th October
In order to be successful in the management case study exam, you need to have an in-depth knowledge of the pre-seen company and fully understand its current position.
You also need to make sure you are confident that your knowledge of the syllabus and the key models from management level can be applied to the pre-seen company by conducting a full strategic analysis.
Luckily for you, our free case study masterclass will help you with exactly this – it's the perfect introduction to the MCS exam and gives you a great (free) head start to your revision.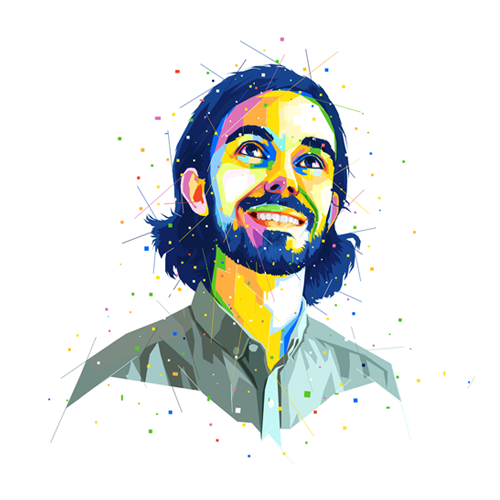 Meet the tutor – Jordan Jenkins

Jordan is our CIMA MCS expert – he's recorded over 7 hours of videos for this sitting alone, has conducted a full strategic and industry analysis and has identified the top 10 issues that are likely to appear in the exam, based on his analysis of exams stretching back to the start of the new syllabus in 2019.
What we'll cover on the masterclass…
Detailed analysis of the pre-seen
Understand the company's key strengths and weaknesses and how to reference them in your exam!
A guide to the wider industry
Time to show off! Learn industry paragraphs that show the examiner you have done further research.
Strategic analysis
Do you know the core strategic focus for the company? We use key models to determine this for the exam.
Likely exam issues
We've identified the likely issues to come up in your exam – now you can plan your revision around them!
Our tutor's view on the exam
It's important to think about the big picture when taking your case study exam – our MCS expert will guide you!
Ask your questions to an expert
Got pressing questions about the exam? Here's your chance to put them directly to our MCS expert!
Get a head start!
This masterclass gives a valuable head start to your revision with expert tips and guidance from Jordan.
"Excellent materials and lots of support when needed. Passed my MCS first time with the help of Astranti. Videos are great and really get you thinking about all eventualities that could come up in the exam. Will definitely use again."
"Passed MCS with Astranti – very happy with the quality of materials and the sheer volume of lectures and past papers are well worth it. The questions are similar in structure, style and difficulty to the real exam, and the personalised feedback is invaluable. Would highly recommend."
Sign up to the masterclass
Live MCS Masterclass 1
(Saturday 8th October 2022)
FREE
Note: We'll send you details of how you can join the class in the final days before the class.