CIMA subscription enrolment has now ended. Be sure to sign up for our newsletters or follow us on social media to find out when the next subscription enrolment period begins!
Astranti Subscription Service
Why a subscription may be right for you
Affordable at every level
You'll get access to over £2,000 worth of study materials for each level, for just £99 per month. What's more, if you move onto the next level we won't increase your subscription price.
Focus on passing
All study materials are available as soon as you start your subscription, so there's no need to keep purchasing study materials and courses as you go, you can just focus on doing what's important – passing your exams!
All the support you need
Your course mentor and tutors will be available to offer support at every step of the way, and when you're ready to start your case study preparations, our experienced masterclass tutors and markers will offer a guiding hand through your remaining studies.
Unrivaled value for money
Our subscription offers fantastic value for money.
It takes an average of 3 years to become CIMA qualified, and purchasing our courses individually all the way from operational to strategic level would lead to study costs of over £6,800, or over £9,800 with CIMA's official tuition provider!
With our subscription, however, you can get all of that for under £3,600 if you were to become qualified within 3 years.
That's a saving of over £6,200!
Enrolment onto our subscription courses is closing on the 26th of January, and won't be available again until the start of the next subscription window! So if you're considering starting your subscription, you don't have long to do it.
In two words – absolutely everything!
Our subscription service gives you access to ALL of the materials that you'd ever need for your remaining CIMA exams.
You'll enjoy access to all of our objective test content, such as our study texts, tuition videos, and question packs; as well as all of our case study content, such as pre-seen analysis videos, mock exams with marking, and our live case study masterclasses.
If you finish with one level, then just get in touch with your course mentor, and they'll transfer you onto the next level, with no change in what you pay.
You'll get access to everything that's included on our regular courses, so to find out exactly what's included, head over to our objective test and case study course pages using the links below…
Get your money back if you cancel your subscription within 30 days…
However, to give you a chance to see if a subscription is the best option for your studies, then you can try the first month with no risk involved. If you realise that it's not for you within the first month, then we'll give you your money back, no questions asked!
Hopefully, though, you'll love using our materials so much that you will stay with us for the remainder of your studies!
No price rises for 3 years…
We guarantee not to increase the price that you pay each month, for the first 3 years of your subscription, so that you can continue your studies with complete peace of mind!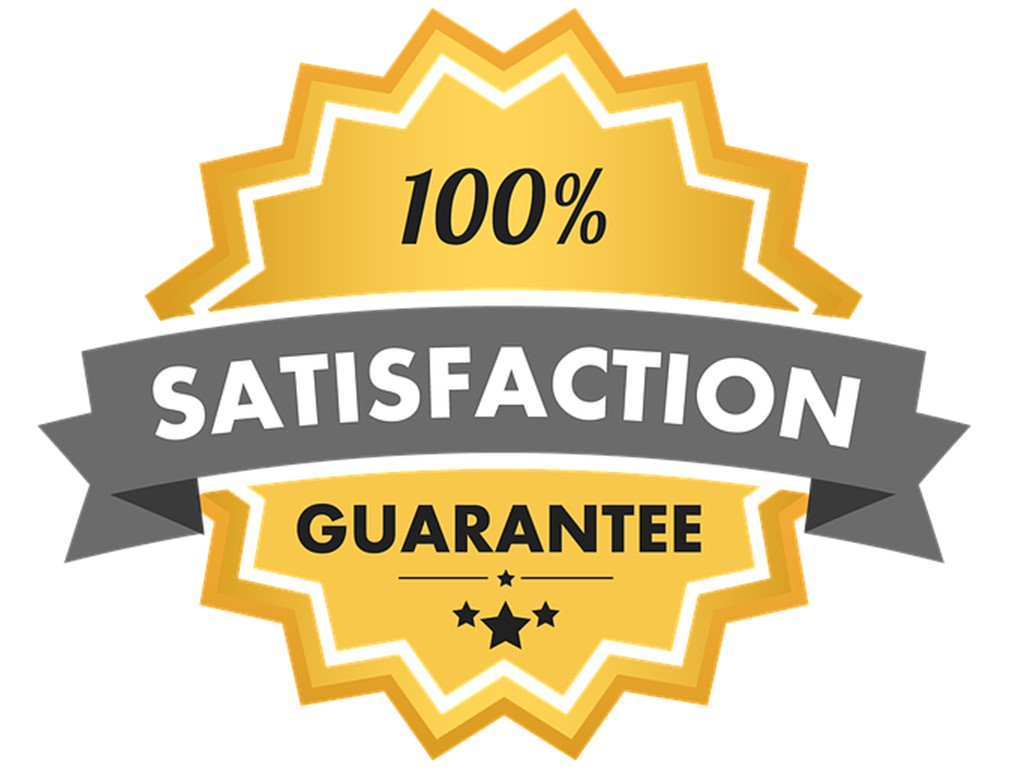 What do our students have to say?
"Very good provider, highly recommend!!
I passed my MCS after I completed the preparation course with Astranti.
Both the tutor Mary Janes and the marker of my mock exams Katie were very helpful and provided very good guidance and feedback.
Thanks a lot, and I'm going to use Astranti resources for my strategic level exams now."
"After studying via the classroom method with one of the more expensive CIMA course providers, I decided it was time to save money by buying the Astranti distance learning course.
I was very impressed with the quality of the materials. They were so well written and much easier to understand than my previous provider's official texts. So much so that I passed my E2 exam gaining my highest grade so far using Astranti's study text.
Thanks Astranti."
Enrol on the Astranti subscription service today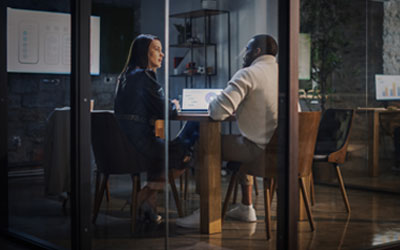 Astranti CIMA Operational Level
Subscription*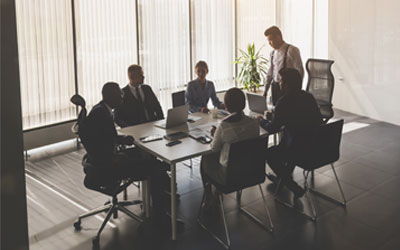 Astranti CIMA Management Level
Subscription*
*Minimum 12-month contract applicable on all subscription options.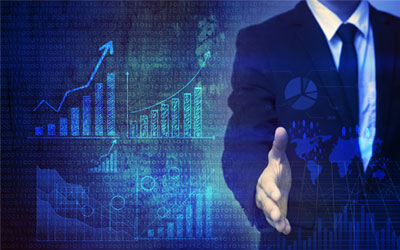 Astranti CIMA Strategic Level
Subscription*