Being a senior manager can be challenging! There are so many elements that are your responsibility and that you'll be held accountable for.
If you're looking to develop your strategic management and leadership practice this course contains a breadth of units, which are reflective of the tasks and activities required by managers in roles such as senior managers, regional management and specialist managers
In short, you'll become a better senior manager by learning:
An in-depth knowledge of strategic leadership
How to effectively lead and develop people
Develop and influence an organisation's strategic direction
Understand the scope, context and complexity of change
The reasons for strategic risk management and how to lead these initiatives successfully!
And so much more…
What you'll get out of joining
Gain... a respected qualification
Join the CMI community of over 143,000 members
88% of CMI members said it increased their confidence as a leader
£13,000 pay rise on average when qualified as a chartered manager
76% of members say that Chartered Manager status provides the "ultimate competitive advantage"
Learn

more about CMI
Become... a better manager
Build and empower stronger teams
Learn the skills needed to drive performance

Improve your communication and become a more respected manager

Think more strategically
Made... for you
Tutor support – guiding you through both the content and your assignments
Focuses on the skills that you need to advance your career
Flexible and on-demand – works around your life and schedule
Access to our exclusive online community – this will let you connect to your tutor and other students
Future proof your career – learning skills a computer can't replicate
At Astranti, we have over 20 years of experience in professional education. 
Our approach has always been to make our content as easy to understand and use as possible whilst providing unrivalled customer service and learner support.
On our course, you will find:
Online study resources accessible anywhere, anytime – work around your schedule with 24/7 access to all content.
Unrivalled customer support – got a question about the course or CMI? Our team will be happy to help!
An explanation of all the key topics that you need to be aware of, helping you complete your assignments efficiently.
Unlimited tutor support for any theory or assignment-specific question.
Hundreds of hours of on-demand content through management direct, which you'll keep for life.
Free access to the assignment technique course – to help you complete your assignment tasks as easily and effectively as possible.
"Incredible course content – I've used Astranti for a few months and they are beyond great."
Our double course guarantee
Our CMI level 7 course comes with a double guarantee!
1. Money back guarantee
To make sure that you are completely satisfied with our course materials and support, we have a 14-day full money-back guarantee. If you're not happy with the course for any reason we will refund your fees. Our aim is to ensure you try our course safe in the knowledge that it won't cost you a penny if they're not right for you.
2. Pass guarantee
This offers you a safety net if you fail any of your assignments. Hopefully, this won't be the case but sometimes things can go wrong! As long as you have demonstrated that you've completed the course in line with our pass guarantee requirements, you will be able to continue until you pass at no extra cost.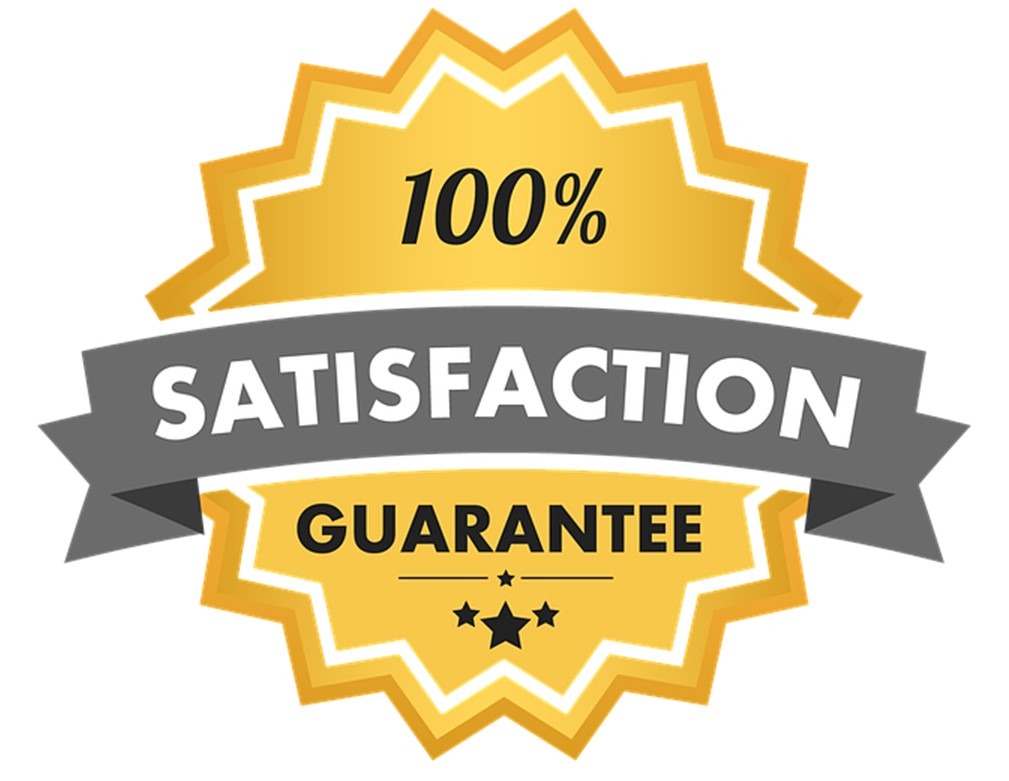 CMI offers three different level 7 qualifications! The Award (shortest), Certificate and Diploma (longest).
An Award is a qualification that requires 70 hours to complete and is equal to 7 credits
A Certificate is the next level up and is a qualification that requires 140 hours to complete and is equal to 14 credits
Finally, a Diploma is the highest level and is a qualification that requires 370 hours and is equal to 37 credits
In order to achieve your chartered manager status, you'll need to complete the diploma.
Once you have signed up for the course, take the time to select the module(s) that are right for you!
Take a look at the modules we offer: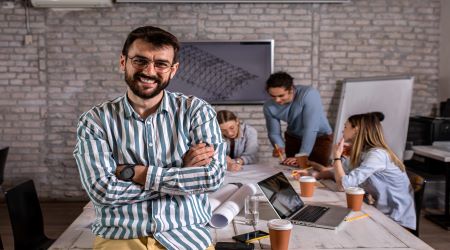 Strategic Leadership
Equip yourself with an in-depth understanding of strategic leadership within an organisational context. You will explore the complexities of the role and the theoretical perspectives, approaches, behaviours and skills which can enhance your professional practice.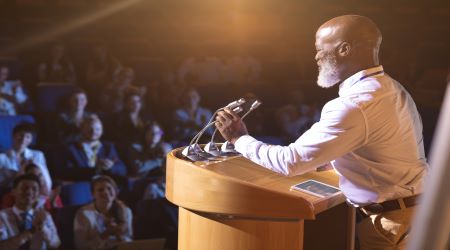 Leading and Developing People
Develop an in-depth understanding of how to effectively lead and develop people. You will explore the influence and impact of leadership theories, culture, wellbeing, development and design, policy and strategy that can be used creatively within the leadership role.
Collaboration and Partnerships
By the end of this module, you'll know all about collaborative and partnership arrangements. You will be able to critically assess the scope and value of these, as well as evaluate the impact of organisational and legal frameworks on how these arrangements are delivered.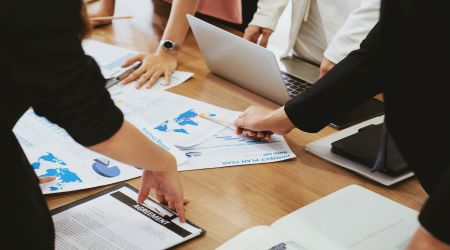 Developing Organisational Strategy
Learn how to develop and influence an organisation's strategic direction through the development of a meaningful strategy. To support this outcome, you will critique the factors which drive the development of organisational strategy and appraise approaches to successfully develop strategy.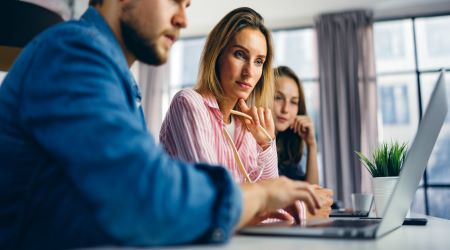 Leading Strategic Change
The aim of this unit is for you to understand the scope, context and complexity of leading strategic change. You will understand how the application of analytical techniques, theories and models of change, and creative problem-solving can be used to equip yourself to lead strategic change with confidence.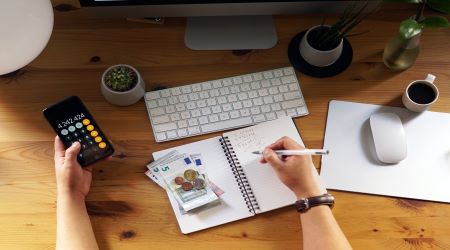 Finance for Strategic Leaders
Learn about the scope, complexity and role of Finance within an organisational context. By the end of this module, you will know how to critically assess methods for analysing financial data and information required to make strategic decisions. Vital skills for any senior manager.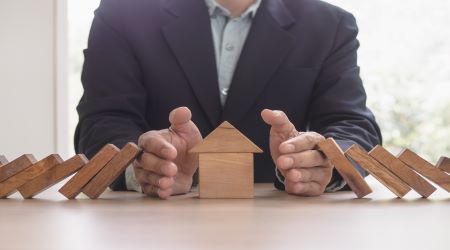 Strategic Risk Management
The aim of this unit is to understand strategic risk management. You will critically appraise strategic risk within an organisational context and assess strategies for risk management and the leadership skills to lead risk initiatives successfully.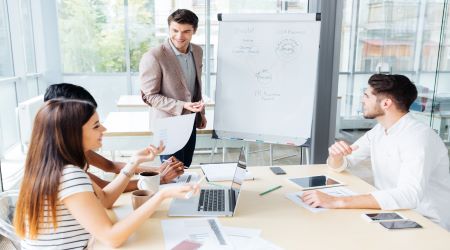 Marketing Strategy
The aim of this unit is to enable yourself to understand the context in which a marketing strategy is developed. You will appraise theoretical frameworks and processes which inform strategic marketing.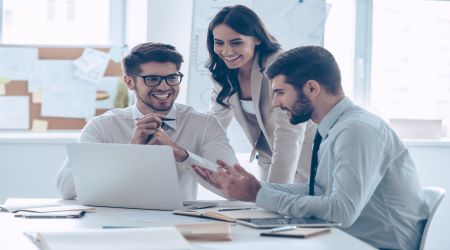 Strategic Management Project
To achieve this outcome you will develop a business case, propose a research design to inform the project's direction and recommend project management methods and tools to structure the delivery of the project.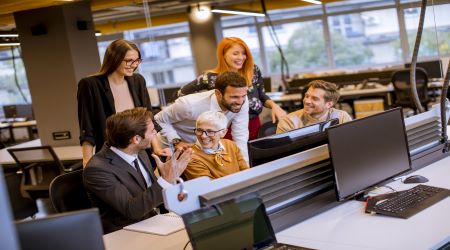 Approaches to Equality, Diversity and Inclusion
Develop an in-depth understanding of equality, diversity and inclusion at a strategic level. You will have the opportunity to critically assess structural inequality within an organisational and societal context.
What our satisfied students say…
THANKS ASTRANTI!
I can't recommend them highly enough."
"Astranti study materials are well detailed and easy to understand. 
Thank you so much Astranti for making such detailed and informed materials available."
"Top quality!
Astranti offers good quality materials which are really helpful. Atmosphere and communication also are very good and definitely not an old school approach. Big thanks.
Astranti has been very useful for me as I'm dyslexic. So having the ability to watch/listen the tutorials has been very beneficial as it allows me to have a visual and oral representation of the material"
Choose a qualification that suits you
Every student is different which is why we offer courses pathways to best suit your study needs.
Take the full diploma to earn your chartered foundation manager accreditation, or test the water with an award or a certificate.
Once you have purchased your course we'll contact you and set up access to your chosen modules.
CMI Level 7
AWARD
Choose 1 module
£499
CMI Level 7
CERTIFICATE
Choose 2-3 modules
£799
CMI Level 7
DIPLOMA
Choose 6-8 modules
£1,999