Astranti Subscription Service
Big news! Our entire CPD course suite is now available on subscription!
We all know CPD is a bit of a chore, but it's something that has to be done. Therefore we've tried to make the process as quick, efficient and painless as possible, helping you to learn some new skills along the way!
With over 20 years of experience helping accountancy students get qualified, we've now gone one step further and created a suite of CPD courses that will help you:
Stay up-to-date with the latest standards for your profession
Enhance your career prospects by learning and developing new skills that will give you the edge over the competition in the job market or for that next promotion

Adapt to an ever-changing world – accounting is constantly evolving, so you don't want to get left behind!
Future-proof your career – develop your leadership and management skills (these will never become automated or obsolete!)
On this page you can find out more about our new CPD subscription service and see why it might be right for you…
Why a subscription may be right for you
Affordable and helpful
You'll get access to over £6,000 worth of CPD material, enough to provide over 550 hours of CPD, for just £60 per month.
Focused on your needs
With courses in topics ranging from IT to ethics, we will have a course for you! All our materials have been developed with finance professionals in mind. Our courses have a practical focus so you can apply everything you learn directly to the workplace
Built around your schedule
Our courses are 100% online and can be completed around your busy schedule. All our courses are completed through online tests or through the submission of a workbook with no deadlines.
Set yourself apart
Here at Astranti we believe CPD should not be a box-ticking exercise, that's why all our courses are designed to actually teach you new skills and help you become a better finance professional!
In two words – absolutely everything!
Our subscription service gives you access to ALL of the materials that you'd ever need for completing your CPD requirements for many years!
You'll enjoy access to all of our CPD content, in courses in subjects such as economics, risk, IT, finance and ethics. Each course is between 4 and 36 hours long and features videos, texts, workbooks and questions.
You'll get a certificate at the end of each course as a record of your progress.
To find out exactly what's included, head over to our CPD course pages using the links below…
Get your money back if you cancel your subscription within 14 days…
However, to give you a chance to see if a subscription is the best option for your CPD, then you can try the first two weeks with no risk involved. If you realise that it's not for you within the first two weeks, then we'll give you your money back, no questions asked!
Hopefully, though, you'll love using our materials so much that you will stay with us!
No price rises for 3 years…
We guarantee not to increase the price that you pay each month, for the first 3 years of your subscription, so that you can continue your development with complete peace of mind!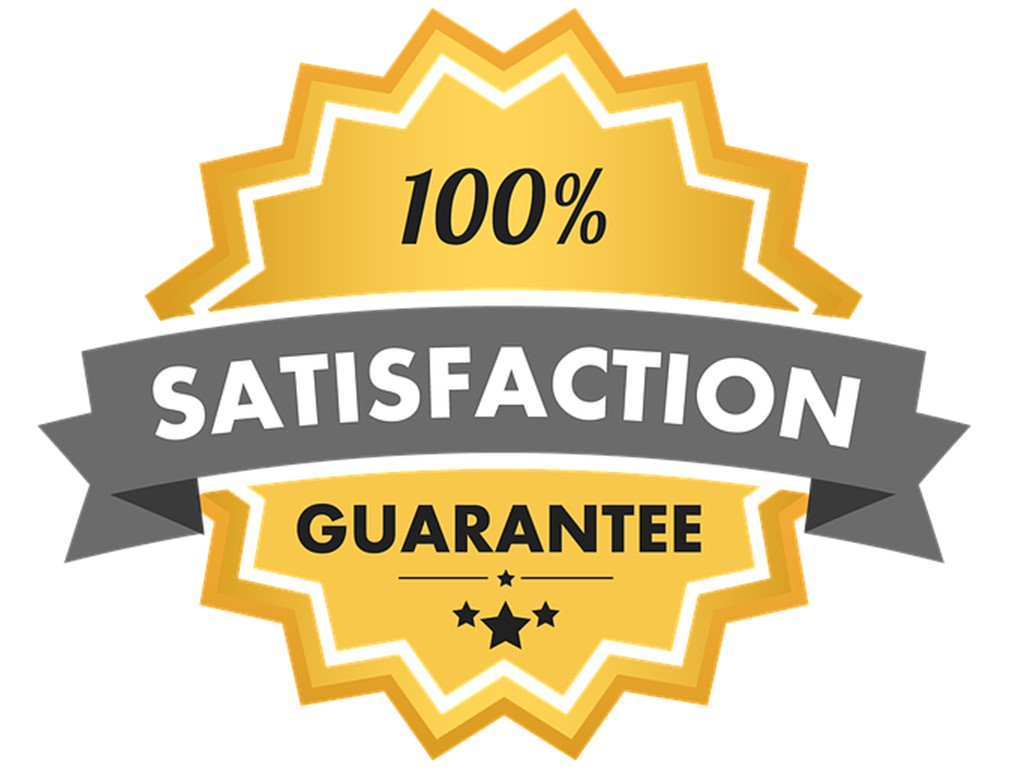 What do our students have to say?
"Very good course and practical with things you can actually apply in your work.
Also very useful to provide high-quality cpd points with great efficiency."
"The materials Astranti have produced for the Leadership for Finance Managers are excellent. The website is clearly laid out and easy to navigate. The videos are informative and the workbooks are easy to follow with workbook exercises included to prompt thought on how the topics covered by the course can be applied to your particular work situation.
You are supported by knowledgeable and approachable tutors and can take the course at your own pace to fit around your work and home life commitments. I would thoroughly recommend the course and have done so to my team at work"
Get your CPD on subscription today!
Astranti CPD Subscription
£60 per month*
*Minimum 12-month contract applicable on all subscription options.