Financial Reporting CPD Courses
Whether you are looking to develop new specialist skills, update your knowledge or just refresh your memory, these courses on financial reporting can help you!
These courses contain up-to-date information on current financial reporting standards that you can use to produce accurate and standardised financial accounts for your organisation.

Check out the courses below to see how you can focus your professional development on progressing your financial reporting skills and your accounting career.
Our Financial Reporting Courses:
Unlimited CPD access for £60 per month
Join our CPD subscription and get access to our full catalogue of CPD courses.
50+ courses
600+ hours of CPD
Worth over £6000 when purchased individually
Instant access to our newest releases
All your CPD in one place
3-year price-fix guarantee
Money-back guarantee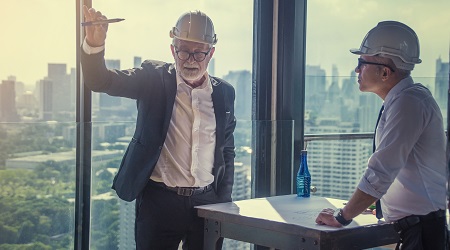 Accounting for Non-Current Assets
After taking this course, you will be able to confidently and accurately account for non-current assets in your organisation's financial statements according to IAS and IFRS standards.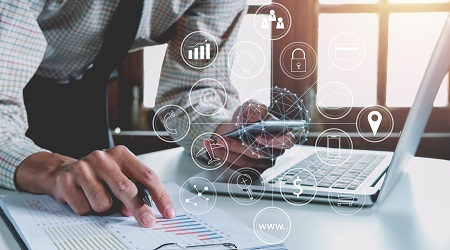 IAS 38 Intangible Assets
Intangible assets can be tricky to account for, so we have created this course to take you through the IAS standard for correctly recording intangible assets in your organisation's accounts.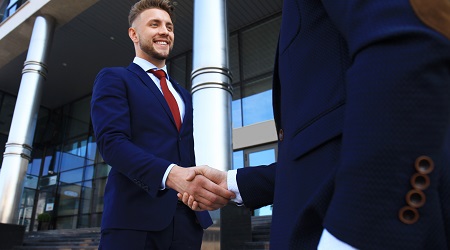 IAS 24 Related Parties Disclosure
This course has been designed to help guide you through the tricky subject of related party disclosures, so you can confidently determine who is related and what needs to be disclosed.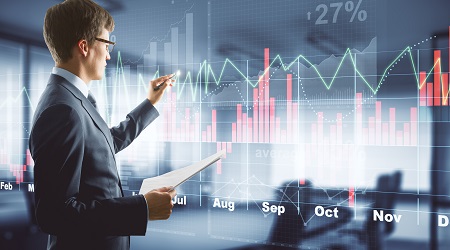 IFRS 15 Revenue
Learn about the IFRS reporting guidelines for revenue in this detailed and comprehensive course.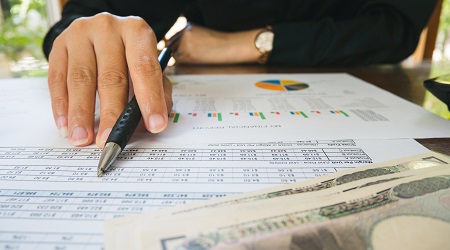 IAS 37 Provisions
This course will take you through the reporting requirements of IAS 37 Provisions and Contingencies.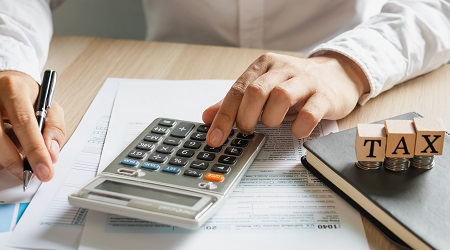 IAS 12 Income Tax
This course has been created to provide you with an introduction to corporate and deferred taxation in line with IAS standards.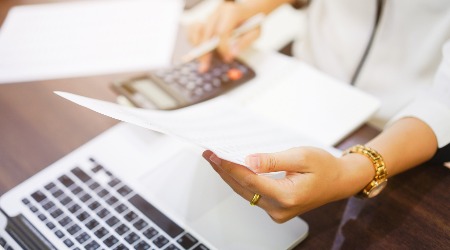 This course will break down the complex subject of group accounts into an easily-accessible but in-depth form.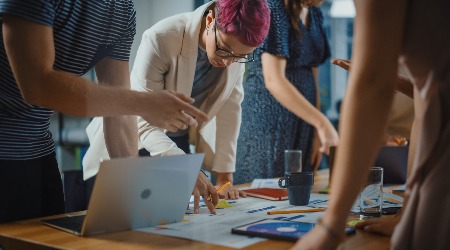 This course is designed to introduce you to the fundamental concepts – it's vital that you understand the intricacies and nuances of group accounting.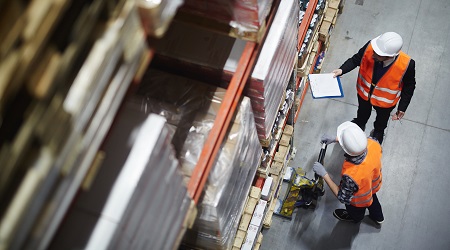 IAS 2 Inventory
We have created this course to teach you all that you need to know about accounting for your organisation's inventory according to IAS standards. 
Fulfil your CPD requirements
Adapt to an ever-changing world – accounting is constantly evolving, so you don't want to get left behind
Earn a certificate of completion you can use as evidence towards your annual CPD requirements
Focused on your needs
Target the knowledge and skills that can help you advance your career in accounting
A flexible and on-demand approach to fit your busy schedule
Stay up-to-date with the latest standards for your profession
Become better at what you do
Future-proof your career and learn relevant skills that won't be automated or become obsolete
Undertake practical exercises that will empower you to confidently apply what you've learnt in your own organisation

What our satisfied customers say…
THANKS ASTRANTI!
I can't recommend them highly enough."
"Astranti study materials are well detailed and easy to understand. 
Thank you so much Astranti for making such detailed and informed materials available."
"Top quality!
Astranti offers good quality materials which are really helpful. Atmosphere and communication also are very good and definitely not an old school approach. Big thanks.
Astranti has been very useful for me as I'm dyslexic. So having the ability to watch/listen the tutorials has been very beneficial as it allows me to have a visual and oral representation of the material"