'Money makes the world go round.' But, in this world run by money, do you understand how it all works? Why do prices change and increase with the years? What role do governments play in the marketplace? What do the terms supply and demand actually mean? What are financial instruments?
If you have ever wondered about the answers to these questions, these courses on economics could be the perfect way for you to increase your general understanding. And, if you have a great understanding of the economy and financial markets, you will have a greater understanding and ability to predict what could happen within these areas.
Check out the courses below to learn about economics and how they impact the world of business and accounting.
Unlimited CPD access for £60 per month
Join our CPD subscription and get access to our full catalogue of CPD courses.
50+ courses
600+ hours of CPD
Worth over £6000 when purchased individually
Instant access to our newest releases
All your CPD in one place
3-year price-fix guarantee
Money-back guarantee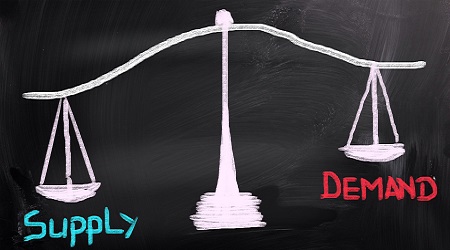 Understanding Supply, Demand and Price
Through this course, you can develop a greater understanding of how to help your organisation adapt to shifting demand and supply and come out on top.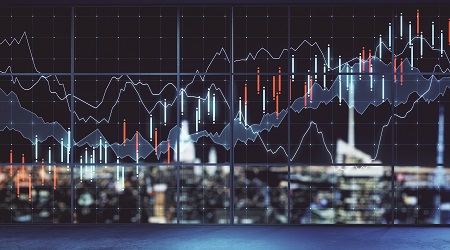 An Introduction to Financial Markets
This course can provide you with an introduction to how the financial system works, and how institutions and individuals operate in it.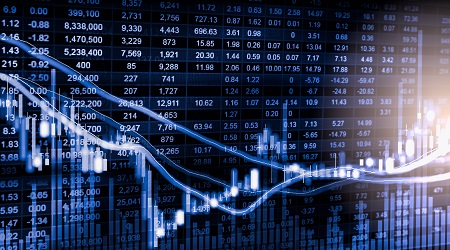 An Introduction to Index Numbers
Understanding how to interpret index numbers, as you'll learn on this course, can help you deliver valuable insights into your business and improve its decision-making.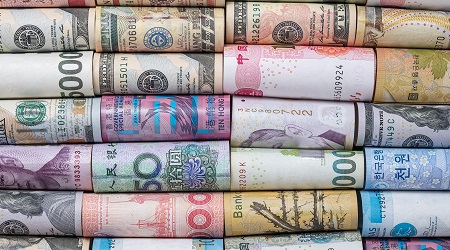 An Introduction to Macroeconomics
If you want to understand how money and the world of business fundamentally works, this is the course for you. With it, you can also better understand how your own business works.
Fulfil your CPD requirements
Adapt to an ever-changing world – accounting is constantly evolving, so you don't want to get left behind
Earn a certificate of completion you can use as evidence towards your annual CPD requirements
Focused on your needs
Target the knowledge and skills that can help you advance your career in accounting
A flexible and on-demand approach to fit your busy schedule
Stay up-to-date with the latest standards for your profession
Become better at what you do
Future-proof your career and learn relevant skills that won't be automated or become obsolete
Undertake practical exercises that will empower you to confidently apply what you've learnt in your own organisation

What our satisfied customers say…
THANKS ASTRANTI!
I can't recommend them highly enough."
"Astranti study materials are well detailed and easy to understand. 
Thank you so much Astranti for making such detailed and informed materials available."
"Top quality!
Astranti offers good quality materials which are really helpful. Atmosphere and communication also are very good and definitely not an old school approach. Big thanks.
Astranti has been very useful for me as I'm dyslexic. So having the ability to watch/listen the tutorials has been very beneficial as it allows me to have a visual and oral representation of the material"