Free Astranti CMI Award Course
Take your first step towards becoming a Chartered Manager with our free CMI award course. 
Choose your module from our list of modules that we've specifically designed for finance professionals like yourself. 
Complete the course in as little as 9 weeks, receiving your CMI Level 5 Award Qualification certificate within 2 weeks of finishing. 
If you want to continue to earn your Chartered Manager status, you'll already have completed your first step, as your completed module will count towards your CMI diploma too!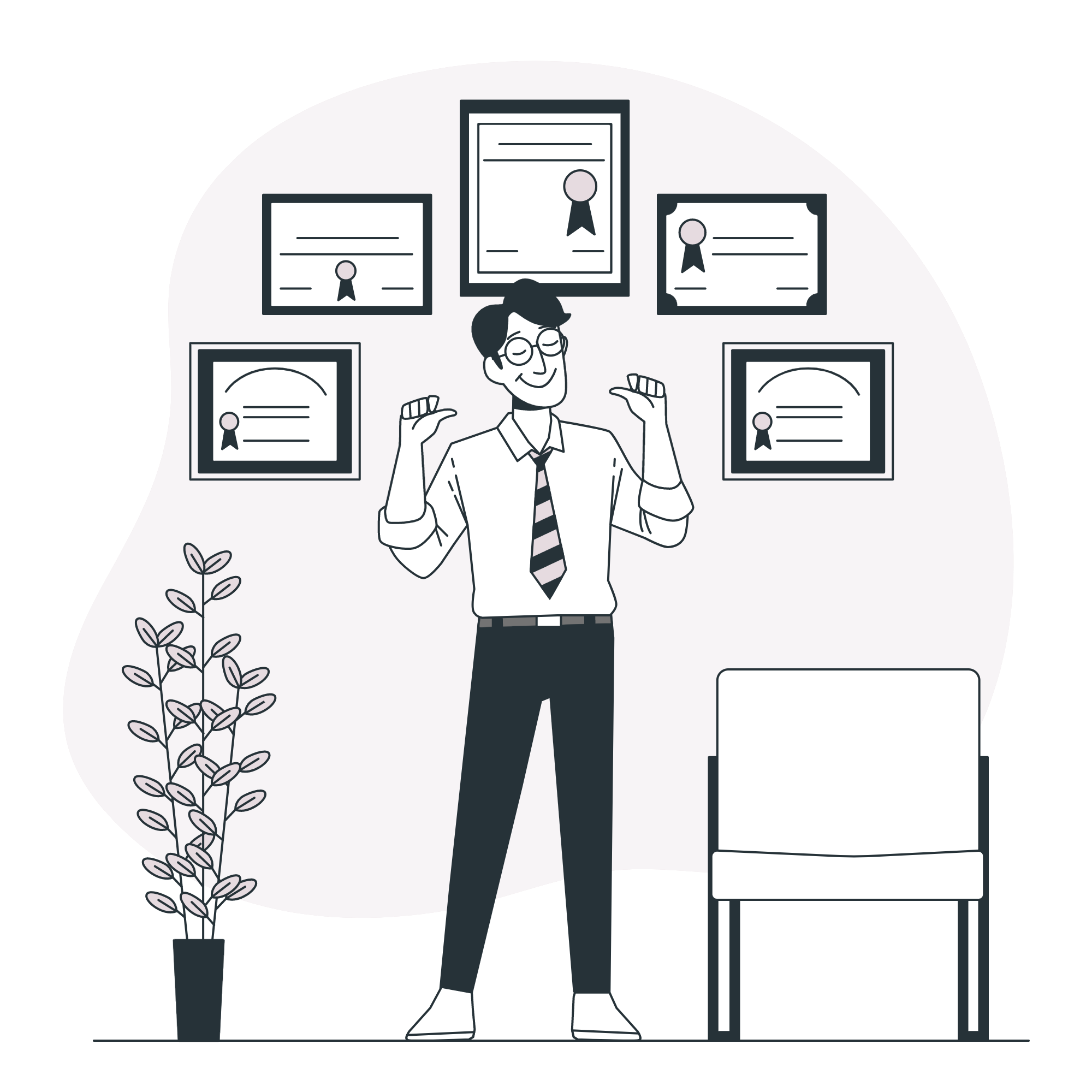 Chartered Financial Manager – Free Award Course

Complete the first module from our Chartered Financial Manager Course for free, and only pay the CMI fees (£166). Once completed, you'll receive your CMI Level 5 Award qualification, and can choose to continue with the remaining five modules to get your Diploma, giving you the ultimate edge in your career as a leader.

FREE
Our double course guarantee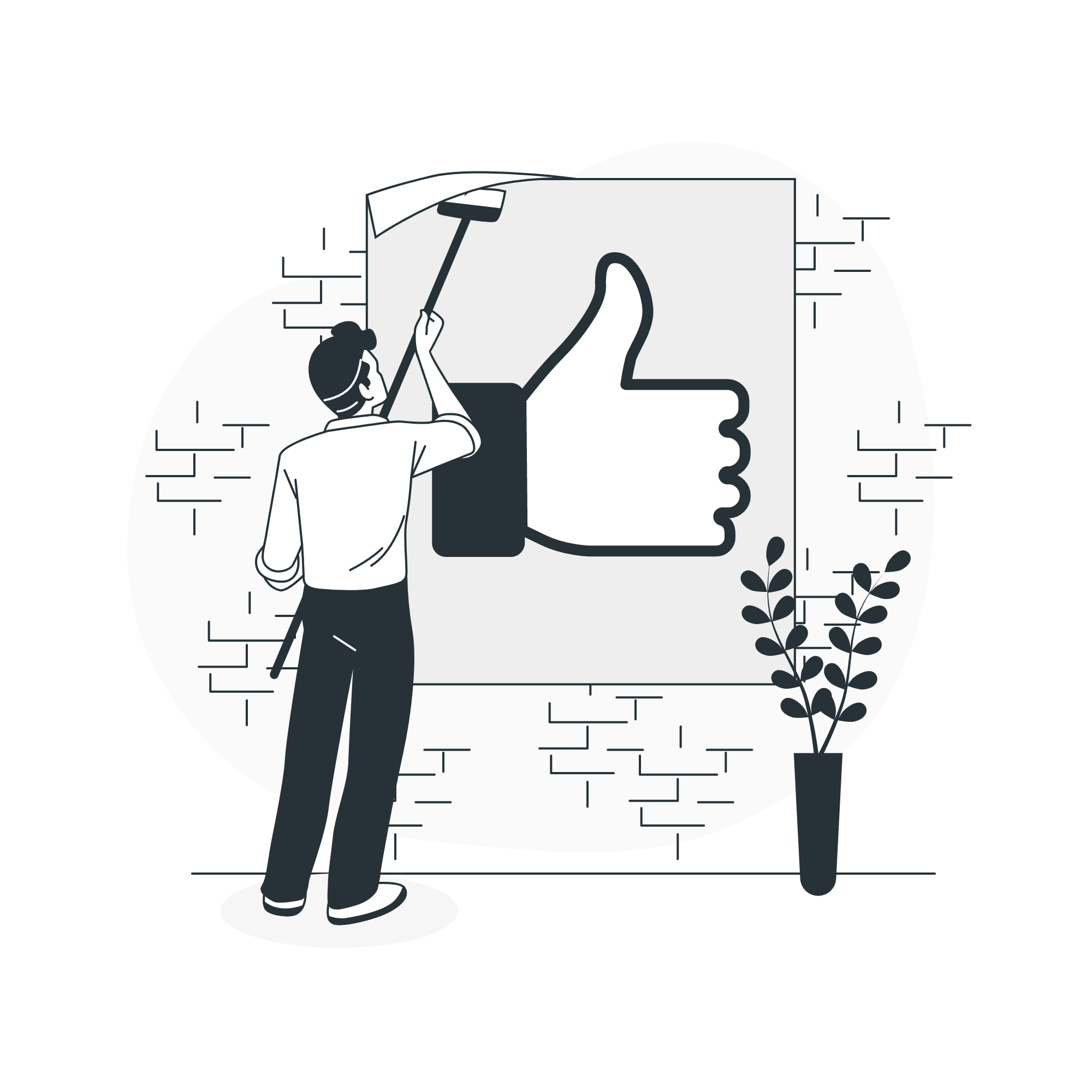 Our complete Chartered Financial Manager Course comes with a double guarantee.
1. Money back guarantee
To make sure that you are completely satisfied with our course materials and support, we have a 14-day full money-back guarantee. If you're not happy with the course for any reason, we will refund your fees. Our aim is to ensure you try our course safe in the knowledge that it won't cost you a penny if they're not right for you.
2. Pass guarantee
This offers you a safety net if you fail any of your assignments. Hopefully, this won't be the case, but sometimes things can go wrong! As long as you have demonstrated that you've completed the course in line with our pass guarantee requirements, you will be able to continue until you pass at no extra cost.
What our satisfied customers say…
"Astranti study materials are well detailed and easy to understand. 
Thank you so much Astranti for making such detailed and informed materials available."
"Top quality! Astranti offers good quality materials which are really helpful. Atmosphere and communication also are very good and definitely not an old school approach. Big thanks."
"Astranti has been very useful for me as I'm dyslexic. So having the ability to watch/listen the tutorials has been very beneficial as it allows me to have a visual and oral representation of the material"