ACCA Strategic Business Leader Course
Dedicated to helping you pass the SBL exam
We've been helping people pass their case study exams for more than 17 years, and this experience has made us one of the leading providers in the CIMA tuition market!
As case study experts, the ACCA Strategic Business Leader (SBL) exam is the only ACCA exam that we cater for. It's what we specialise in! And, as a result, we like to think we know what it really takes to get people through this crucial exam.
Although not exclusively, our ACCA SBL course is particularly suited to resit students, as it focuses on what it takes to get people who are struggling with this exam to pass, by:
+ helping them master the most commonly examined theory with simplified study guides and videos
+ showing them what the examiners actually want you to do to score marks in the exam (and what they're not looking for!)
+ building those skills through exam practice and detailed personal feedback
+ gaining a detailed knowledge of the pre-seen and what's likely to be examined
+ practising mocks based on the actual pre-seen so they are prepared for exam day
Together with excellent support from our team of dedicated case study tutors, a personal mentor to guide you through your studies and our renowned course materials, known for their clarity and simplicity, you can see why students love our courses so much – we have an excellent Trustpilot rating from over 570 reviews.
This is combined with a double guarantee that means you can try out our course and check it's right for you without any obligation to continue, while also knowing that your one-time payment is all you'll ever pay!
Read on to find out more…
Coming soon! Countdown to our December 2023 exam course:
"Astranti gives the best training. The teachers there are helpful and they go the extra mile to help students. Anytime I could ask any type of questions they come back to me very quickly.
Teachers did not just help in the study. They are way beyond that. If I had a question on the case or I did not understand something they were ready to help."
Focused on what it takes to pass
Our course is designed with one thing in mind…
Getting you through the exam
Plus a pass guarantee for peace of mind
Dedicated case study tutor team
Assigned marker focused on giving you personal advice
A course mentor to support you throughout
The most comprehensive case study course
All for a great price!
With installment options to help spread the payments
Our goal is to make our premium ACCA SBL course the most comprehensive on the market.
Over more than 17 years of teaching case study exams, we've considered exactly what we need to support you to give you everything you need to pass.
So what exactly do you get?
"Brilliant study material. I used Astranti throughout, sucked in by their free products at certificate level and I'm glad I was! The material provided is brilliant and the course tutors know exactly what it takes to get the pass at the case studies, if you use them and put the hours in you will pass! Couldn't recommend enough, and achieved first time passes in all professional exams."
Pre-seen analysis
Full analysis of the pre-seen, picking out the most important snippets of information so that you don't miss a thing
Strategic analysis that links the pre-seen to the key theories and models from the syllabus
An analysis of the top 10 most likely issues to appear in the final exam according to our case study experts
Our industry analysis provides a detailed overview of the pre-seen company and its industry position
2x Mock exams (pre-seen based)
Two mock exams, with challenging questions designed to replicate the real exam style
Detailed solutions so you understand where you went wrong quickly and easily and to enable you to learn how to approach a similar question in the real exam
Based on the actual pre-seen so you can gain confidence and test your pre-seen knowledge before your real exam
2x Practice exams
Improve your exam technique before the pre-seen becomes available with our practice exams 
Practice questions will test your knowledge and understanding of the theory within exam conditions, with detailed solutions to go alongside
Understand and spot your weaknesses early to avoid making them in your exam
Learn how to provide the best answers within the time given in the exam
Improve your exam confidence with replicated exam-style questions
3x Marking and feedback
Comprehensive marking and feedback for 2  practice exams and 1 mock exam (based on the pre-seen) from your assigned expert tutor
Commentary on each script on a 'section by section' basis, telling you what's great and what needs to be improved
A in-depth summary analysis of each script, guiding you on what you need to do to improve
Exam technique series
Read our exam guidance study text to get to grips with the case study exam and find out exactly what it takes to pass
Listen to how you can improve your exam technique from our ACCA SBL experts
Perfect your exam planning and writing technique
Find out how to maximise the marks that you score in your final exam
In video and text format so you can study however you prefer
Theory revision pack
Watch the tuition videos for a detailed analysis of the key theory, including worked examples throughout to help with your understanding
Hear exactly what the ACCA SBL experts say about how to pass the case study exam and the mistakes that students can make
Learn about the most commonly examined subjects and top theory topics to revisit in our extensive course library
2x Live online masterclasses
Attend 2 LIVE online masterclass days

 

and get instant answers to your questions

 

from our experienced ACCA SBL tutor using our interactive chat box throughout each session
All sessions are recorded for your convenience, allowing you to revisit and review the discussions in your own time 
Question pack
Enhance your exam readiness with our

 

questions pack, featuring many case study exam-style questions
Practice analysing a new preseen scenario and build confidence when incorporating it into your answers

Review your own answers against

in-depth model solutions

 

to learn from your mistakes and improve your theory and exam skills.
Mentor support
Work with your assigned mentor to work your way through the course at a good pace, hitting the course deadlines as you go
One-to-one calls available to help you get to grips with everything you need to do to pass
Tutor expertise and Discussion hub
Ask our tutors further questions and join the student/tutor conversation on our discussion hub
Tailored support from your personally assigned exam marker, with all of the experience you could need to give you the best advice needed to ensure you pass the exam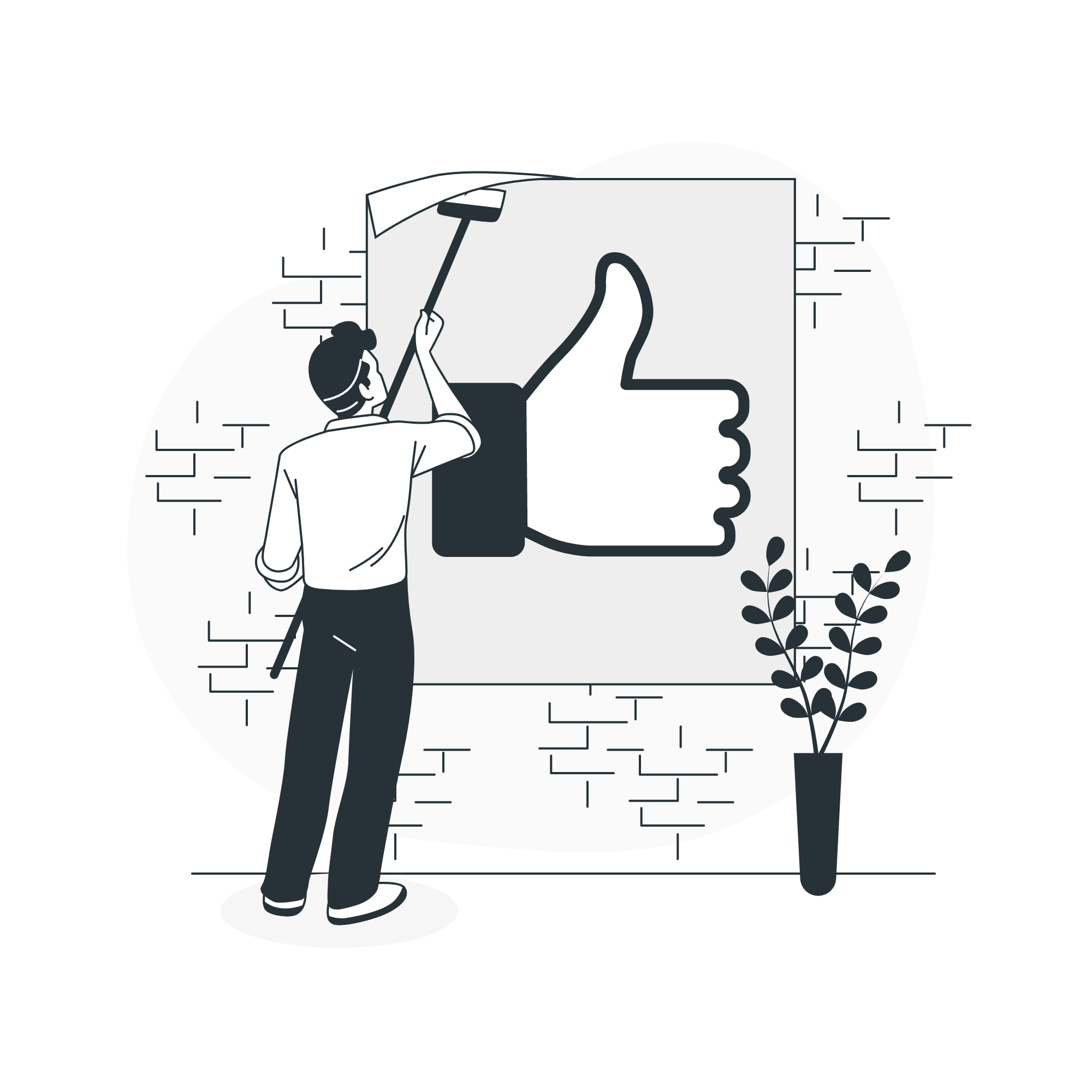 1. Money back guarantee
To make sure that you are completely satisfied with our course materials and support, we have a 14-day full money back guarantee. If you're not happy with your course for any reason we will refund your fees in full.
Our aim is to ensure you're happy to try us out safe in the knowledge that it won't cost you a penny if it's not right for you.
2. Pass guarantee (premium course only)
We believe that our premium CIMA operational case study course contains everything you need to pass your exam. However, if  you don't pass the exam first time and you've completed the premium course in full, we will give you access to all of the content for the next exam absolutely free of charge. And that continues until you pass!
How to qualify for pass guarantee
What our students have to say…
"I used Astranti for all three of my CIMA case study exams. Astranti's course materials, tutors, markers and support team were all incredible and I couldn't have asked for more from my subscription package.
I would 100% recommend Astranti to any CIMA student! They go to great lengths to prepare you and ensure that you enter your exam feeling as though you are a member of the pre-seen company's team and equipped to deal with any scenario that may come your way. I really couldn't have passed my exams without Astranti and I am so thankful for all that they have taught me!"
"Have been using Astranti for case study's for OCS and MCS and continuing with them for SCS. First time passes with their guidance and material in both cases. I think the biggest key to success with Astranti is you personally get 3 mock's marked by an experienced examiner for each case study. Of course you need to put in the work by completing these mocks, but the feedback is invaluable.."
Complete your course purchase below. You can either pay for your course upfront or in six monthly instalments to help spread the cost.
You will have access to the full course materials for 6 months. However, if you complete the pass guarantee requirements, we'll extend your access for as long as you need it.
ACCA SBL Premium
Course (Instalments)
December 2023
6x monthly instalments of…
£125
ACCA SBL Premium
Course
December 2023

One-off payment of…
£745