Black Friday 2022 is here…
Get 40% off your studies!
It's the BIGGEST shopping time of the year and a fantastic opportunity to take advantage of an incredible 40% off almost everything!
If you've been holding off on buying those mocks for your next CIMA OT exam, have been reluctant to get started with your studies for your February 2023 CIMA case study, or maybe you've even been procrastinating instead of completing your annual CPD – now is the PERFECT time to get these materials.
Whether it's CIMA or CPD that you're studying – use code BLACKFRIDAY22 before this offer closes at midnight on Thursday the 1st of December 2022.
Use the links here to find the resources you need…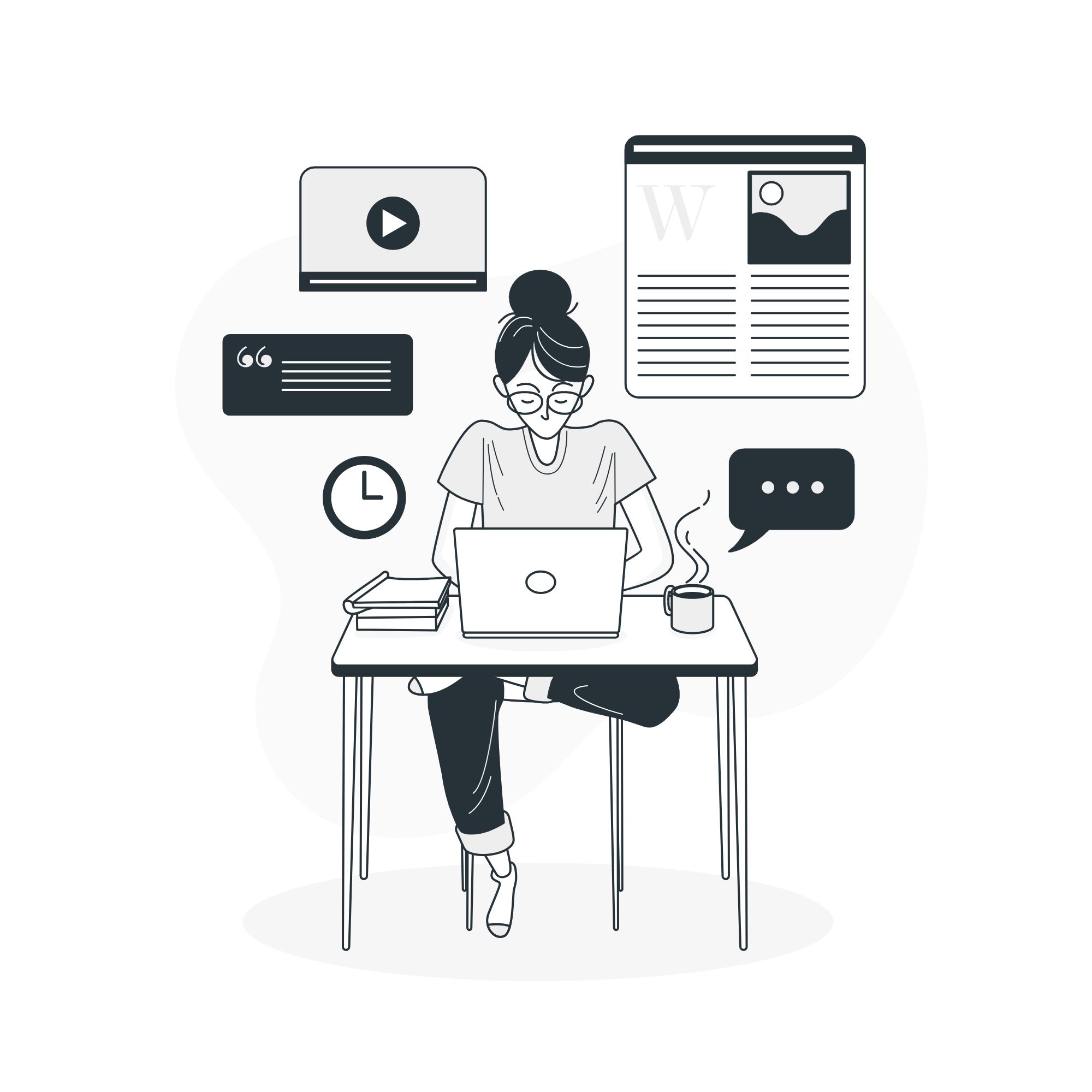 Whether you're a beginner or almost at the finishing line – we've got all the courses and study materials to need to become CIMA qualified!
Find your CIMA resources…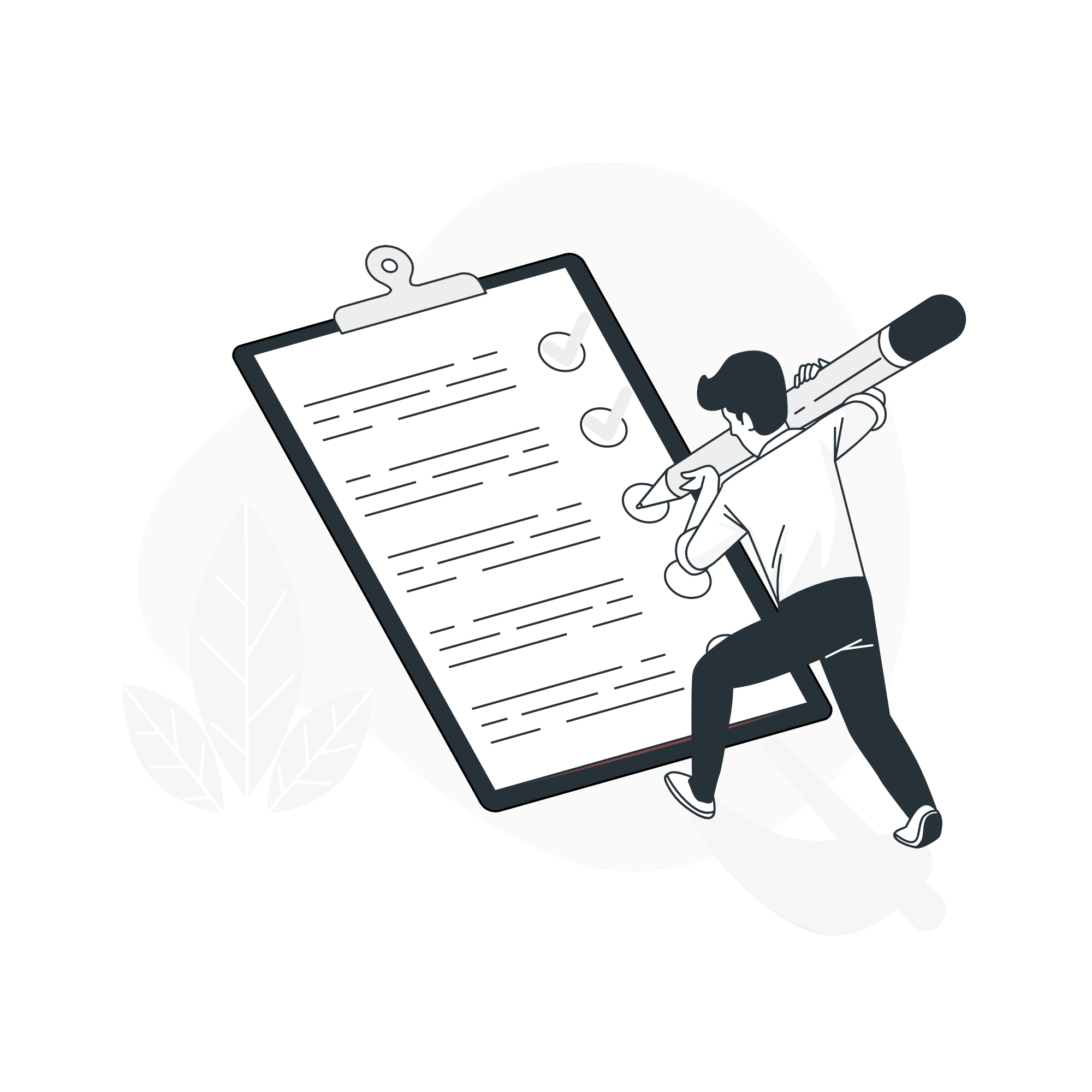 Our range of continuous professional development courses, aimed at finance professionals, provide a practical way to earn your CPD!