CMI Qualifications: Are they recognised and respected?

You're thinking about gaining CMI qualifications. That's great news!
The skills you'll gain will develop your management and leadership abilities, help improve your team's performance, and your CMI accreditation should make you even more desirable to employers.
However, you may be having some doubts about whether CMI accreditation is the best option for you.
To help make your decision easier, we've gathered together the most common questions people have about CMI accreditation, and provided answers to each from the position of employers and existing CMI members.
1. CMI qualifications: the basics

First things first, CMI stands for The Chartered Management Institute. 
Being 'Chartered' means the institute has been given the power from Her Majesty the Queen to award a manager with 'Chartered Manager Status'. This is the highest status a manager can be awarded (a bit like the 'black belt' status of the management world!) and can only be obtained through demonstrating to CMI exceptional management qualities and a desire for continuous development.
The mission of CMI is to 'Increase the number and standard of professionally qualified managers'. And it does this by offering qualifications for all levels of management, from junior managers with no or only a few years of experience, all the way up to battle-hardened strategic managers and CEOs! 
So, as described above, CMI accreditation is offered at a number of different  levels:
Level 2-3: Aspiring or first-time managers
Level 4-5: Mid-managers or supervisors
Level 6-7: Senior managers
Level 8: Senior directors and CEOs
At each of these levels, there are three categories of CMI qualifications: Awards, Certificates and Diplomas. These qualifications vary in-depth and, consequently, the time taken to complete:
Award: 1-3 months
Certificate: 3-6 months
Diploma: 6-12 months.
2. The verdict: are they respected?

In a word, yes! But I'm sure you'll need a bit more than that to convince you! 
CMI has over 143,000 members. So by enrolling in CMI studies, you won't be joining an unknown minority, but rather, you'll become part of a group that is respected and revered across the globe! What's more, you won't be the only one taking this step – 30,000 people enrol on CMI qualifications annually, so you'll be in good company!
But CMI qualifications aren't degrees – will employers still recognise them?
Your CMI qualifications are broadly comparable with these academic qualifications:
CMI Level 2: GCSE's
CMI Level 3: GCE AS/A level
CMI Level 4: Foundation Degrees
CMI Level 5: Foundation Degrees and Higher National Diplomas (HND)
CMI Level 6: Bachelor's Degrees, Graduate Certificates and Diplomas
CMI Level 7: Masters Degrees and Postgraduate Certificates/Diplomas
CMI Level 8: Doctorate
To put it shortly, yes, employers certainly will recognise and respect your CMI qualifications, as they prove that you take management seriously! 
In fact, your future employers might even prefer CMI qualifications over degrees. This is because CMI assignments are practical in their nature and lead to students reflecting on how they can make improvements to their own organisation and skills. 
Research conducted by CMI found that 81% of managers with CMI accreditation could share their new skills with their team, and a similar number agreed that their new skills had increased overall team performance.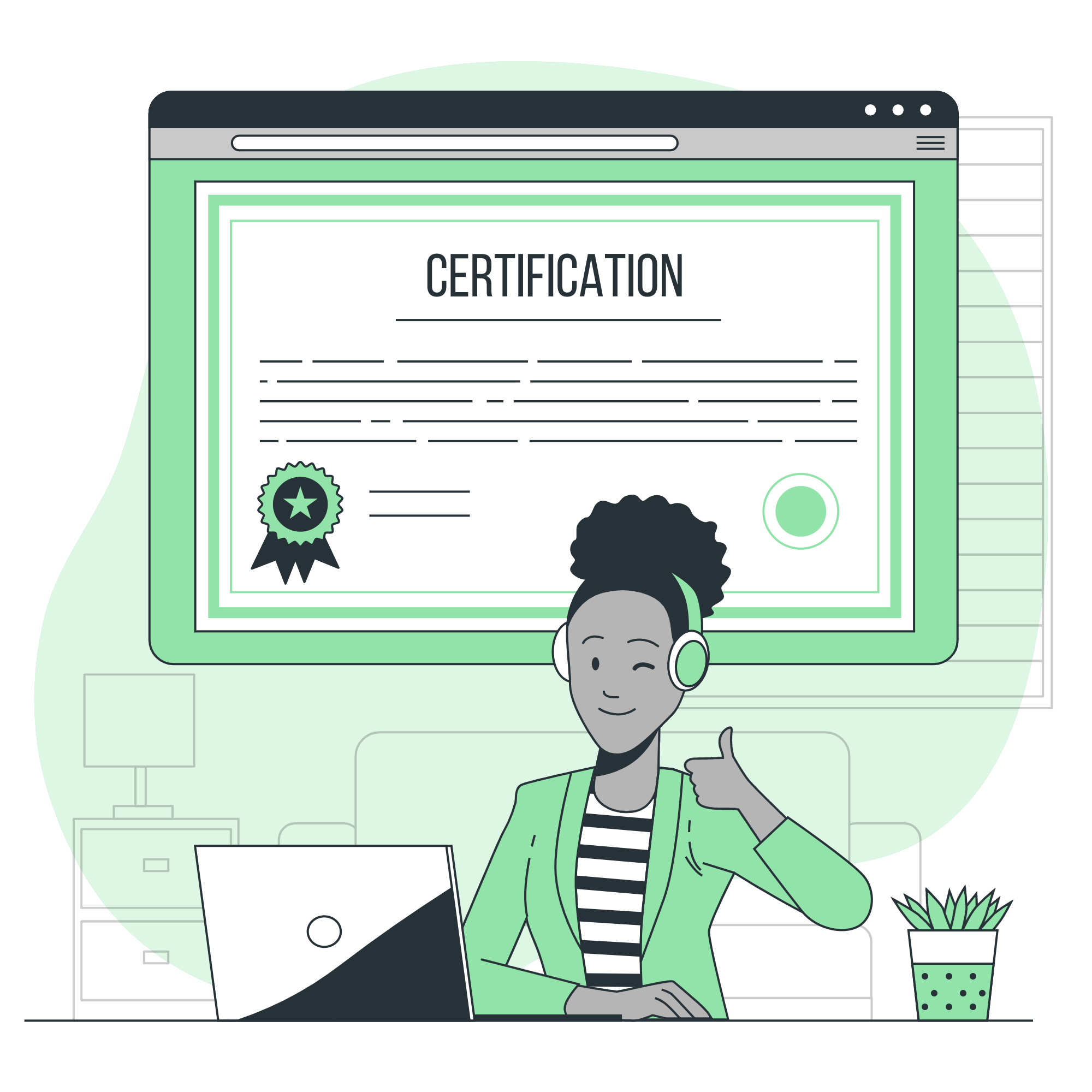 But I still want a degree!
All this being said, nothing is stopping you from having both a degree and CMI accreditation! A recent development within CMI is their liaison with universities. Certain degrees come with CMI accreditation – for example, upon completing an MBA from the University of Brighton, graduates also obtain CMI's Level 7 Diploma in Strategic Management and Leadership. A degree AND CMI accreditation – what's not to like?! (read more on our CMI or MBA page)
CMI is based in Britain – does that mean my qualifications won't be valid elsewhere?
Not at all! By now, you'll have realised that CMI is really respected as a body, and CMI accreditation carries some serious weight! Therefore, the qualifications, and most importantly the skills you have learnt from them, are transferable across borders!
Is it really worth the effort?
Absolutely! 88% of CMI members said it increased their confidence as a leader, and once you reach the pinnacle of chartered manager status, there is an average pay rise of £13,000.
Not only that, but CMI accreditation and membership will open up so many new doors for you. You'll have access to CMI's regional networks, allowing you to learn from like-minded professionals in your area from other organisations. 
So, what are you waiting for? 
Try Our Free Sample Courses
If you're worried about diving in too deep too early, why not check out our free CMI sample courses first?
You can explore our CMI level 3, 5 and 7 courses for free by creating your free Astranti account. Click below to learn more about our courses or create your free Astranti account.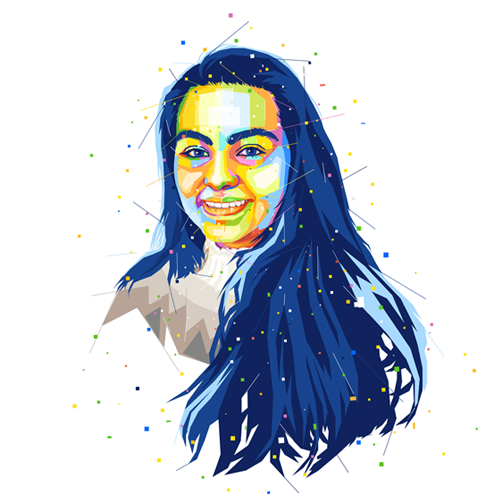 Holly Dymmock
Customer Service and Mentoring Supervisor
I hope you've found this CMI guide useful – but if you've got any further questions, leave a message and I'd be happy to help!