FMI Financial Modelling Course
Why become an expert financial modeller?
The FMI's Advanced Financial Modelling (AFM) course will help to fill the skills gap left by your accountancy qualification whilst making you a member of a respected professional body and an elite group of AFM-designated accountants.
By getting this qualification, you will:
Gain advanced skills in financial modelling
Have a globally recognised and respected qualification
Impress your colleagues with your skillset and stand out from the crowd
Improve decision-making

within your organisation

Have a recognised qualification to add to your CV
Become a member of a respected institute and be able to add the AFM designation after your name
In our recent survey, just 6%* of qualified or part-qualified accountants said they would call themselves expert financial modellers.
The AFM will enable you to be able to stand out from the crowd and confidently say you are and expert!
"The FMI certifications are the most practical ones in the financial industry. Period. Financial Modeling skills are essential in the finance domain regardless of object of activity and FMI is best placed to guide you on that."
Make more accurate predictions
…where a range of variables can be changed quickly to project the outcomes.
Communicate complex information
…clearly to the senior management team in your organisation.
Fully understand your business
…plus its finances and strategic options with financial models you produce.
…by producing excellent financial models quickly and effectively.
The Financial Modeling Institute is a globally recognised professional body, with its qualifications being taken in over 50 countries worldwide.
Since its relatively recent inception in 2017, FMI's qualifications have already been recognised by some of the leading names in the finance world, including the likes of Goldman Sachs, KPMG and PWC.
The FMI recognised a gap in the industry, given the lack of coverage in accountancy qualification and financial analyst syllabi, and developed their courses to enable accountants and financial analysts to build clear and effective financial models, ultimately benefiting their organisations, their own career prospects and the overall standard of financial modelling in the industry.
Improving finance professionals and the finance industry as a whole is so engrained into the FMI's core beliefs, that, unlike many professional qualification bodies, they have no membership fees.
With your AFM qualification, you'll be joining an Alumni Directory of over 1,200 financial professionals, making you part of a truly exclusive group!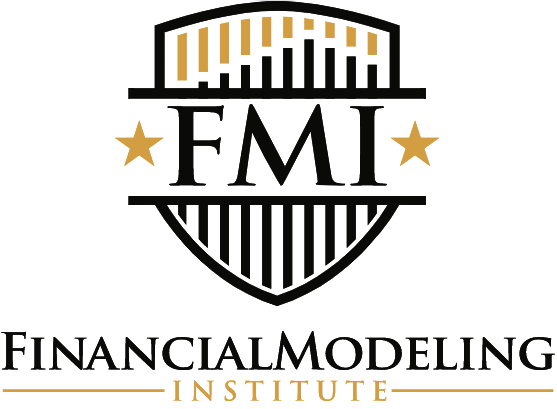 Advanced Financial Modeling course
The FMI's Advanced Financial Modelling course provides everything you need to pass the AFM exam, including:
12 hours of tuition videos from FMI co-founder Ian Schnoor
Accompanying spreadsheets
AFM Body of Knowledge
2x practice exams
1x mock exam
Exam readiness checklist
FMI community membership
Exam fee (for one exam)
Once qualified you will get:
Your spot on the Alumni directory along with your LinkedIn badge, meaning you can easily be found by potential employers
A social media badge that you can add to your profiles to showcase your qualification
The AFM designation
About the AFM exam
A 4-hour online exam sat remotely
Practical exam in which you create a financial model from scratch
No official pre-requisites, but some financial accounting knowledge is recommended (e.g. CIMA F1)
Typically requires 75-100 hours of preparation time
60% pass rate, making it a passable exam if you put the required work in!
2023 exam dates include February 11th, April 29th, July 29th & October 21st
The AFM qualification allows you to go on to do a further qualification to be come a Chartered Financial Modeler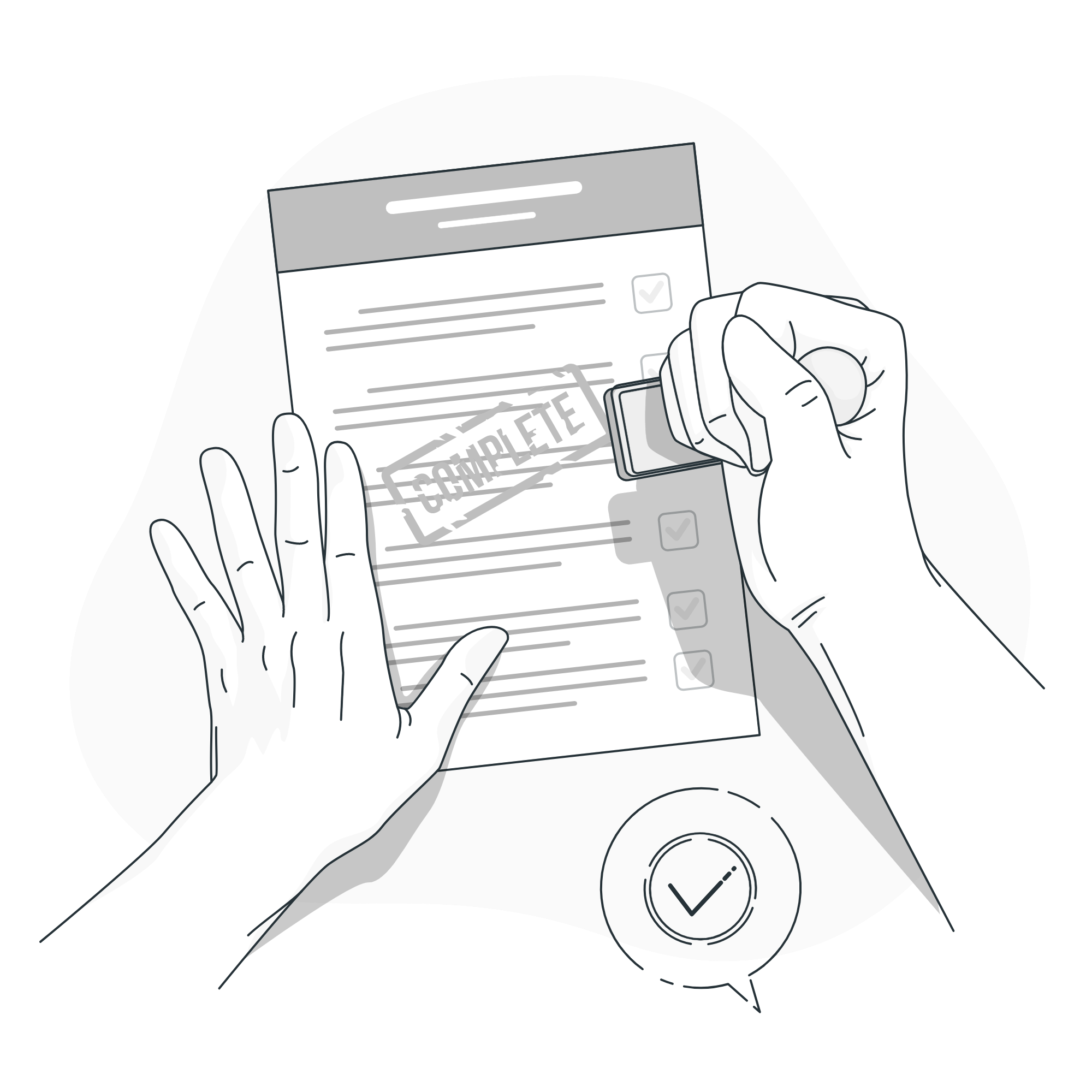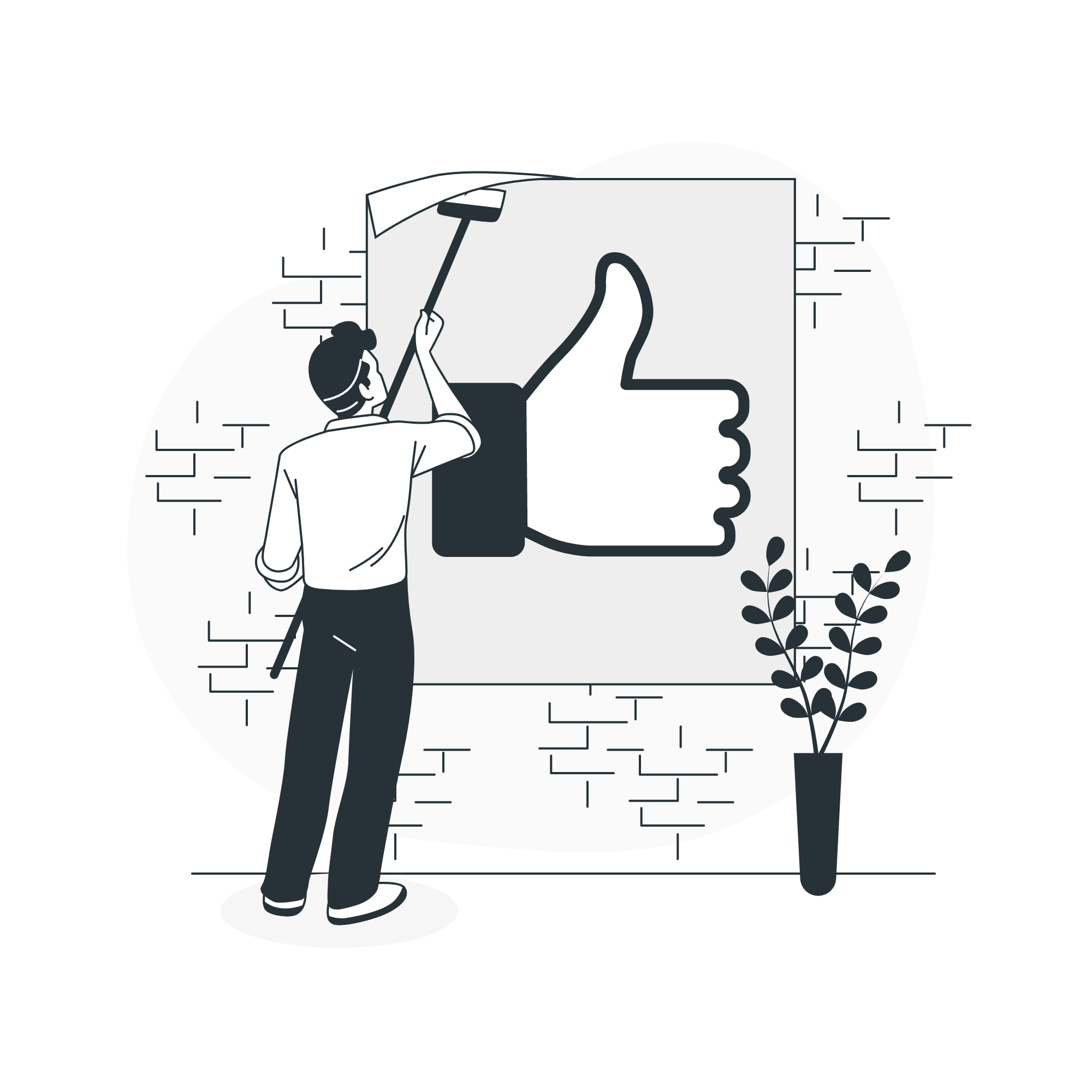 You can join the AFM course with zero risk, as the FMI provide a 14-day money-back guarantee.
This means you can try the course for 14 days, and, provided you haven't booked your exam in that time, you can get a full refund if you feel that it's not right for you.
What students say about the course…
Here are a few testimonials from former FMI students.
"Since studying for the AFM, I have become a superior modeler. The accreditation led to my advice being sought after and directly helped me land my next – and highly desired – role."
"The FMI exams are truly a new standard. A candidate who successfully passes the Advanced Financial Modeler (AFM) exam will be a valuable asset to any position that requires financial modeling."
The AFM course is usually available for £590, but we have negotiated for this course to be available to Astranti students for just £550.
Visit the FMI website and save £40
*According to an Excel survey of 326 Astranti students conducted in June 2022. 98% said that financial modelling skills would be useful for their careers.