CILEX CPQ – Foundation Course
Helping you to achieve your CILEX Paralegal status
We're proud to offer one of the most comprehensive CILEX Paralegal – Foundation courses on the market, dedicated to giving you the best advice and support to help you pass your CILEX exams the first time.
And our courses are great value too!
Compared to the Official CILEX Provider's course, we offer more course content designed to add even more practical application and flexibility to your studies, we also sell our courses at a lower price point.
Together with great tutor support from our team of dedicated CILEX tutors (who have decades of in-practice experience between them!), a personal mentor to support you through the exam and our bespoke materials, known for their clarity and simplicity, you can see why students love the courses so much – we have a rating of 'Excellent' on Trustpilot, from over 550 reviews.
Also, we'll provide you full access for an extended period of time, so you can be safe in the knowledge you'll only need to purchase the course once with no threat of losing it if you take a little longer to pass!
Read on to find out more…
"My tutor was friendly, offered lots of helpful information about the course, exams and coursework, and was always happy to answer any questions I had. The course found a good balance between working at home (with support from the tutor where needed) and study sessions with a group."
Focused on what it takes to pass and perform
Our course is designed with two things in mind…
Getting you through the exam
Giving you the skills to apply your learning in the workplace
Easy-to-consume content, making complex topics simple
Mock exams with detailed solutions to help your learning
Support when you need it through our discussion hub and virtual tutor
The most comprehensive CILEX Foundation course
High-quality content delivered by our highly-trained team
Instalment options to help spread the payments
Our goal was to make our CILEX Paralegal – Foundation course the most comprehensive on the market with everything designed with clarity and ease of learning in mind.
We've got a team of expert tutors who have decades of teaching and legal practice experience between them and who know exactly what students need in order to give you everything you need to pass.
So what exactly do you get?
Official CILEX study texts
Full CILEX syllabus coverage
Full explanation of relevant case law
Summary questions to check you've understood what you've learnt
Designed to simplify complex topics to make them easy to follow
Covers everything you need to know to pass the exam
Live sessions with an expert
All our CILEX tutors have years of experience in both teaching and practice
Regular live sessions providing practical and in-depth advice
Learn how to apply what you have learnt in the workplace
Opportunities for group learning and debate
Chapter question packs
Exam-style questions at the end of each chapter
Test what you have learnt with our interactive question platform
Be confident you've understood the content, allowing you to move on worry-free!
Official CILEX sample exams
As part of the course, you'll sit the official CILEX sample exam for each module
The best possible preparation for the real exam
Get feedback from your expert tutor to focus your revision
Additional mock exams
A set of mock exams in the same style and length as the real thing!
Can be sat under timed conditions to replicate a real exam
Can be taken on a question-by-question basis to learn as you go
Detailed solutions so you understand where you went wrong quickly and easily
Your own personal 24/7 virtual tutor
Ask any question at any time and get a comprehensive answer
It can be used to both enhance and test your learning
Available for all modules
Tutor expertise and discussion hub
Ask our tutors questions and get the answers you need to help you progress through your studies
Join the student/tutor conversation on our discussion hub and learn alongside your peers
Exam technique guide
Passing an exam is just as much about exam technique as it is about knowledge
Follow our top tips for tackling each type of exam question and maximise your marks
Know everything there is to know about the CILEX exams so there are no nasty surprises on the day

Mentor support throughout your course
In addition to your tutor, you'll also have a personal mentor
Your mentor will be in regular contact to see how you're doing and provide additional guidance and advice
There to keep you motivated and on track
How our CILEX Paralegal – Foundation course compares
Giving students value for money is important to us!
Why not check out the table below to see how our course compares to the most popular tuition provider?
Official CILEX Provider
Astranti
CILEX registered tuition provider

✓

✓

Official CILEX study text

✓

✓

Official CILEX sample exam

✓

✓

Additional mocks exams

✘

✓

Interactive chapter question packs

✘

✓

24/7 Virtual legal tutor

✘

✓

Regular live sessions

✘

✓

Guarantee that all tutors have in-practice experience

✘

✓

Exam technique guide

✘

✓

Discussion and debate with other students

✓

✓

Online forum and discussion

✓

✓

Full study programme

✓

✓

Tutor support

✓

✓

Personal mentor

✘

✓

Pass guarantee

✘

✓

Cost

 

From £2,800
£2,600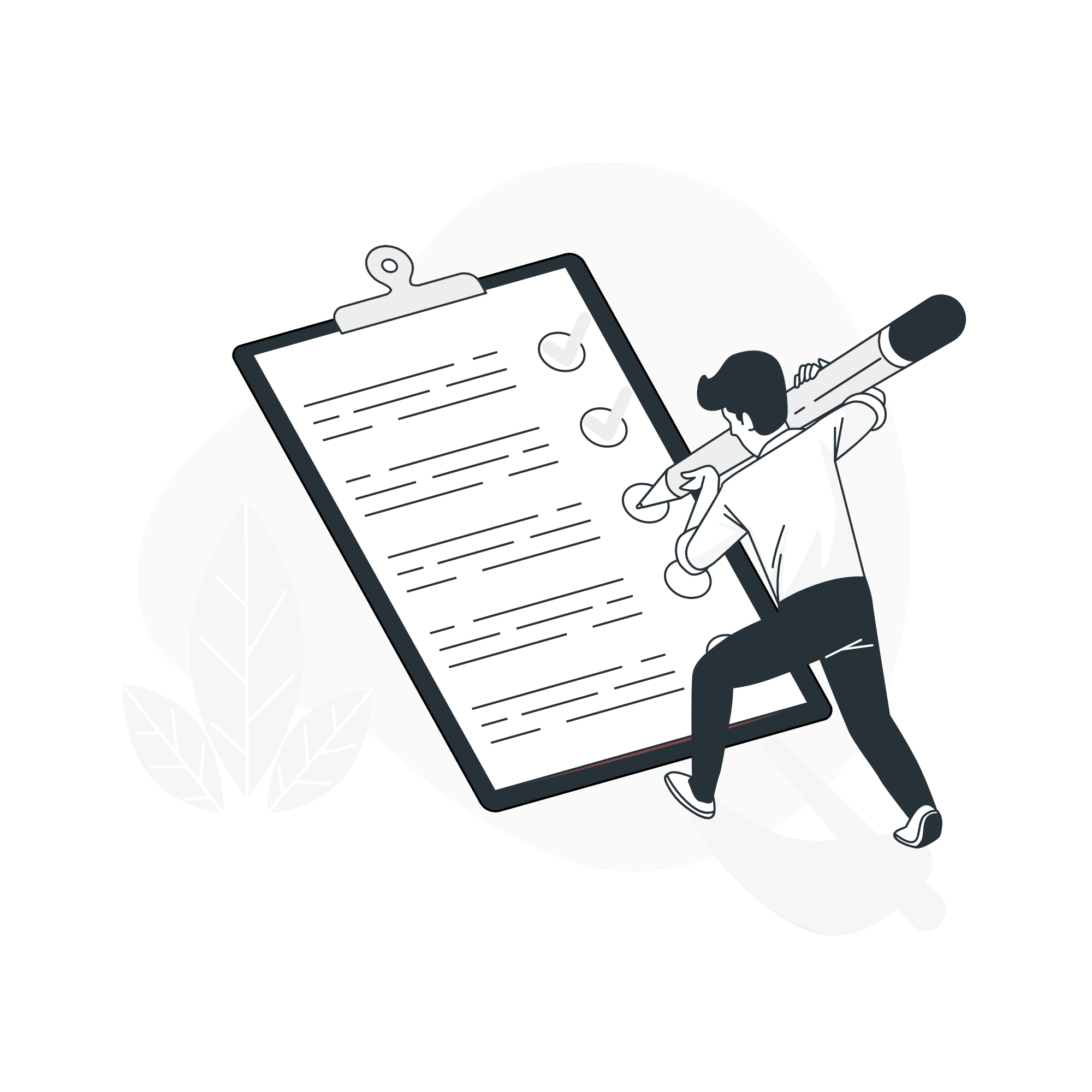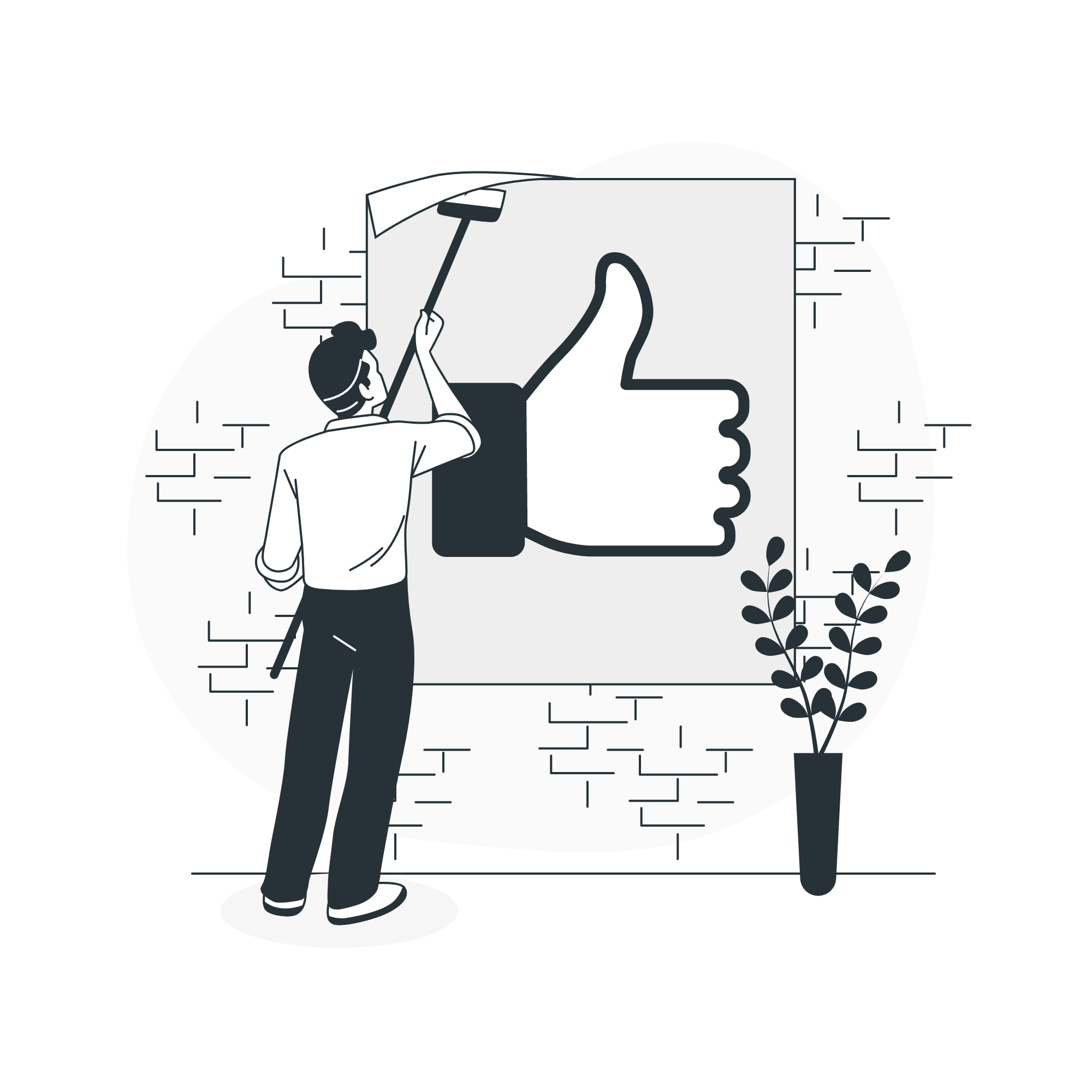 Pass guarantee
This offers you a safety net if you fail at the first attempt. Hopefully this won't be the case but sometimes things can go wrong on exam day. As long as you have demonstrated that you've completed the course, if this does happen you will be able to continue tp access the resources until you pass at no extra cost.
Complete your course purchase below. You can either pay for your course upfront or in 18 monthly instalments to help spread the cost.
You will have access to the full course materials for 18 months. However, if you complete the pass guarantee requirements, we'll extend your access for as long as you need it.
Astranti CILEX Paralegal – Foundation

One-off payment of…
£2,600
Astranti CILEX Paralegal – Foundation
18 monthly payments of…
£150