If you have finished your CIMA exams, or you are just starting, you might have heard the term 'PER' floating about. But what does it mean?

CIMA PER stands for Practical Experience Requirements and, in short, is where you need to demonstrate to CIMA your ability to apply the knowledge and skills you have learnt from your CIMA studies, in real-world scenarios.
You will need to document a minimum of 36 months of experience for your CIMA PER. Once you have passed your strategic exams and submitted a successful CIMA PER application, you will finally be a Chartered Management Accountant.
1. Why is CIMA PER important?

2. What is relevant experience?

6. Which route should I do?

1. Why is CIMA PER important to you?
PER is not just a final hurdle on the track to CIMA qualification.
Employers also want to have full confidence that you have the required skills for the role they are advertising.
CIMA is a globally recognised and respected qualification and your PER serves as evidence that you have met the required standards expected of you in the industry.
So, with the combination of 16 passed exams and a successful PER submission, you can have added confidence when you walk into your next interview or appraisal that you are exactly the right person for the job!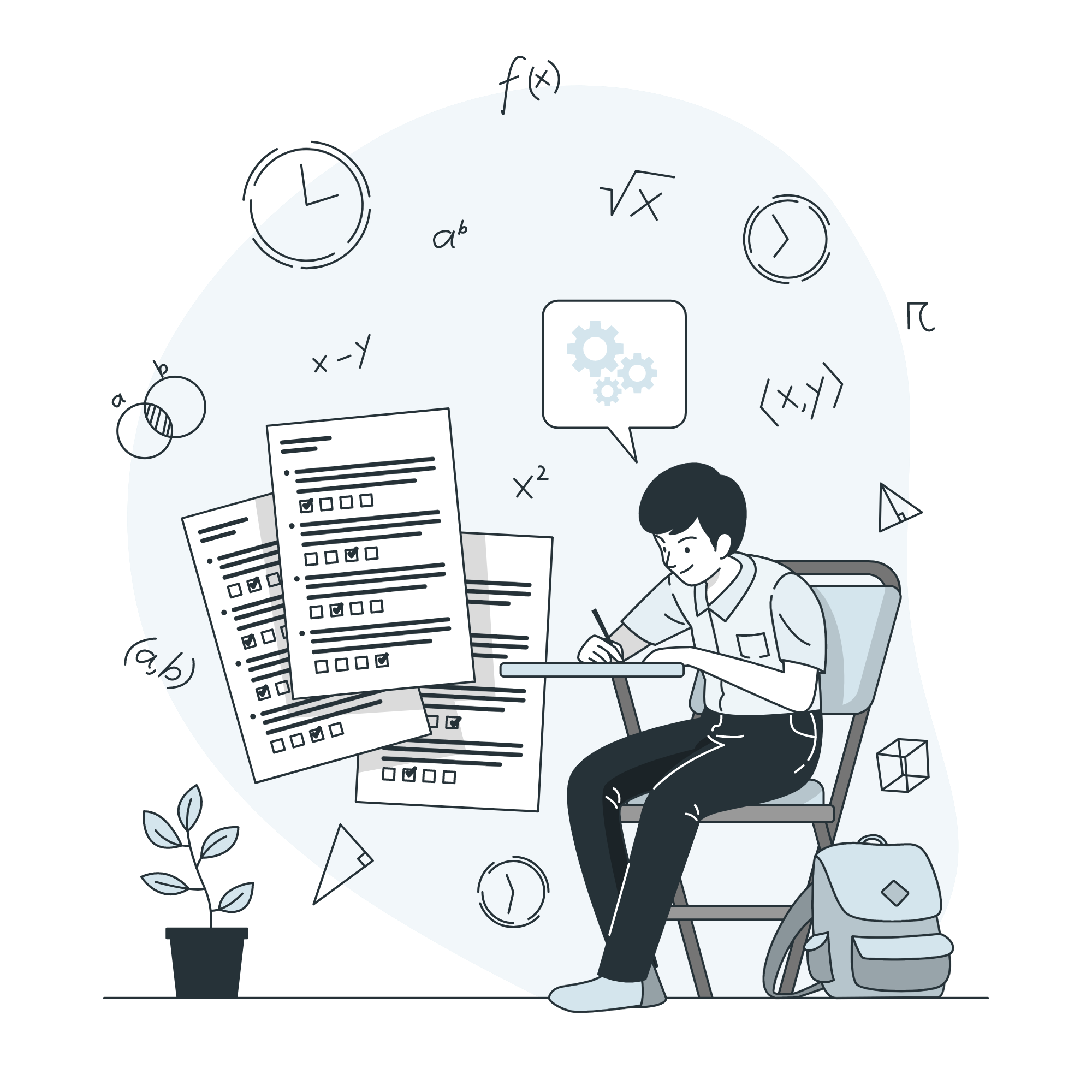 2. What counts as relevant experience?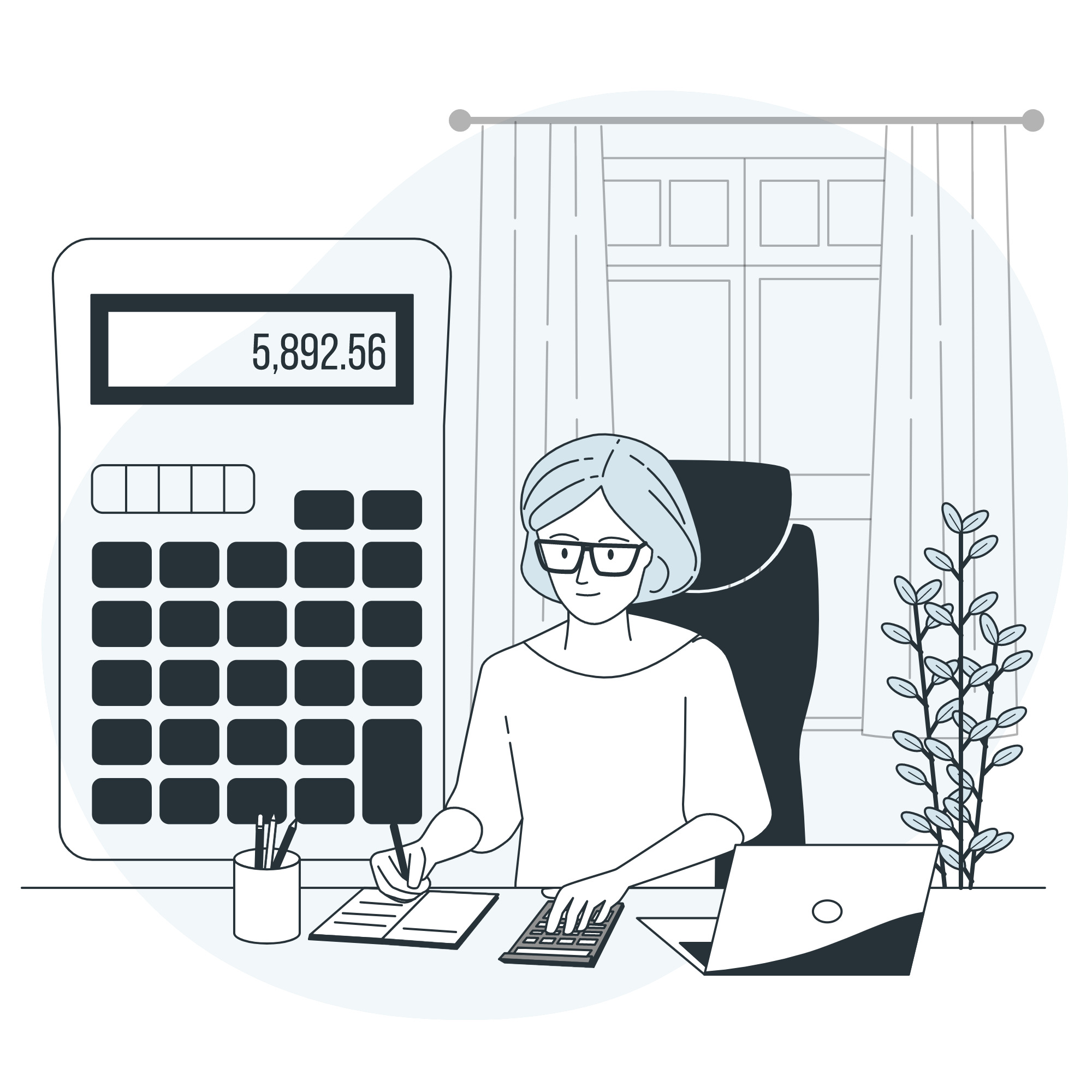 It can be difficult to pin down exactly what counts as experience for your CIMA PER. 
You need to show that you can thrive as a management accountant, so a role in finance is essential.
However, some skills will be relevant in other roles you have done, so consider work experience you have completed before your CIMA exams too! This might include broader skills like desktop IT skills or information management.
But remember you can only evidence up to 5 years of experience, so you need to be confident you are picking the most relevant roles to support your application.
CIMA has recently introduced a new CIMA PER application process that will replace the old paper-based and online routes.
During this period of transition, there are two available options: the New CIMA PER Process and the Online PER Process.
The new PER application process allows you to submit your CIMA PER by email using a Word document template. This will soon be the only option.
The Online PER process, which is the same as previously, will be discontinued later this year.
Read on to find out more about the two ways to apply.
Are PER requirements different for the CGMA Finance Leadership Program (FLP)?
In a word, no. CIMA's PER requirements are exactly the same for those completing the Professional Qualification route and those completing the FLP route.
4. The new CIMA PER application process

The new CIMA PER application process has been simplified to make it easier to record your experience.
Download your Record of Practical Experience form from the CIMA website

Read through the provided guidance for applicants

You will need a PER supervisor to complete a form of their own

Email your completed forms as a single PDF directly to CIMA
As this is a new process, CIMA has produced a range of additional guidance documents to help you.
5. Online PER applications

The submission process for the online route uses your CIMA account (so it should look familiar). 
You'll need to use CIMA's Membership Application Tool (MAT), which can be found under 'Updated Requirements' when you head to the MY CIMA tab. 
This tool gives you the option to record your experience neatly and efficiently within CIMA's system. 
What are the requirements?
The online route uses the CGMA competency framework to determine whether you have developed the skills you need for your desired role.
This framework was developed by CIMA after extensive research and is closely related to the current syllabus. 
The framework shows a range of skill sets (or competencies) that are required to successfully undertake management accountant roles. These competencies are grouped under four knowledge areas: technical, business, people and leadership.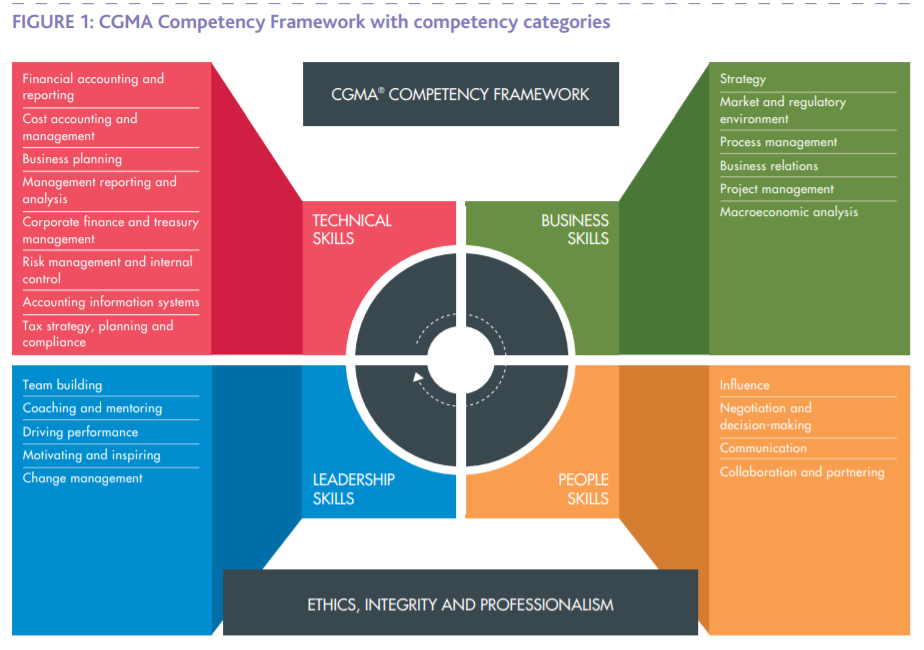 You can find full details in the CGMA competency framework.
You will need to provide evidence of four competencies covering technical and business and at least one in each for people and leadership.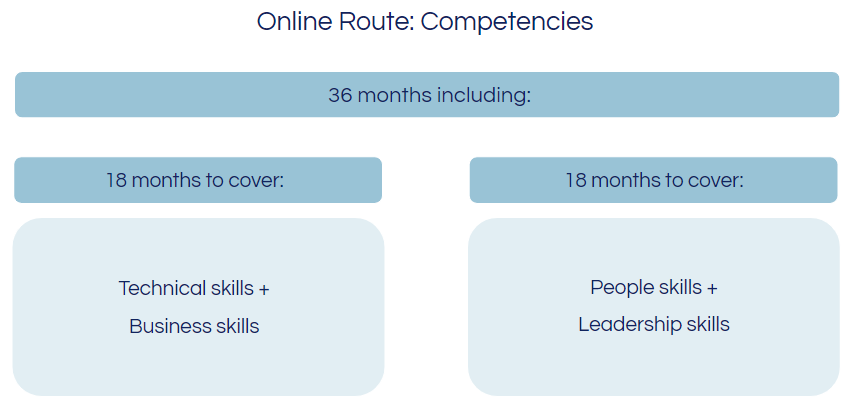 Once you have your competencies, you will then need to decide which of these proficiency levels you are working at for each: foundational, intermediate, advanced or expert. 
18 months of your experience needs to be at intermediate and above. The remaining 18 months can include foundational experience.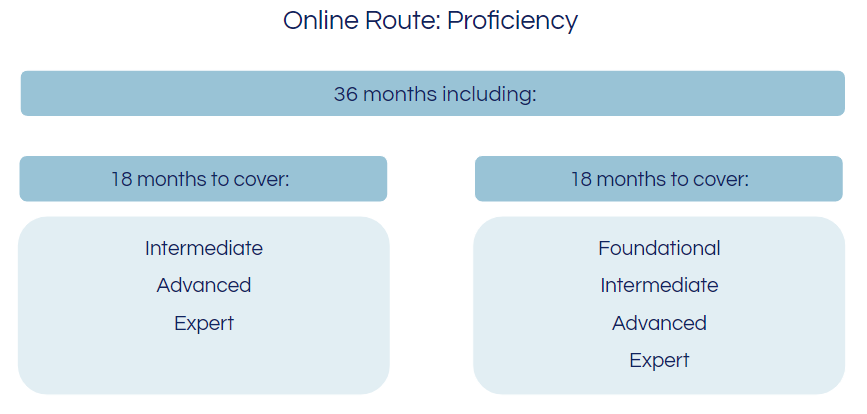 It is useful to know how CIMA define these levels before you start. So, let's take an example. 
You have decided you can confidently show evidence for the first competency in technical skills – financial accounting and reporting. 
You then identify one of the skills under this as adhering to professional accounting standards.
Below you can find out how the proficiency levels relate to your current skill, and then decide which level you fit into.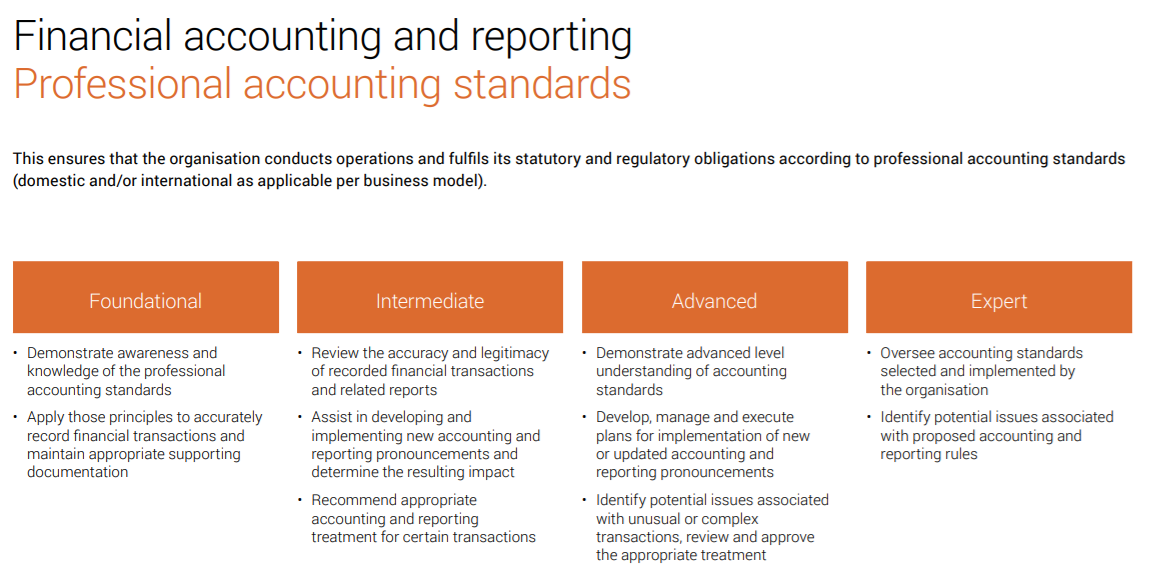 6. Which application route should you do?

As of May 2022, the paper-based application process is permanently closed and the Online PER process will be discontinued later this year.
In the meantime, we recommend the following when deciding on which route to take.
Use the New CIMA PER process if:
You have NOT yet started your CIMA PER application.
You have previously started an application through either the paper-based or online route, but you are not likely to be submitting before Q3 2022.
Use the Online PER process if:
You have already started this process and will submit by Q3 2022.

You think you can start AND submit your application by Q3 2022.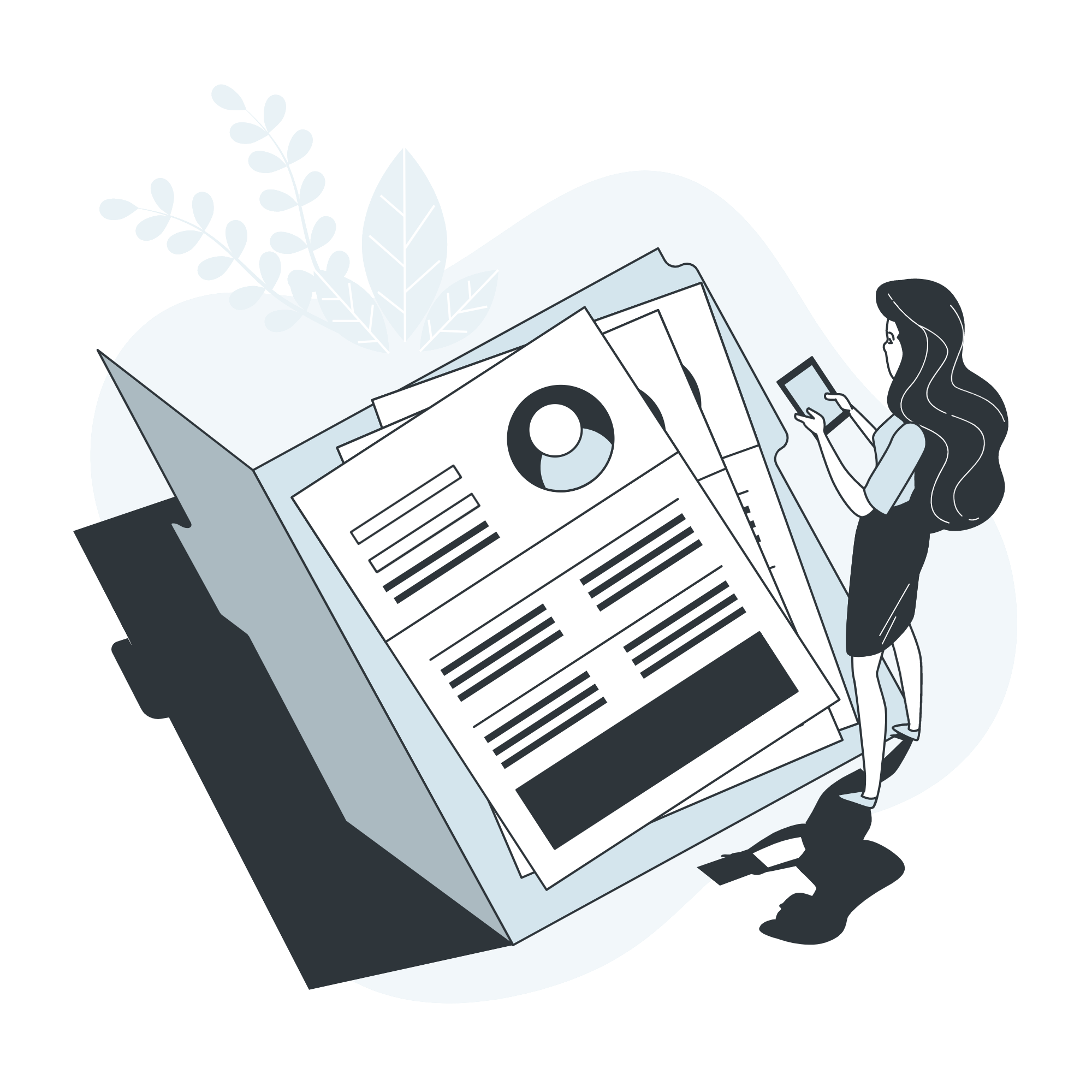 7. How to write CIMA PER: Common mistakes and how to avoid them
What makes a successful CIMA PER application? 
Well, there are some common mistakes that students make with CIMA PER that you'll want to keep in mind as you start to record yours. 
Starting too late
You have four years after your last strategic exam to submit your CIMA PER. But CIMA wants to encourage you to submit your CIMA PER as soon as possible. If you fail to submit before the end of the four years you will be removed from the register.
So, while you can't submit until after your E3, P3 and F3 exams, you should be thinking about recording long before this. 
In fact, it's best to take notes as you complete your work so you have something to refer back to when it comes to submission.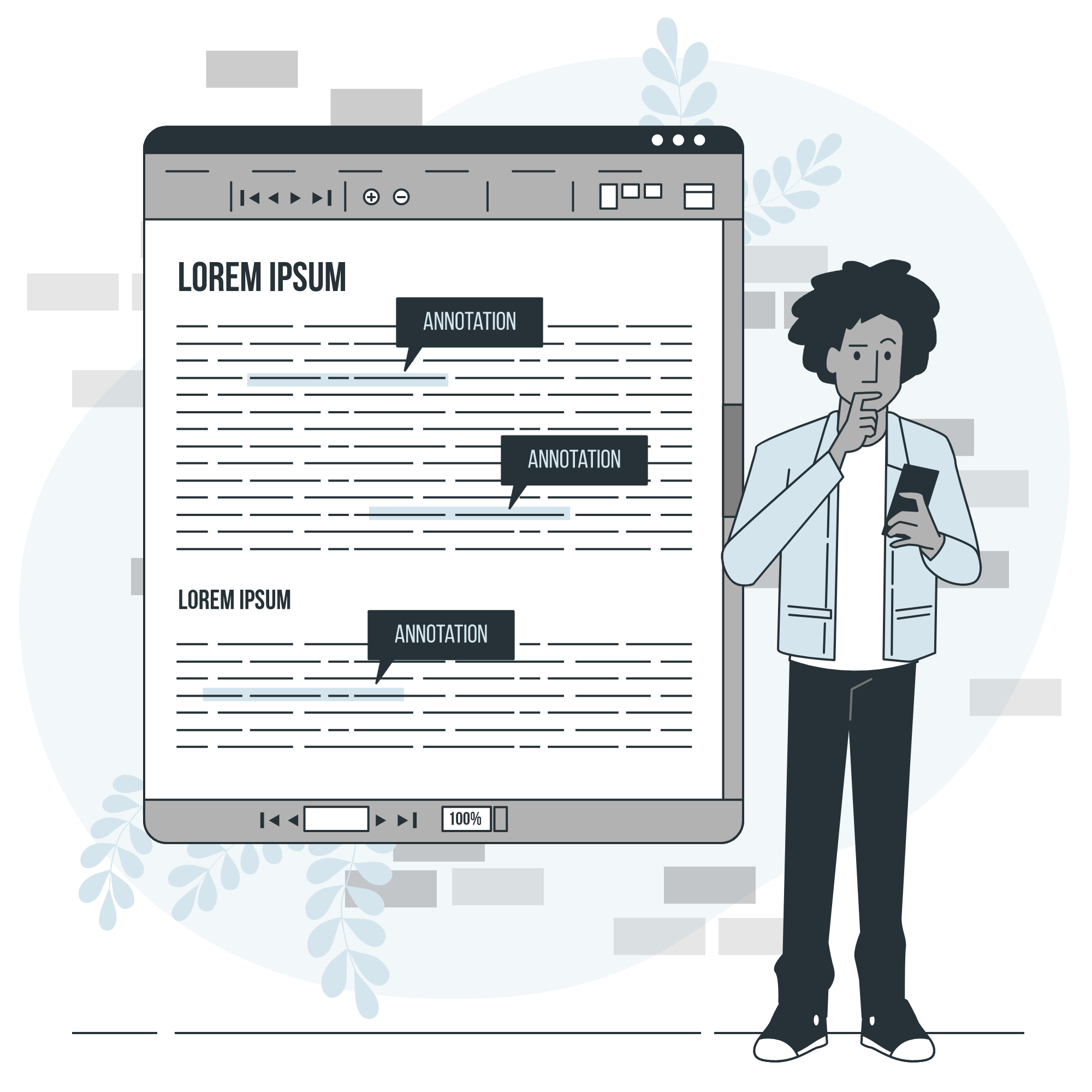 What did I do?
CIMA want to know about your experience, not your team's. Make sure you are writing about how you performed a task and not how the team worked together. 
You will need to talk about your role in a wider context, but you should try and be as specific as possible about how you contributed to the team or organisation.
Am I providing enough detail?
Creating a list can be very satisfying. But when it comes to recording your CIMA PER, avoid bullet points! 
CIMA want as much detail as you can provide, so it is worth asking yourself these questions: 
How have I shown application of the competency? 

How did I go about the task? 

How often did I do this task?

What was the outcome? 
PER is an essential part of the CIMA qualification. Now that you know how to submit this you should be well on your way to completing CIMA and entering the world as a Chartered Management Accountant.
Free CIMA Study Materials
Start your free Astranti membership and get access to our free mock exams as well as access to loads of free content and samples for the CIMA objective test and case study exams.
You'll also receive our regular advice email newsletter, keeping you up to date with the latest study tips, news and latest offers.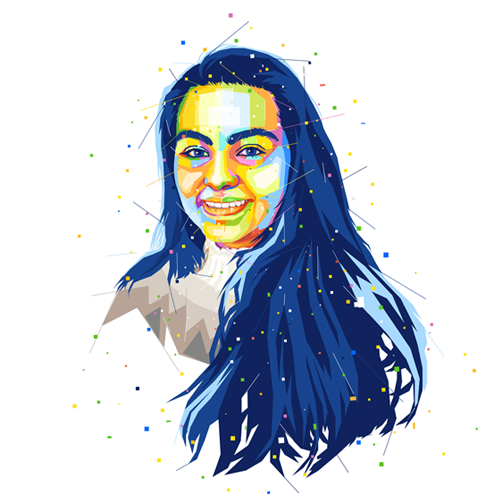 Holly Dymmock
Customer Service and Mentoring Supervisor
I hope you've found this guide on taking CIMA exams useful – but if you've got any further questions, leave a message and I'd be happy to help!