If you're nearing the end of your CIMA qualification and on your way to becoming CIMA certified, you might have heard your colleagues and CIMA peers use the term 'PER'. But perhaps you're wondering what it really means…
2. Why is CIMA PER important to you?

3. When should I start my CIMA PER application?
4. How do I start my CIMA PER application?
5. What is the CIMA PER application criteria?
6. How do you write up your examples for CIMA PER?

7. How do I submit my PER application?

CIMA PER stands for Practical Experience Requirements (PER) and it forms an essential part of the CIMA qualification. It goes hand in hand with your CIMA studies as it requires you to prove your ability to apply the knowledge and skills you have learnt to your professional experiences.
You will need to document a minimum of 36 months of experience in a finance role to achieve your CIMA PER and CIMA certification.
2. Why is CIMA PER important to you?
Once you've passed your strategic level case study exam, it's easy to assume that you can finally call yourself a CIMA-certified Chartered Global Management Accountant. But, that's not the case. You still need to submit a successful CIMA PER application before you achieve that status. 
It's important you don't just see CIMA PER as the final hurdle on the track to becoming CIMA certified. CIMA PER is your chance to give employers the full confidence that you have the required skills for the role. CIMA is a globally recognised and respected qualification, and your CIMA PER serves as evidence that you have met the required standards expected of you in the industry.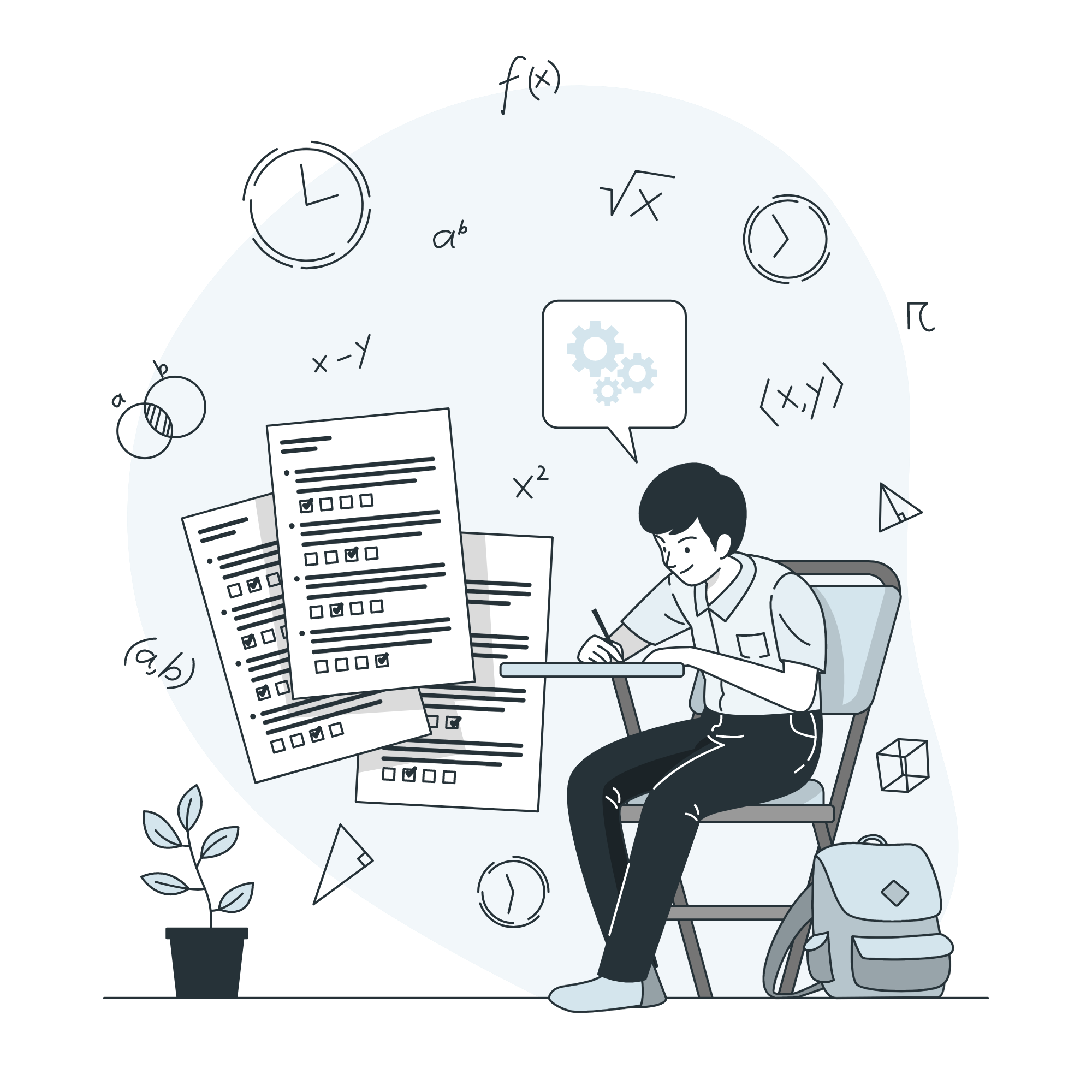 3. When should I start my CIMA PER application?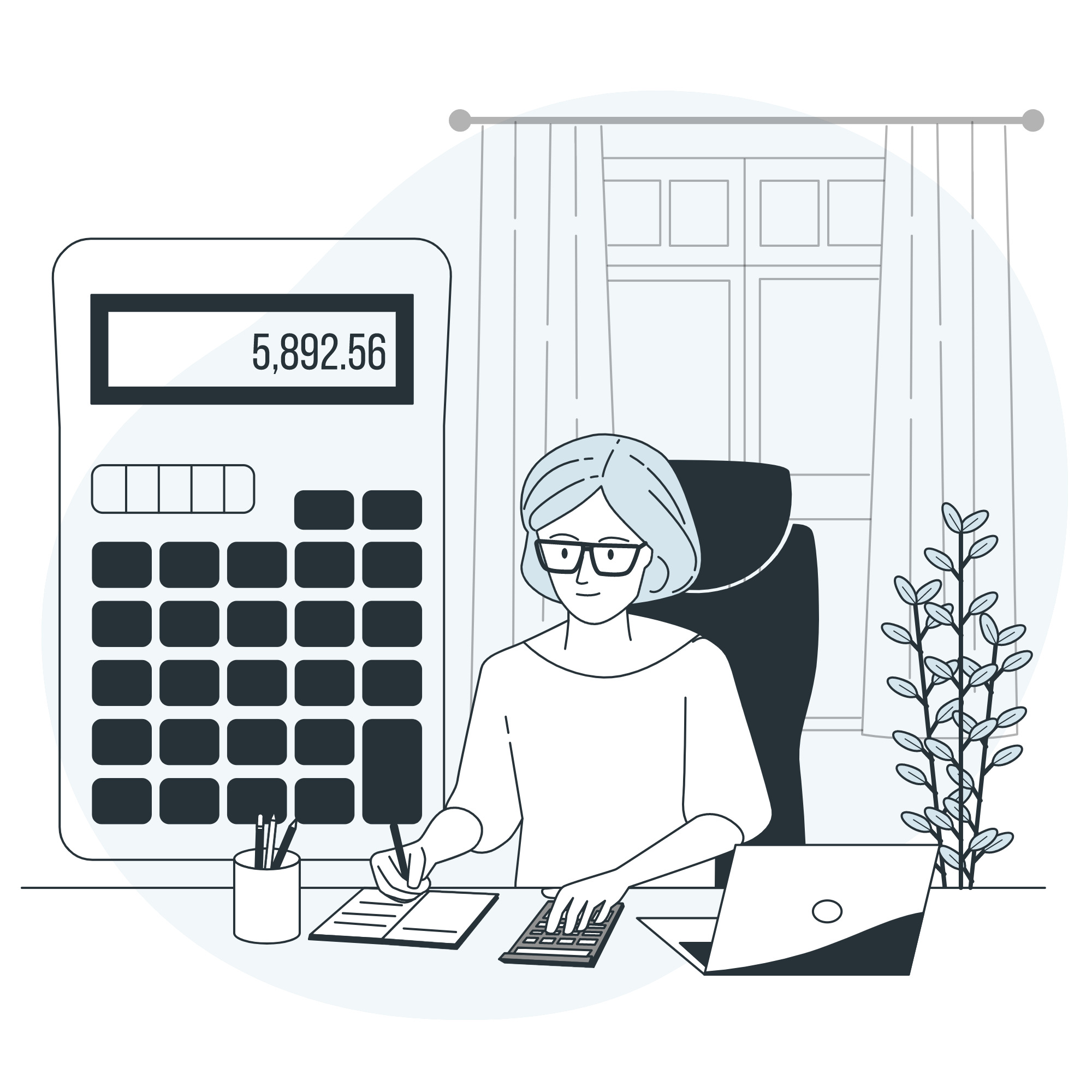 Nothing is stopping you from recording your experience, skills and achievements right from the start of your CIMA journey!
You can, of course, start recording at any time, but we thoroughly recommend keeping a log throughout your journey so that you can look back and reference these examples when you start your CIMA PER application. 
When you have three years worth of experience in a finance role and you've completed all the relevant work for the strategic level (excluding the SCS exam), you can apply for your CIMA certified status.
CIMA doesn't have a prescribed list of finance roles, but suggests you're likely to be working in one of the following areas: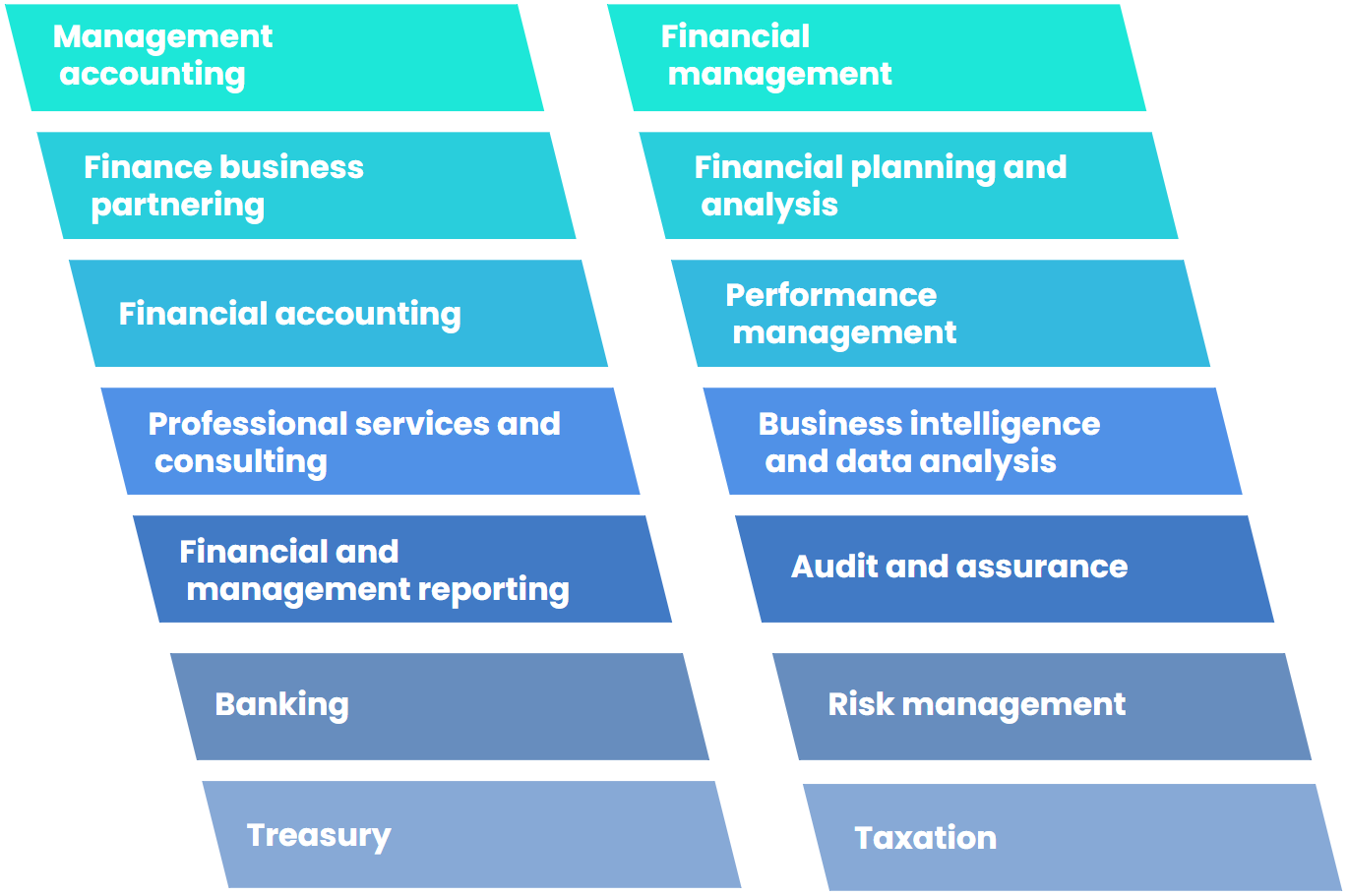 If your role doesn't fit into one of these areas, not to worry! CIMA focuses on what you do in your day-to-day work, whether these tasks and activities are relevant to qualification as a management accountant and whether they will have allowed you to have developed the required professional skills and behaviours that are expected of CIMA members.
To help you decide whether you have the right level of experience to apply for CIMA certified status, CIMA suggests that your role should allow you to regularly demonstrate most, if not all, of the following characteristics: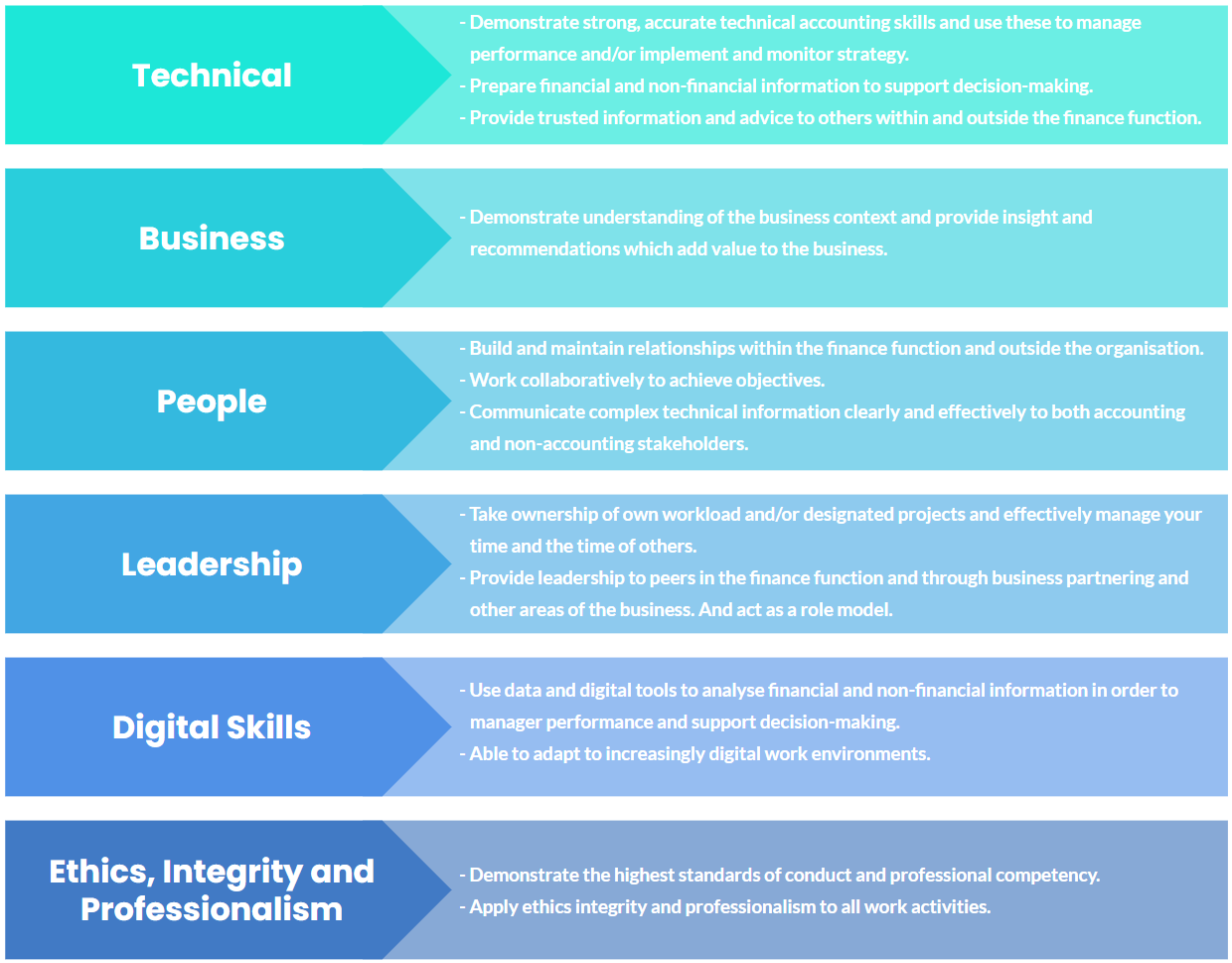 If you don't have enough experience yet, that's OK. You have four years after finishing the strategic level to gain some experience before submitting your application.
You must, however, submit your CIMA PER application on or before the 30th of September of the fourth year after the year you sat and passed your final strategic level exam. If you fail to submit your application in time, you will be removed from the register.
4. How do I start my CIMA PER application?

If you've established that you have enough relevant experience, you can begin your CIMA PER application. 
To get started, you need to:
2. Decide who is going to be your PER supervisor(s). Then fill out your employment history (250-300 words per role) and supervisor(s) contact details. 
Who should be my PER supervisor?
It must be someone who you have worked for in the past or are currently working for. You must work or have worked closely with them so that they have direct and sufficient knowledge of your work. Your manager will normally be best placed to sign off on your experience; however, anyone who is in a more senior position to you and who has oversight of your work can do this.
If you will be drawing on multiple roles or work within multiple companies in your PER application form, you will need a PER supervisor that can verify each example. So, the number of PER supervisors you have will depend on how many you need to sign off on your three years of relevant experience and all of your professional achievements.
3. Refer back to your log of examples, skills, behaviours and achievements and consider how to use these to demonstrate (in 500-750 words per example) how you have met the PER application criteria.
5. What is the CIMA PER application criteria?
Your CIMA PER dashboard requires you to demonstrate and discuss how you have met all of the required professional achievements, drawing on actual examples from your finance work experience to date, to determine whether you have developed the skills you need for your desired role when you become CIMA certified.
The professional achievements are split up into:
Core work activities 
Skills and behaviours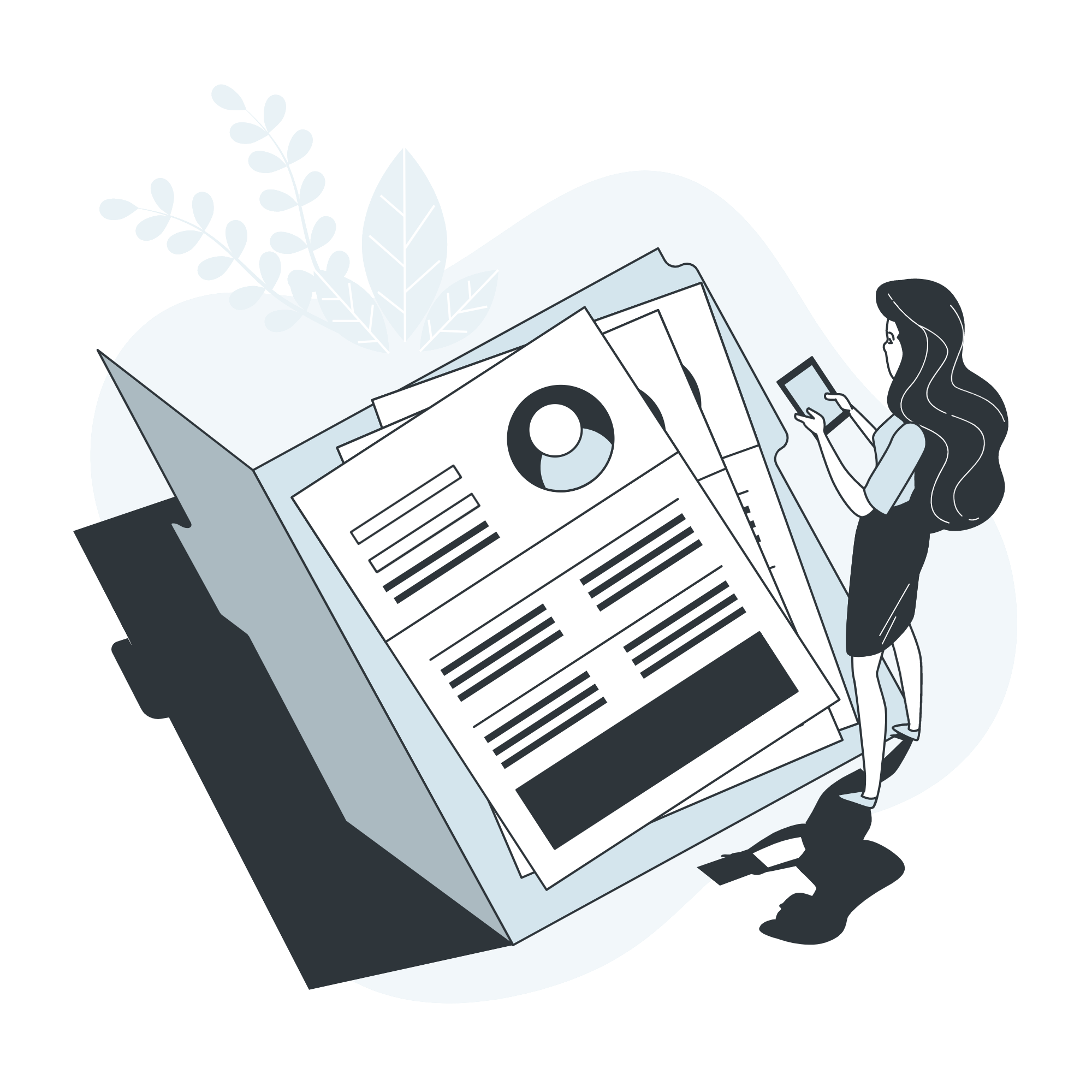 CIMA lists five core work activities on their PER application. They are:
I have evaluated opportunities to add value

I have implemented strategic decisions

I have managed performance and costs to aid value creation

I have measured performance

I have managed internal and external stakeholders 
You must provide examples for three out of five of these core work activities to demonstrate you have completed the activity in your role.
CIMA also lists five skills and behaviours:
Ethics and integrity

Leadership

Growth mindset

Professional scepticism

Communication 
You must give examples for all of the five skills and behaviours and discuss how you demonstrate these behaviours in your day-to-day role. 
CIMA gives some helpful examples of these activities and behaviours in its Applicant Guide.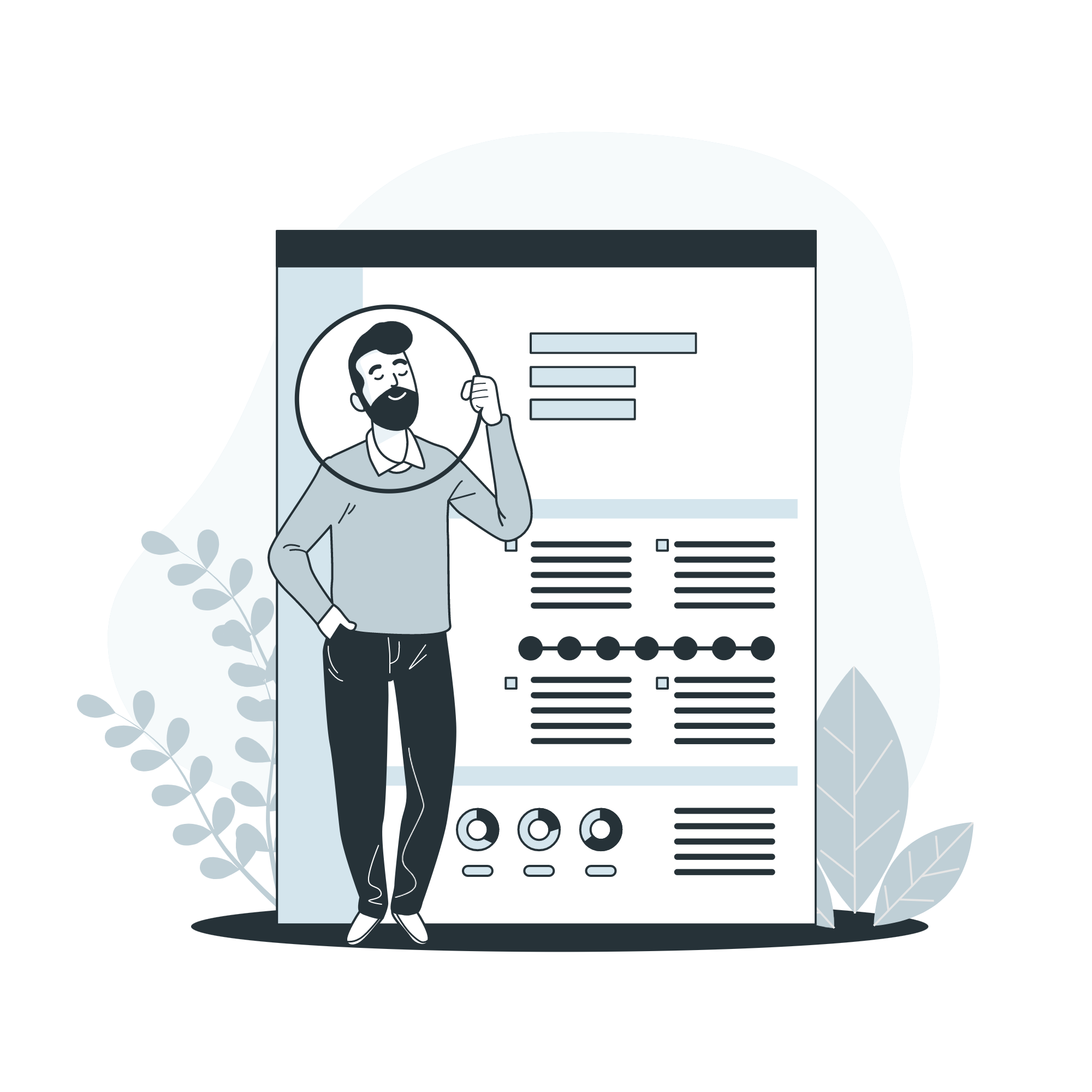 6. How do you write up your examples for CIMA PER?
For each professional achievement, you should follow the STAR format given to you on the PER application form.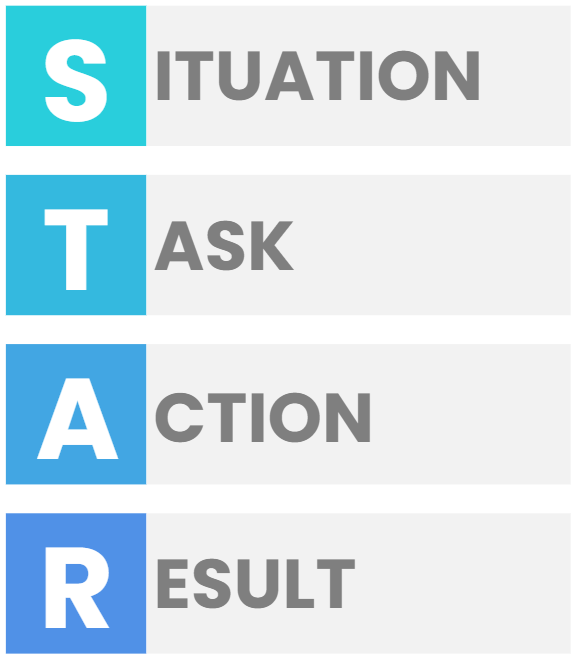 This is the context of your example.
You must choose a suitable situation – that is, one that was significant and challenging enough to demonstrate the professional achievement.
Here you need to highlight your specific role and responsibilities in the situation. Don't spend time discussing the role other team members had – CIMA is assessing you, so only want to hear about how you demonstrated the core activity or skill/behaviour!
You need to describe the action(s) you took to fulfil your role and responsibilities in this situation. Your action(s) need to be clearly described and indicate how they prove your ability to perform the core activity or skill/behaviour.
You must describe how your actions influenced the outcome of the situation. Specifically, you should describe how your actions added value to the organisation.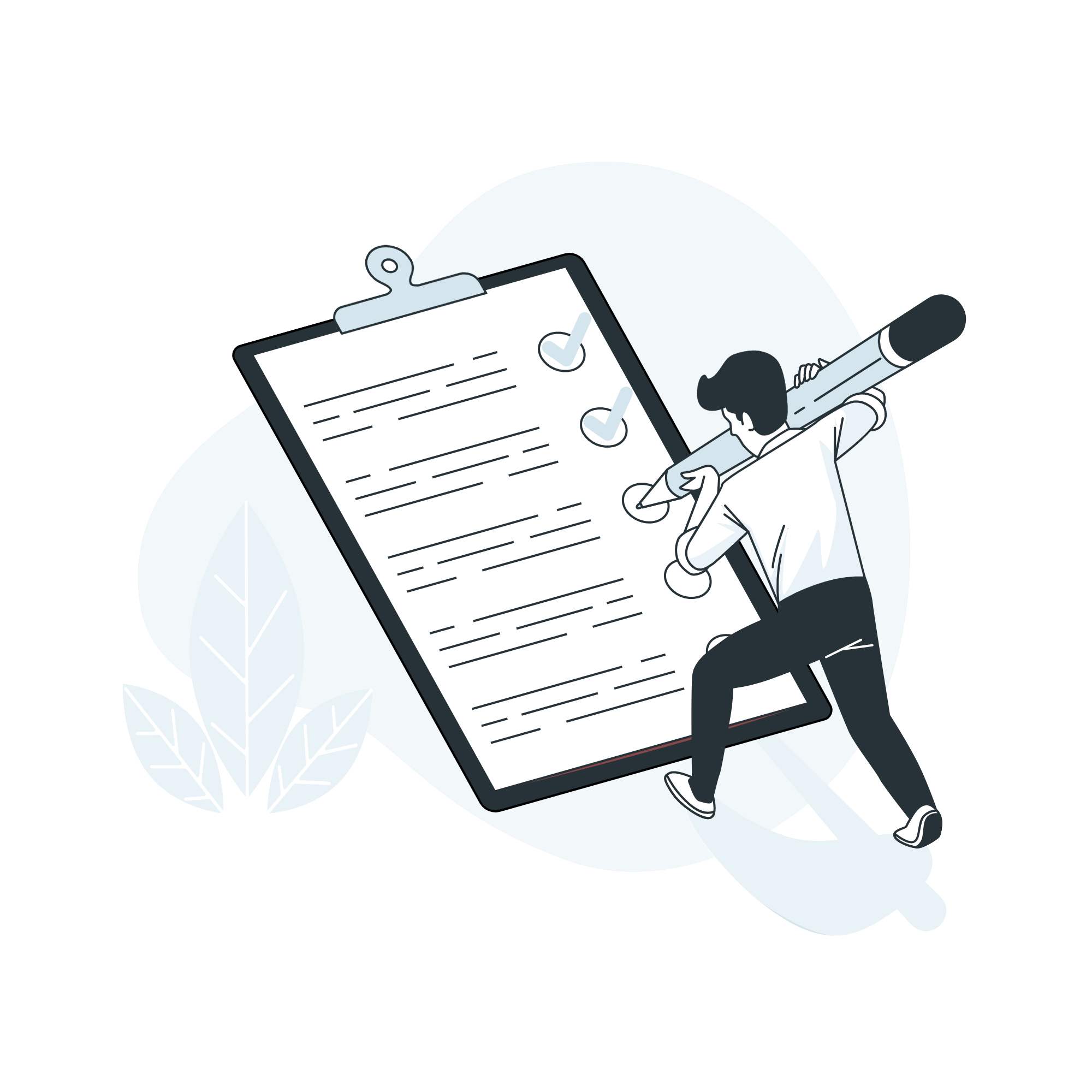 CIMA's assessors will use the STAR criteria to determine if you have achieved the required standard. So it is absolutely essential that you follow this format and provide sufficient and relevant detail at every point.  
Read through CIMA's STAR template tips and STAR examples for further guidance on how to get the most out of the template.
7. How do I submit my PER application?
In 2023, changes were made to how you submit your PER application. 
Previously, the PER application process has been through email and postel applications. This has now been decommissioned.
CIMA PER Application via CIMA online system
You must now use CIMA's exam dashboard to document your experience. You will log in via CIMA's homepage and be able to access and fill in your PER application online. 
If you part-completed your application using one of the now-decommissioned PER application routes, you will, unfortunately, need to start a new application using the new PER application process. But don't fret! You'll be able to adapt what you had drafted for the existing requirements. You just need to ensure that the examples you have chosen and your write-up meets the requirements and format of CIMA's new approach.
That's pretty much everything you need to know about CIMA PER, so you should be ready to go! Once you've submitted your application, it will take around eight weeks to have your CIMA-certified status confirmed. 
If you have any other questions, take a look at CIMA's comprehensive FAQ page or drop our customer service team an email at enquiries@astranti.com where we will happily answer any questions you still have!
What's Your CPD Plan?
Unfortunately, your learning and development doesn't stop once you become CIMA qualified.
Every qualified accountant is required to complete their own continuous professional development (CPD) each year, which can be difficult if you don't have a plan.
With this in mind, Astranti offers a suite of over 60 CPD courses, each created with qualified accountants in mind. You can purchase these courses as and when you need, or you can join our CPD subscription for just £60 a month and have unlimited access to all the courses – including our popular Excel Expert course!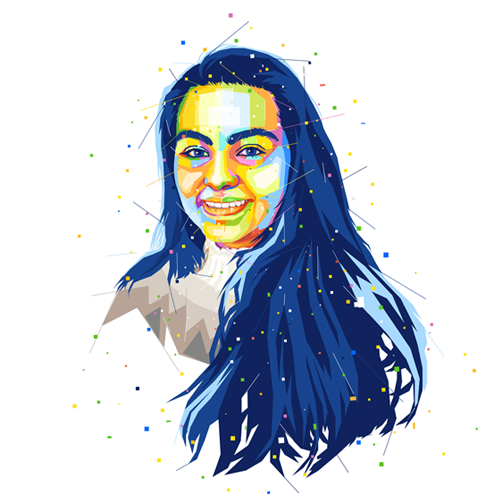 Holly Dymmock
Customer Service and Mentoring Supervisor
I hope you've found this guide on taking CIMA exams useful – but if you've got any further questions, leave a message and I'd be happy to help!