Microsoft Excel Expert Course
Microsoft Excel is used by millions of professionals worldwide and is often the go-to tool for businesses when organising projects, managing accounts, analysing performance and so much more.
This course is designed to help you stand out from the crowd when it comes to your Excel skills, and provides everything you need to know to pass the MO-201: Microsoft Excel Expert (Excel and Excel 2019) certification exam.
We've tailored our course to accounting and finance, as this discipline relies on Excel expertise more than many others. Excel is also neglected by many of the top finance qualification bodies, so this course aims to fill that gap in your skillset and on your CV.
That being said, a background in finance is not essential for this course and the skills you'll gain can be applied in any situation where data is produced, analysed or presented.
Why get an Excel qualification?
It almost goes without saying how renowned and respected certification directly from Microsoft can be.
But if the Microsoft brand is not enough to convince you, a report by Pearson Vue in 2021 highlighted that 74% of tech professionals said they had greater work autonomy and independence since gaining certification, 91% experienced increased confidence in the workplace and 28% even reported earning a pay rise after becoming certified.
Here are some more ways that you can benefit from completing your Excel certification…
Back up your existing expertise with a recognised qualification
Improve your CV and boost your employability and job opportunities
Fill the skill gaps that aren't covered in your day-to-day work
Earn verifiable CPD whilst you're learning
Focused on ensuring you pass
Video tuition focused on making complex topics easy to understand
Workbooks to practise what you learn
Full syllabus coverage so you will be prepared for every exam topic
Mock exam containing exam standard questions and tasks
Online community so you feel part of a team working together to pass
Finance focused
Ideal for finance professionals to develop work-related skills
Designed with finance and accounting professionals in mind, but still appropriate for professionals in all areas
Examples tailored to real-life scenarios
Tutors on hand with experience of working with finance students
Value for money
We aim to provide great value for money compared to others in the market by providng  excellent material at a great price 
We work hard to ensure we have the highest quality study materials prepared by our experienced team
Join our course at no risk with our 14-day money-back guarantee
Here's what we'll cover on our course...
| | | |
| --- | --- | --- |
| Module 1: Use and configure language options | Module 6: Looking up data | Module 11: Conditional formatting and filtering |
| Module 2: Protecting workbooks | Module 7: Date and time functions | Module 12: Creating charts |
| Module 3: Managing workbooks | Module 8: How to use logical formulas | Module 13: Create and modify PivotTables |
| Module 4: Format and validate data | Module 9: Analysing and forecasting data | Module 14: Create PivotTable charts |
| Module 5: Using flash fill | Module 10: Troubleshooting formulas | Module 15: Macros |
| Access the full syllabus document |   |   |
Tuition videos
Expert guidance covering the whole syllabus
Examples used throughout to help with your understanding
Practice workbooks
Practice what you learn as you work your way through the tuition videos
Module tests
Test your overall understanding of each module with module exercises
Solution videos
Evaluate your progress in the module tests with a helping hand from our tutors
Mock exam
Test your overall knowledge of the syllabus
Questions and tasks designed to replicate the real exam
Course discussion area
Learn together, share your thoughts and ask questions of your fellow students and our expert tutors
Watch the sample videos from our course below to get a feel for the type and style of tuition videos that are included.
"I've always found Astranti material easier to follow than other providers. Astranti material provides more informal, easy to follow notes with a good amount of real-life examples."
"Astranti study materials are well detailed and easy to understand. 
Thank you so much Astranti for making such detailed and informed materials available."
Money-back guarantee
To make sure that you are completely satisfied with our course materials and support, we have a 14-day full money-back guarantee.
If you're not happy with the course for any reason we will refund your fees in full.
Our aim is to ensure you try our materials safe in the knowledge that it won't cost you a penny if they're not right for you.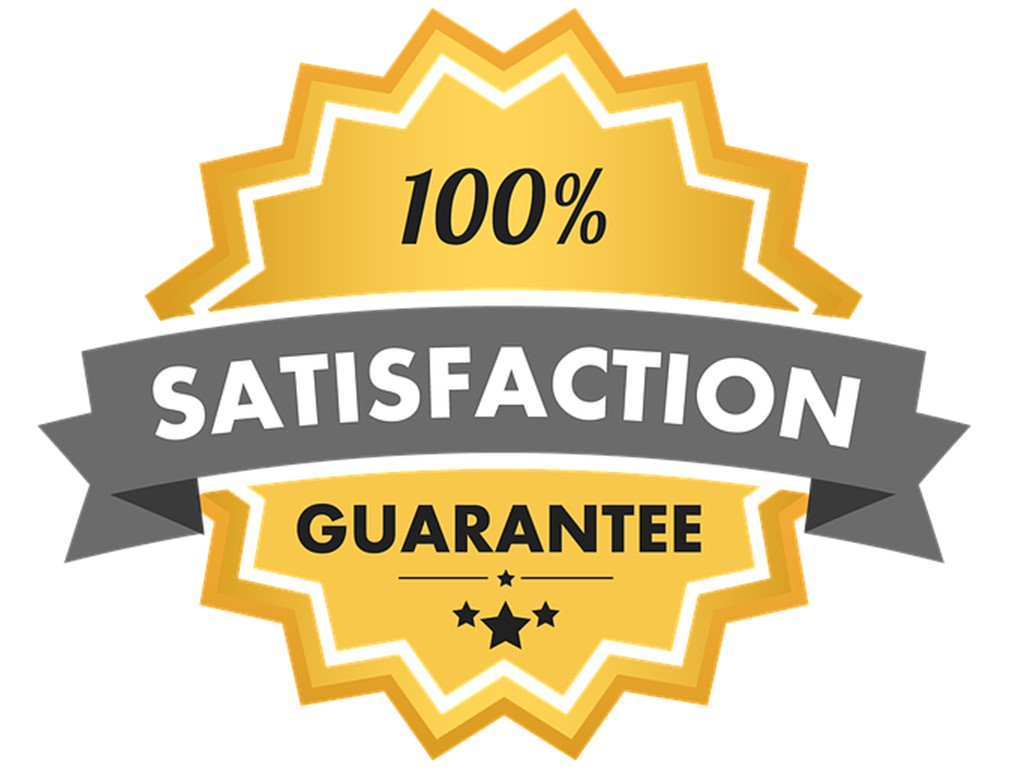 You will have access to the full course materials for 12 months. However, if you need longer, we'll extend your access for as long as you need it.
Important information on booking your exam...
Microsoft Excel Expert OnDemand Course
£150
Don't forget to apply the discount code
XL20FB at the checkout to save 20%
Note: You will need access to Microsoft Excel 2019 software (or later) to complete this course.