CIMA Management – Objective Test Courses – Coming Soon for the 2019 Syllabus
Want to pass your CIMA exams in the quickest and easiest possible way?
We have designed high-quality online courses for the CIMA E2, CIMA P2 and CIMA F2 exams that will give you the very best chance of passing! And we're so confident you'll agree we have a double guarantee that ensures you are completely satisfied.
Focused on ensuring you pass
Study texts focused on making complex topics easy to understand.
Video tuition covering everything you need to pass – Exclusive to the full course!
An exam practice kit with detailed solutions
Revision notes to enable you to revise quickly and easily.
Full syllabus coverage so you will be prepared for every exam topic
5 mock exams containing exam standard questions
Experienced CIMA tutors on hand to answer all your questions
A personal coach to guide and support you through the course
An active online community so you feel part of a team working together to pass
Minimise study time
Our videos simplify each chapter into about an hour of focused tuition to enable you to learn the whole syllabus in the easiest and quickest way possible
Audio downloads are provided for you to listen whilst on the move
Our study text aims to simplify each topic using clear easy to understand examples so you pick topics up easily
Our revision notes mean you can quickly revise the whole syllabus
All courses are flexible so you can study wherever and whenever suits you
Detailed solutions to all questions mean you learn quickly from your mistakes
Value for money
We aim to provide the best value for money in the market with the highest quality products all at a great price
We work hard to ensure we have the highest quality study materials prepared by our highly trained staff
With everything online, we can regularly update our material to improve it based on student feedback
As everything is online we don't have the overheads of many of our competitors. We are able to provide a wide range of materials at a price which is far lower than the market leading provider.
1. Money back guarantee
To make sure that you are completely satisfied with our course materials and support, we have a 7-day full money back guarantee. If you're not happy with the course for any reason we will refund your fees in full.
Our aim is to ensure you're happy to try us out safe in the knowledge that it won't cost you a penny if it's not right for you.
2. Pass guarantee
You get full course access for 12 months as standard. However, if you still haven't passed in that time, then we will extend your access until you do!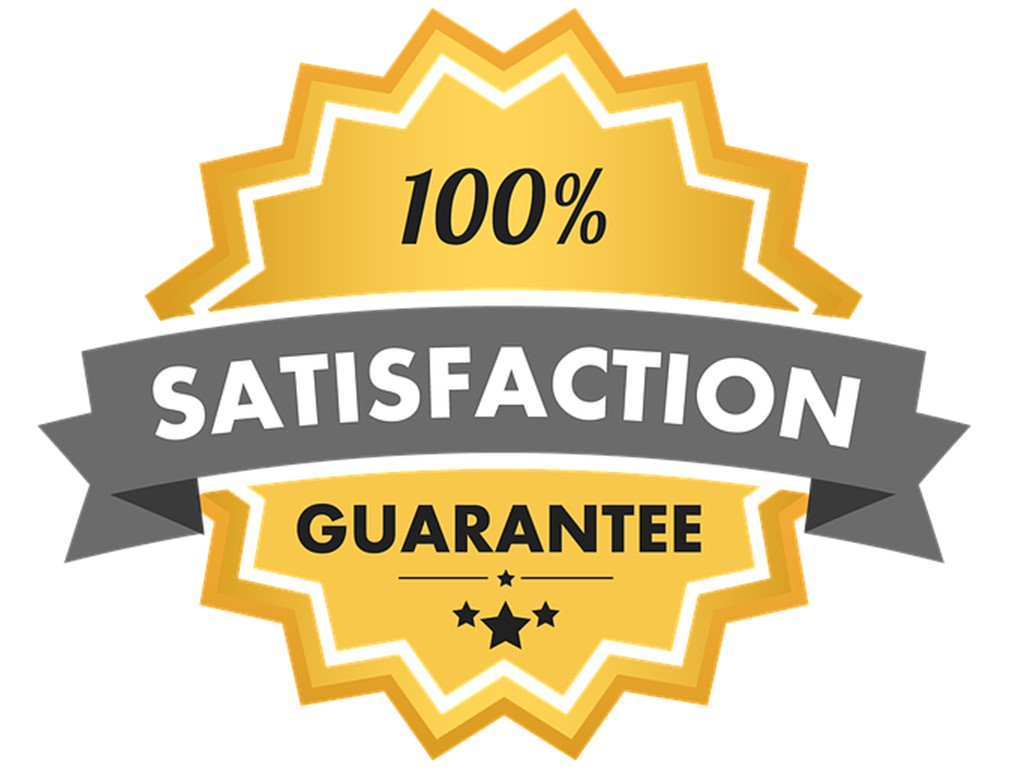 Printable Online Study Text
Full CIMA syllabus coverage
Designed to simplify complex tasks to make them easy to follow
Simple examples are used to bring each topic to life
Covers everything you need to know to pass the exam
Regularly updated based on student feedback to continuously improve the learning experience
Tuition Videos
Full CIMA syllabus coverage

Presented in a clear, simple way to help you learn quickly and easily

Learn at your own pace, watching each video when it suits you


Revisit the areas of the syllabus that you find most challenging

Download audio versions to listen on the move

Exclusive to the full course
Exam Practice Kit
10 revision questions per chapter to cement your knowledge learned
5 difficult exam questions per chapter equivalent to the hardest you'll see in the exam
That's a minimum of almost 200 questions for every exam
Our solutions are detailed! Understand exactly where you went wrong quickly and simply.
Mock Exams
5 mock exams of 60 exam-style questions
Can be sat under timed conditions to replicate a real exam
Can be taken on a question by question basis to learn as you go
Detailed solutions so you understand where you went wrong quickly and easily
Revision Notes
Designed to enable you to revise quickly and easily in the last few days before the exam
Full syllabus coverage
Content aligned to the study text and videos to link to previous learning
Diagrammatic form which is ideal for visual learners
Tutor Support
A personal coach to guide and support you through the exam
Ask a tutor all your questions on our discussion boards or via email
See everyone else's questions on our discussion board and discuss their ideas with them
Regular advice newsletter
"After studying via the classroom method with one of the more expensive CIMA course providers, I decided it was time to save money by buying the Astranti distance learning course. I was very impressed with the quality of the materials. They were so well written and much easier to understand than my previous provider's official texts. So much so that I passed my E2 exam gaining my highest grade so far using Astranti's study text. Thanks Astranti."
"I started using the free resources for the CIMA P1 unit which I found really good and then decided to purchase the exam kit and the mock assessments and these have really helped me to practice more. I will definitely be using for the rest of my CIMA."

Giving students value for money is important to us. Being solely online allows us to have much lower overheads than other popular tuition providers in the market. As a result, this allows us to pass savings onto our students, meaning you get all of these great quality online study materials for a fraction of the price.
Why not check out the table below to see how our course compares to one of the popular tuition providers?
Market leader OnDemand course
Astranti online course
Comprehensive study text

✓

✓

5 challenging mock exams

✘

✓

Revision notes

✓

✓

Exam practice kits

✓

✓

OnDemand tuition videos

✓

✓*

Discussion and debate with other students

✓

✓

Online forum and discussion

✓

✓

Tutor support and personal exam coach

✓

✓

14-day money back guarantee

✘

✓

Full pass guarantee without charge

✘

✓

Cost

 

from £649
only £499
Some popular providers offer the opportunity to book a callback with a tutor as part of their courses. This leads to higher priced courses as a result. To keep our course prices down, we instead give you access to our tutor monitored discussion boards, which we find are extremely popular among students. As our tutors monitor these discussion boards on a daily basis, you can use them to ask as many technical questions as you like throughout your studies.
*Not all of our courses currently contain tuition videos – these are scheduled to be released in early 2019. If you would like to join our course now, but want the tuition videos when they are released, we will be able to upgrade you to the complete course, with you only paying the difference in the course price.
Purchase the full courses
CIMA E2 OnDemand Course
Coming Soon!
£499
CIMA P2 OnDemand Course
Coming Soon!
£499
CIMA F2 OnDemand Course
Coming Soon!
£499
Find more management study materials
Join the Astranti Community: