CIMA Management Case Study – Mock Exams – November 2022 & February 2023
No matter how well you know the theory and the pre-seen, unless you can use your knowledge in an exam situation, all of your revision is worthless!
To make sure you pass first time, you need to prepare yourself for even the most challenging of questions under exam conditions. That's why we create 5 brand new mock exams for each case study, each tailored to the latest pre-seen and based on topics we think you are most likely to see in your exam.
Our case study mocks will:
Test your overall knowledge of the syllabus and the latest pre-seen
Highlight your weaknesses to focus on in your remaining revision
Improve your time management skills in an exam environment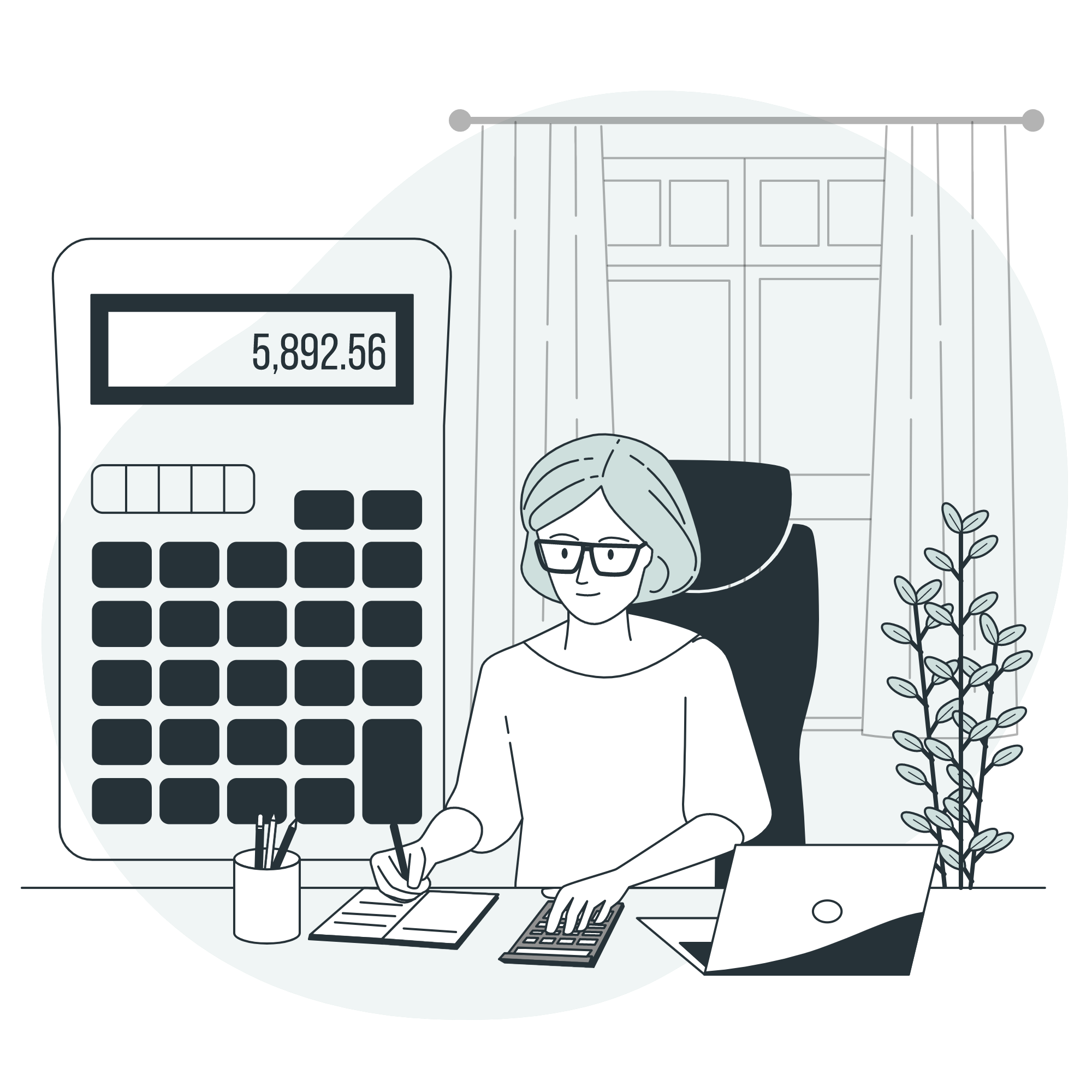 Why use Astranti mock exams?
Are you ready for the CIMA exam?
Exam standard mock exams, replicating the real thing
Use the interactive version to test yourself in an online environment which mimics the real exam
Updated for each case study sitting to relate to the latest pre-seen and industry

Learn from your mistakes
Comprehensive solutions provided online with every mock exam
Solutions include model answers so that you can see how high- quality answers are structured and written
Compare your answers the solutions to assess your own performance
Marking is available as an add-on to get detailed personalised feedback on how to improve.
Focus your revision
Identify areas of weakness so you can focus your revision on the key areas for you
Format replicates the final exam so there are no surprises when you enter the real thing
Attempt the mocks as many times as you like within the sitting, so that you can keep testing yourself as you progress through your studies
MCS mock exam 1 - synopsis
The company HappyPlayz is proposing to acquire Snuggles, a babywear retailer and also expand operations by opening 50 new stores in the Northland Province of Westaria.
In this context, responsibility centres are discussed, and a recommendation is required for the most suitable responsibility centre for the new business proposed to be acquired and for shops which are treated as profit centres. Then, the major risks and uncertainties of expansion and acquisition are identified, and CIMA's risk management cycle is used as a framework for discussing how to manage the identified risks.
Competitor Gleetill's detailed segment report is given. The possible usefulness of segmental reports in performance evaluation and the difficulties in benchmarking against a competitor are discussed. The implications of the acquisition of Snuggles on the six Integrated Reporting Capitals are discussed.
The potential benefits of introducing ABM and cost transformation techniques across the group in the context of the acquisition and expansion are discussed. The challenges associated with determining the present value of cash flows arising from the two major investments – acquisition of Snuggles and expanding operations in Northland Province are discussed with a recommendation of how such challenges could be overcome.
In order to fund the acquisition and expansion, the issue of rights and preference shares and their benefits and drawbacks are considered. Also, the key issues our Board must consider while negotiating the exchange of HappyPlayz shares for 100% of Snuggles equity. Also, details about Snuggles' assets are given, and the problems associated with determining the value of Snuggles' property, trademarks and inventory for the purpose of valuing goodwill on acquisition are explained.
MCS mock exam 2 - synopsis
Happy Playz realises the need to refocus its efforts to expand online, thereby starting to monitor shop performances more strictly. There is the likelihood that shop closures will happen in order to drive online expansion. A group of underperforming shop managers have raised the issue, demanding that the company alter its pricing strategy and relax targets. Happy Playz needs to avert the impending conflict and address the shop managers' complaints.
Happy Playz continues monitoring shop performances to evaluate whether to go ahead with the shop closures or not. Ratios used in measuring the performances are analysed to ensure they withstand scrutiny. Other factors in determining which shops to close are explored. Simulation has been used to calculate complex data. The problems surrounding the use of simulation are investigated.
The business is finally ready for restructuring. Twelve shops have been earmarked for closure. Advice on how best to communicate the news to the affected shops, as well as whether closure costs should be classified as provisions on the annual accounts, is discussed. Shipments related to excess and unwanted inventory are also included in the classification of provisions.
Happy Playz wishes to undertake a project to overhaul its website, but the project is on hold until key project management issues have been identified and analysed. There is some confusion about the composition of the project team, which will need to be addressed. The importance of a project sponsor is explored.
MCS mock exam 3 - synopsis
Happy Playz has identified a new toy trending overseas and is deciding whether to be the first to bring it to Westaria. An exciting opportunity for the company! However, first, the risks need to be considered, as well as the challenges of forecasting demand. New performance measures will be required to track the success of the new product, and a project team will need to be set up to organise the import and launch of the new product in Westaria.
It's not all good news for the company, though. A while later, Happy Playz is faced with an investigation by the Westarian authorities about whether it has breached toy safety regulations. There is the question of how to treat a possible fine from the authorities in the financial statements and how the company should communicate the potential toy safety breach effectively to customers and employees. The impact of the fine on the weighted average cost of capital (WACC) also needs to be considered, as well as whether Happy Playz should carry out its own in-house quality assurance checks in the future.
MCS mock exam 4 - synopsis
Happy Playz is presented with the opportunity to order, promote and sell a new product range – based on a film that is due to be launched later in the year. However, there is some conflict between the Buying Department and the Purchasing Department as to the speed and scale of the ordering commitment with the manufacturer – the exclusive licensed supplier of the toy range, based in an overseas country where Happy Playz has not conducted business before.
It is questioned how Happy Playz should approach negotiations with the manufacturer and how the conflict between the two departments above could be resolved. Then it is posed how the launch of the new product range could be structured as a project.
Happy Playz goes ahead with ordering inventory from the manufacturer, where one of the toys in the new range is a somewhat innovative remote-controlled and electrically powered ride-on vehicle. It is questioned as to how the revenue generated from this product should be recognised, taking into account that an annual maintenance service in the first year after purchase will be provided as part of the transaction price. It is also questioned as to the issues Happy Playz should consider when determining a pricing approach for the product and what the recommended approach should be.
As the 4th quarter holiday season and film/product range launch approaches, the Board is considering a proposal to upgrade the Happy Playz website – both to resolve existing and rising capacity issues as well as exploit the opportunity to offer a more immersive and interactive shopping experience for online users. It is suggested that a high-performing project team will need to be created in order to deliver this upgrade, particularly ahead of the busiest time of the year for Happy Playz. It is questioned as to what the key operating risks would be and how they could be managed. Candidates are also asked to identify the key features of a high-performing team and how to measure its effectiveness.
Finally, a week after the new product range is released to slower than expected demand it is questioned how big data and other digital sources could help the Board determine whether to invest more time and money in promoting and selling it. Candidates are also asked how shop staff engagement could be improved to boost sales of the new range and how these changes could be measured.
MCS mock exam 5 - synopsis
This year, Happy Playz is considering diversification by opening a play centre which will be open to the public but will also serve as a sampling facility for customers who make purchases. The play centre is treated as a project, and project management issues are evaluated along with an analysis of the appropriate reporting segment to treat this as. The introduction of the play centre will impact the value chain and business model of the company, and these changes must be well communicated to the stakeholders before proceeding. Happy Playz is experiencing some financing challenges and has decided to use debt to finance the project. Appropriate debt sources must be identified.
All is not rosy for Happy Playz because immediately after revealing their plans to the public, they are slapped with a trademark infringement case and the compensation claims must be appropriately accounted for in the financial statements. The play centre and the stores will inevitably require the services of the other, which triggers the need for setting suitable transfer prices. Market research reveals that the price being charged by Happy Playz is above the industry average and the team resorts to target costing to maintain their profit margins.
MCS mock exam 6 - synopsis
Happy Playz wants to enter into a partnership with Wesco, Westaria's leading supermarket chain. As a result of this partnership, you will be expected to respond to various situations.
As part of the partnership, an effective negotiation strategy and how this partnership will affect Happy Playz's value chain need to be formed. Alongside these issues, Happy Playz is keen to consider the disruptive effects of new technology on the business and how to appraise this partnership with Wesco best.
Once those issues have been resolved, Happy Playz will want to examine the challenges associated with the concession partnership with Wesco, what it can do to form an effective project team, and how it can measure the effectiveness of these new concession stands.
MCS mock exam 7 - synopsis
With the rise in retail park store closures, Happy Playz needs to prepare itself for what will happen if it moves its stores to a new location.
As the finance manager at Happy Playz, you will be tasked with advising your senior financial manager on how we can navigate the issues presented by these retail park closures. In response, Happy Playz plans to relocate several of its affected stores to town centres. As a result, you will have a variety of scenarios to deal with, including risk management, pricing strategies, project planning and how to finance the relocation, among other issues.
To advise your manager, you may even be required to provide recommendations on what you think is best and to justify the options you provide.
We have produced video debriefs for every one of our MCS mock exams that give you all the information you need to construct a high-quality answer. Our experienced MCS tutor analyses every question and takes you through a step-by-step guide on the best way to approach them!
By watching the debrief videos you will understand how to…
Pick out all the key information
Use that information to build an effective plan – many students fail due to poor answer planning!
Formulate an excellent answer
The hour-long videos are designed to be watched after completing each mock. This allows you to assess your performance and identify how you can improve going into your remaining mocks and the final exam.
In our sample video, our MCS tutor takes you through question 1 of the mini mock. The full mini mock debrief can be accessed for free in the studyHUB.
Additional marking & feedback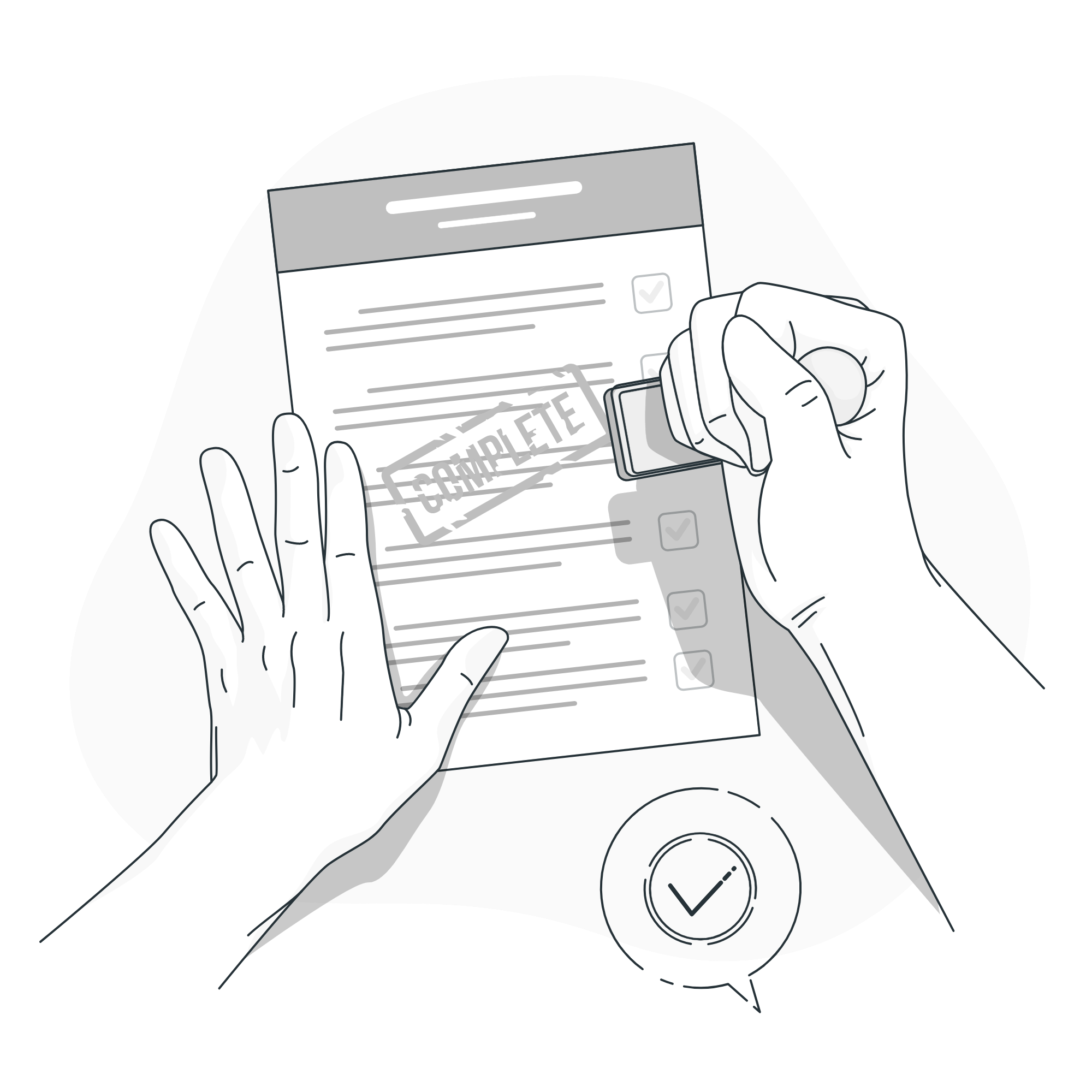 By purchasing marking and feedback for your case study mock exams, you will be assigned your own MCS exam marker who will mark your mock exam, highlight your strengths and weaknesses and give you detailed feedback as to how you can improve on your exam performance.
Our marking & feedback will:
Offer a helping hand, from an experienced, CIMA qualified tutor
Provide you with a 9-page document highlighting what you did well, what needs improvement and how to go forward with your studies
Maximise your marks by giving you specific areas to focus on in the remainder of your revision
Improve your exam technique – our markers know exactly what it takes to write great answers and score high marks
"Couldn't have passed MCS without Astranti. Study materials are all very well structured and prepares you in the best way possible; videos, notes, master classes and specially mocks (mock questions relate to the case study being sat and it really helps in understanding the case study better, but also having it marked and receiving feedback, you know what areas you need to work on and keep an eye on for the exam)."
"I got the mock exams from Astranti for the MCS exam in 2018 and I was able to pass in one shot. I did not go for any classes and totally depended on Astranti for its study material. I especially recommend Astranti for self studying students like me."

Purchase mock exams + marking & feedback*
MCS mock exams 4+5 top up
£45
MCS mock exams 4-7 top up
£90
MCS mock exams 6+7 top up
£45
Mock exams with debrief videos:
MCS mock exams 1-3 + debrief videos
£97.50
MCS mock exams 1-5 + debrief videos
£160
MCS mock exam 4+5 top up + debrief videos
£65
MCS mock exams 1-7 + debrief videos
£220
MCS mock exam 4-7 top up + debrief videos
£130
MCS mock exam 6+7 top up + debrief videos
£65
Please note:
Mock exams not included.
Please purchase mock exams individually first*
Marking & feedback x2
£120
Marking & feedback x3
£170
Marking & feedback x4
£220
Marking & feedback x5
£270
Marking & feedback x6
£320
Marking & feedback x7
£360
*Purchasing marking & feedback products only will not give you access to mock exams. Mock exams will need to be purchased alongside or before marking & feedback in order to get full access. Please note mocks take 3-5 days to be marked and returned with feedback. Solutions are available with all mock exams as standard.
Mock exam questions will be printable however the solution documents will be available online only.
We know how important your privacy is. That's why we do not share any details that you give us.