The new CIMA CGMA Finance Leadership Program – all you need to know!


There's something new and exciting in the world of CIMA, and it's called the CIMA CGMA Finance Leadership Program (FLP). Whether you're an existing or potential CIMA student, trust us, you need to know more about it. 
And it's this, CIMA is now offering a new, additional route to qualification. 
We're guessing that the questions popping into your head about now are:
What exactly is the CIMA Finance Leadership Programme?

What will I learn if I choose to take the

CIMA CGMA FLP

?

How is the CIMA FLP route assessed, and is it easier or harder to pass than the traditional qualification?

What are the

CIMA FLP fees

?

Can I transfer to the

CIMA FLP route

if I've already started the traditional qualification?

Will the CIMA CGMA FLP qualification be valued as highly?
And, you're right to be doing your research as the path you choose could make a big difference to your exam success, the cost of your CIMA course and potentially your career.
Let's start at the beginning!
1. Why CIMA exemptions are a big deal

2. Which exams could I be exempt from?

3. What about the Master's gateway?

4. Could the CFO programme be right for you?

5. Completed the AAT exams? Here's what you need to know!

6. Wait, I'm already a member of another accounting body – don't I have any CIMA exemptions?

7. Tell me if I'm exempt!

8. Help! My qualification isn't on the CIMA database!

9. I qualify for a CIMA exemption – how do I apply?

10. So, how much does all this cost?

11. Is there anything else I need to know?

The CIMA Finance Leadership Program is a new, alternative route to becoming CIMA qualified that will sit alongside CIMA's Professional Qualification.
You might be familiar with CIMA's professional qualification already as it's the way Chartered Management Accountants have traditionally qualified to become professional members – the course you may well be part way through at the moment.
So why has the CIMA CGMA FLP been introduced?
Put simply, it's due to growing demand. People want more online learning and assessment, as well as more flexibility, and that's precisely what the CIMA FLP route provides.
It's an entirely different approach to learning and assessment allowing you to study AND undertake assessments when YOU want!
2. Similarities between the FLP and PQ

Although, as we've already mentioned the Finance Leadership Programme (FLP) is very different to CIMA's Professional Qualification (PQ), there are some important things that are the same. It's definitelycommitting worth considering these elements before commiting to a path!
If you choose to study CIMA CGMA FLP, you will:
Learn the same material; the CIMA syllabus is the same for both routes
Sit the same CIMA case study exams as those on the CIMA PQ

Fulfil the same practical experience requirements (PER) for membership

Earn the same certificates, status and designatory letters; ACMA and CGMA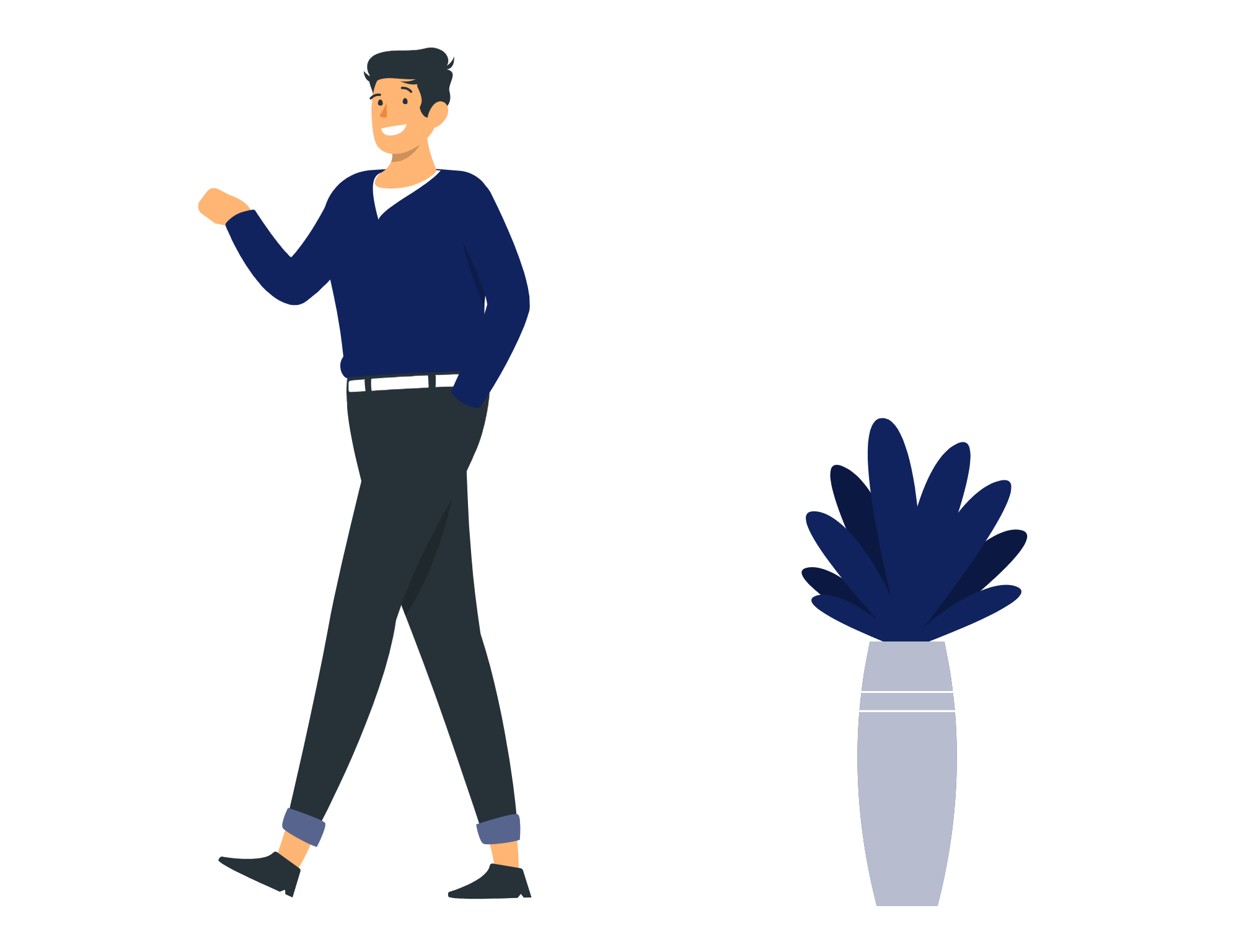 3. So, how is CIMA's Financial Leadership Programme different from CIMA's Professional Qualification?

It's different in the way that you;
Will study

Are assessed

Pay your CIMA course fees
How do I study the CIMA CGMA FLP?

A. Skills Plus
You'll learn the content of the CIMA CGMA Finance Leadership Program Syllabus remotely, online, using a system designed and delivered by CIMA called Skills Plus.
Skills Plus is a basic package that includes access to the online learning system that covers the OT equivalent learning, case study notes and entry to the case study exams.
To support this, it also provides learning materials, questions, and video lectures on some subjects, and the package covers the case study exam fees.
Skills Plus is only available to purchase from CIMA which means that you don't have to study with a training provider.
B. Premium FLP
Premium FLP adds on further tutor support, additional videos, live lectures and a wider range of focused support materials.
CIMA will provide this premium service, but so will some tuition providers.
Premium FLP products will vary depending on the provider but will typically contain significantly more content and support than Skills Plus, particularly for the case study exams.
At the time of writing, the full details of what a premium FLP product may or may not contain are still under discussion between training providers and CIMA.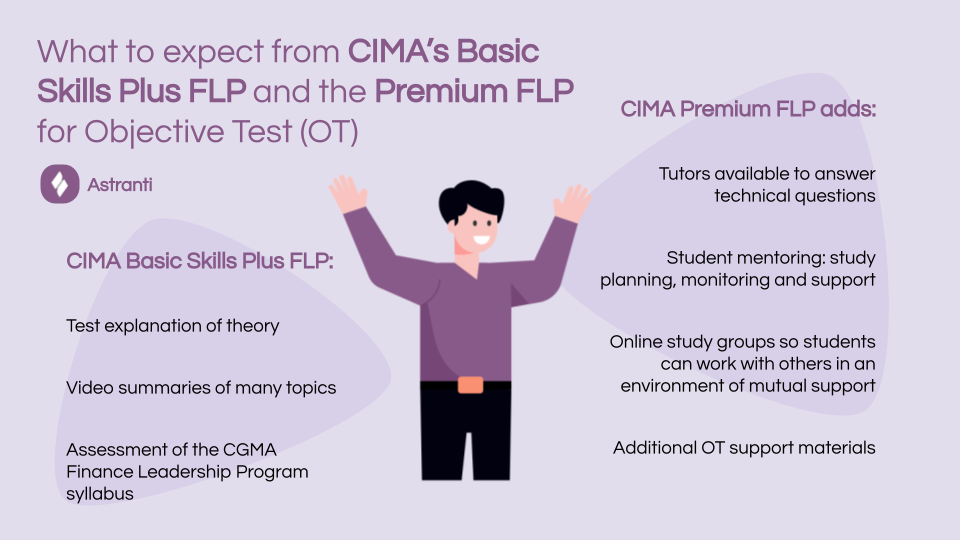 4. Could the CFO programme be right for you?
If you're an experienced chief financial officer (CFO), CEO or senior management professional, CIMA's CFO programme could be the best of the CIMA exemptions methods for you. 
If your application is successful, the CFO programme will fast track your journey straight to the final exam, the Strategic Case Study Exam (SCS). 
To apply for the CFO programme you must have:
10 years of business experience in business and finance functions

Not previously failed a CIMA exam
If you meet this criteria, here's what happens next!
You need to send a detailed copy of your CV to

BDC@aicpa-CIMA.com

Wait to hear if CIMA have accepted you to the CFO programme 

If accepted, you must pay the course fee and take part in the CFO workshop to prepare you for the SCS exam

Take the SCS exam

Apply for CIMA membership when you have passed the exam

You will be awarded your CIMA membership and CGMA and FGMA designations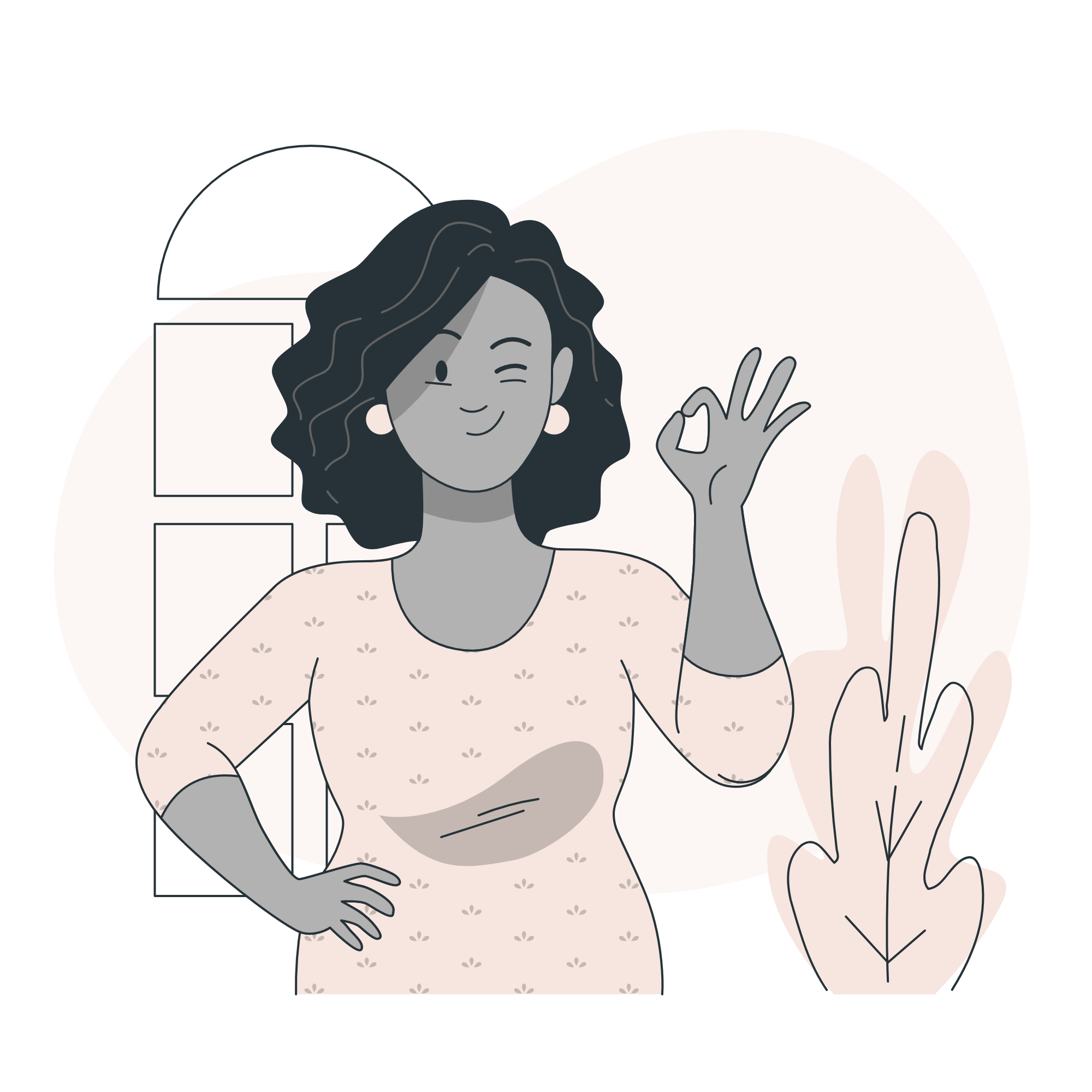 5. Completed the AAT exams? Here's what you need to know!
The most common reason students can get a CIMA exemption is if they've sat AAT exams; if you hold an AAT Level 2 or 3 Diploma, you may be exempt from sitting some of the certificate level exams depending on your chosen modules:
Modules that exempt you from BA2:
Unit 8 Performance & Enhancement of value, previously known as Unit 7: Management Of Costs & Enhancement Of Value or Unit 9: Cash Management & Credit Control
Core modules exempt you from BA3
If you hold AAT Level 4: Technician/Diploma, you won't have to take any CIMA Certificate exams at all!
It's important to note that the CIMA certificate covers some topics that the AAT syllabus doesn't, including financial analysis and investments appraisal. So, even if you're exempt from some CIMA certificate exams, it's worth looking over the entire certificate level syllabus to check you understand everything before moving on to your next exam.
6. Wait, I'm already a member of another accounting body – don't I have any CIMA exemptions?
Yes, you probably do! CIMA recognises a number of accounting bodies for exemptions, such as the ICWAI, ICMAB, or ICMAP.  
You should use the CIMA Exemptions search for your institution functions to find out what exemptions you may be eligible for (more on this next!).
7. Tell me if I'm exempt!
The place to go if you want to find out if you're eligible for CIMA exemptions is the CIMA exemptions search page. You simply type in where you studied, click on your institution and qualification, and you'll quickly find out what exams you no longer have to worry about! It really is that easy.
8. Help! My qualification isn't on the CIMA database!
Don't panic! You could still get a CIMA exemption.
CIMA may consider you for certificate exemptions if your qualification is relevant to the course and is equivalent to a UK Certificate of Higher Education (CertHE). 
You will need to provide CIMA with the details of your qualification and the awarding body, so they can determine whether you are eligible for exemptions.
If CIMA is unfamiliar with your qualification, there is still a chance of gaining the exemption. In these exceptional cases, they will seek advice from the UK National Recognition Information Centre.
9. I qualify for CIMA exemptions – how do I apply?
Well done on making the decision to apply for a CIMA exemption – you're making a smart move! So, let's get your application underway.
The first step is registering as a CIMA student on the CIMA website. 
You should then send copies of the certificate and transcript of your qualification (including your module scores) to documents@cimaglobal.com. Remember to include your CIMA ID in your email!
Then you wait…
CIMA should acknowledge your request within 72 hours and will let you know if you've been successful in your application within 10-20 working days. 
If you successfully gain a CIMA exemption, don't forget to accept within 4 working days!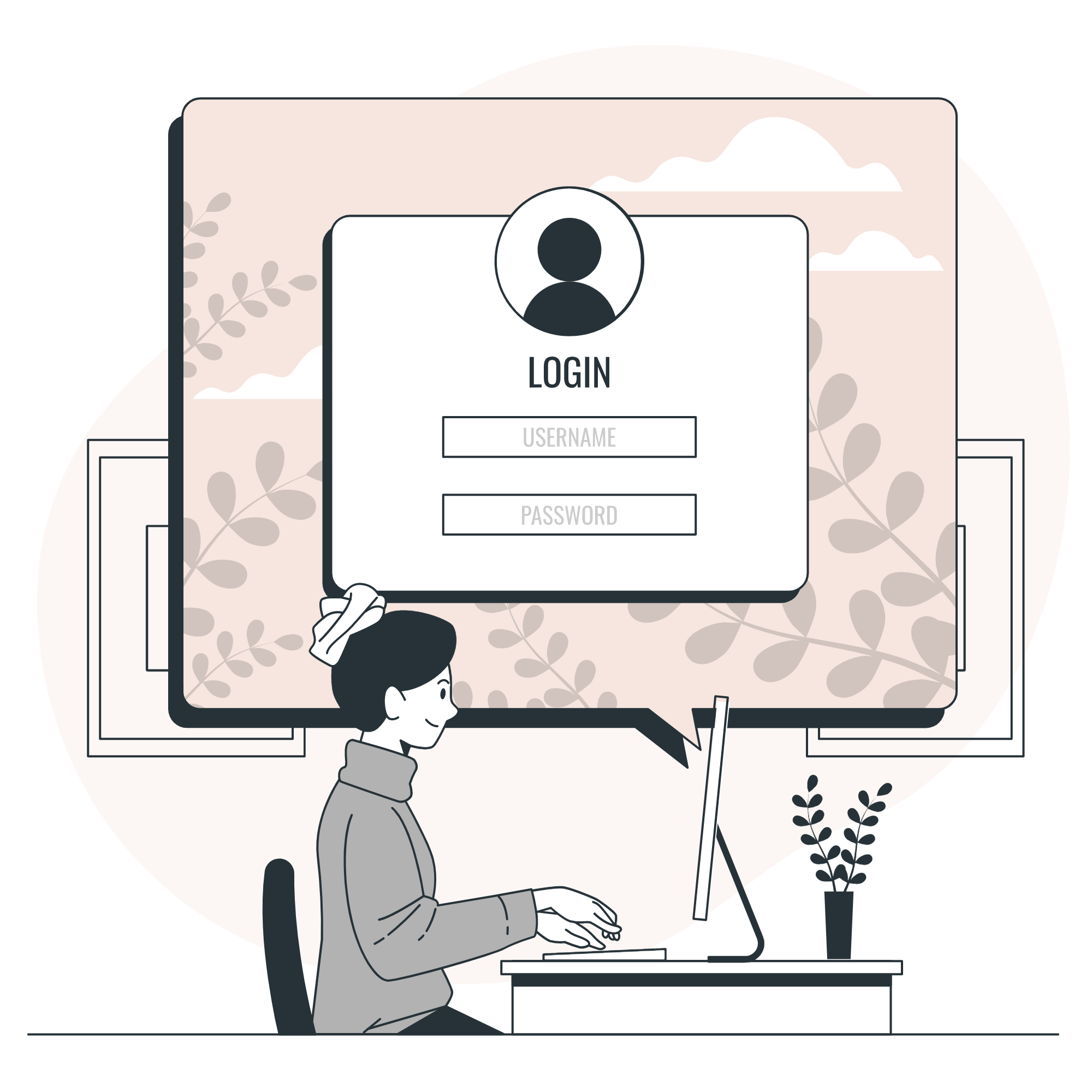 10. So, how much does all this cost?
Nothing!
Once you've registered as a CIMA student, there are no extra costs to make a CIMA exemptions application.
11. Is there anything else I need to know?
There are a few important points you should note:
You must have gained your qualification

within the last 7 years

to be eligible for a CIMA exemption.

You must

apply for CIMA exemptions before sitting the relevant exam

. If you take the exam and fail, you will not then be allowed to gain exemption for that exam.

CIMA only accepts transcripts and certificates in English

. If your qualifications are in another language, they must be translated into English by someone who is fluent in both languages and not a member of your family.
Free CIMA Study Materials
Start your free Astranti membership and get access to our free mock exams as well as access to loads of free content and samples for the CIMA objective test and case study exams.
You'll also receive our regular advice email newsletter, keeping you up to date with the latest study tips, news and latest offers.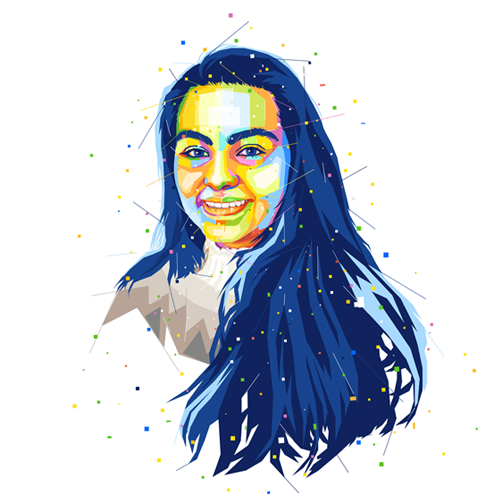 Holly Dymmock
Customer Service and Mentoring Supervisor
I hope you've found this guide on taking CIMA exams useful – but if you've got any further questions, leave a message and I'd be happy to help!