Strategic Case Study Course
Strategic Case Study Complete Course – August 2019
One off payment of…
£899
Strategic Complete Course – August 2019 – Instalment Option:
3 monthly payments of…
£329
Focused on ensuring you pass
Pre-seen videos designed to show you how to maximise your application marks in the exam
Video tuition to show you how plan and write answers that score high marks
5 challenging mock exams tailored on your pre-seen with detailed solutions
Dedicated tutors providing marking and detailed feedback on how to improve

Experienced CIMA tutors on hand to answer all your questions
An active online community so you feel part of a team working together to pass
Ethics pack designed to guarantee you those extra few marks for this commonly tested topic
Minimise study time
Our case study specific pre-seen videos and documents simplify your studies enabling you to learn in the easiest and quickest way possible
Focused tuition videos help you learn what it takes to pass the exam in the minimum amount of time
Audio downloads are provided for you to listen whilst on the move
All courses are flexible so you can study wherever and whenever suits you
Detailed solutions to all questions mean you learn quickly from your mistakes
Our industry pack saves you from having to do your own industry research
Value for money
We aim to provide the best value for money in the market with the highest quality products all at a great price
We work hard to ensure we have the highest quality study materials prepared by our experienced and highly trained staff
With everything online, you can get your specific case study based material as soon as it is ready
As everything is online we don't have the overheads of many of our competitors. We are able to provide a wide range of materials at a price which is far lower than the market leading provider.
1. Money back guarantee
To make sure that you are completely satisfied with our course materials and support, we have a 14-day full money back guarantee. If you're not happy with the course for any reason we will refund your fees in full.
Our aim is to ensure you're happy to try us out safe in the knowledge that it won't cost you a penny if it's not right for you.
2. Pass guarantee
We believe that our case study course contains everything you need to pass your exam. However, if for whatever reason you get to results day and have not passed and you've completed the full course, we will enrol you on the next course absolutely free of charge.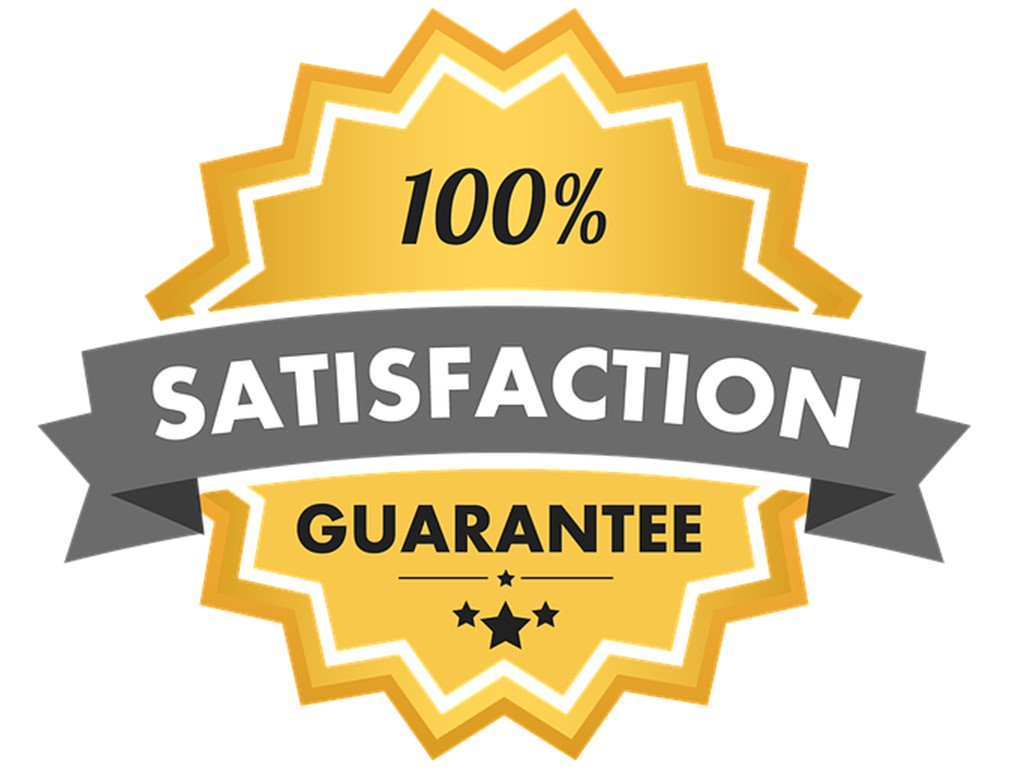 Pre-seen Materials
Full analysis of the pre-seen, picking out the most important snippets of information so that you don't miss a thing
Strategic analysis that links the pre-seen to the key theories and models from the syllabus
An analysis of the top 10 most likely issues to appear in the final exam according to our case study experts
Our industry analysis provides an overview of the real-world industry that the pre-seen company belongs to, so you can apply this in the exam to score extra marks
30 pre-seen knowledge questions designed to cement your knowledge learned
Mock Exams with Feedback
5 fully timed computer-based mock exams, with challenging questions designed to replicate the real exam
Detailed solutions so you understand where you went wrong quickly and easily and to enable you to learn how to approach a similar question in the real exam
Comprehensive marking and feedback for 4 mocks from your assigned expert tutor, giving you the best platform for focusing your remaining studies and improving your answers
Printable Online Study Texts
Part 1 focuses on what it takes to pass the case study exam, to ensure that you go into the exam with the ability to answer each question to maximise your marks
Part 2 designed to refresh all of your syllabus knowledge relevant to the case study exams. We take the most commonly examined theory from E3, F3 and P3 and summarise that for you so you can review theory quickly and easily
Take the study text with you wherever you are, with both the online and printable versions
Tuition Videos
Get to grips with the case study exam and find out exactly what it takes to pass
Perfect your exam planning and writing technique
Find out how to maximise the marks that you score in your final exam
Learn how to provide the best answers written down in the right way, within the time given in the exam
Hear exactly what the examiners say about how to pass the case study exam and the mistakes that past students made
Ethics & Competency Packs
Ethics is the most commonly examined topic at operational case study. As such it's the most important topic for you to revise
Our ethics video shows you how to pass ethics questions in the exam
Our 20 practise questions enable you to master a range of ethical questions and practise the specific method that is proven to enable you to pass these questions
Our

 

competency pack

 

will prepare you for

 

all 4 competencies

 

included in your exam.
Tutor Support
Attend 2 LIVE online masterclass days and get instant answers to your questions from our experienced SCS tutor using our interactive chat box throughout each session
Ask further questions on our discussion boards or via email
Regular advice newsletter
Tailored support from your personally assigned exam marker, with all of the experience you could need to give you the best advice needed to ensure you pass the exam
What do our students have to say?
"Astranti – look no further for your studies!
Today I received the news that I had passed the SCS exam. 
I've used Astranti from the operational level right through to the final exam. I have passed every exam first time and cannot recommend the service they provide enough. 
Using a varied range of materials such as text, videos, practice questions, revision notes, mock exams and marked feedback Astranti provides the ideal solution to anyone studying CIMA. 
Thank you Astranti!!"
"I passed my CIMA SCS exam and would like to Thank Astranti for their excellent tutors and course materials.
I have found the mock exams and the recommendations from the markers invaluable.
I would highly recommend Astranti to anybody who is looking for good CIMA case study tuition provider.
Thank you once again to the excellent team."
"Thank you Thank you!!! 
By the skin of my teeth but I did it and I would never have been able to get through without Astranti!!! 
I work full time and have an 8 month old baby and somehow I have managed to pass my final exam!! 
Without the structure of the Astranti Case Study Course and the Pass Guarantee Document that focus you on the right areas and the feedback from my marker Andrew, I don't think I would have gotten through! So thank you guys!!"
Your content goes here. Edit or remove this text inline or in the module Content settings. You can also style every aspect of this content in the module Design settings and even apply custom CSS to this text in the module Advanced settings.
Astranti Prizewinners
Here are a few of our recent SCS prizewinners:
S.Dhunna – February 2019 SCS joint 1st
D.Kruger – February 2019 SCS joint 1st
J.Tonkin – February 2018 SCS joint 2nd

M.Khan – February 2018 SCS joint 2nd

O.Olaleye – February 2018SCS joint 2nd

P.Desai – February 2018 SCS joint 2nd
A.Bridgland – February 2017 SCS joint 4th
R.Shoor – February 2017 SCS joint 4th
Will you make it onto the list?
Enrol onto our strategic case study course today!
Strategic Case Study Complete
Course – August 2019
One off payment of…
£899
Strategic Complete Course –
August 2019 – Instalment Option:
3 monthly payments of…
£329
Join the Astranti Community: