The Career Codex Accountancy & Finance Career 'Jump Start' Course!
We are delighted to tell you about the launch of our NEW Accountancy & Finance Career  'Jump Start' course!
Career coach Simon Gray will open your mind with a whole new approach to career planning and job hunting!
We think you are going to LOVE Simon's course and really benefit from his expertise!
Take a look at this video to find out more about the course and the 4 pillars of success on which it's based…
[forminator_poll id="45641"]
How can the course help you find the job you really want?
What if you had the power to take proactive control of your job search and your future…
…you had the ability to open doors to opportunities others rarely see and the skills to secure the position you really want ahead of your competitors?
It can be a common frustration that despite having a wealth of skills and abilities, people struggle to get a response to their CV from job boards or recruitment firms. At the outset, positive feelings and confidence about the future can quickly turn to negativity and despondency.
Whether you're new to the job market or have been immersed in it for a while, this programme will give you the answers to the burning questions you have and to the questions you never thought to ask…
See your job search from a different perspective...
Take a step back and work out what you REALLY want to do with in your career. 
Unlock hidden career opportunities...
Find rewarding jobs BEFORE they reach the job boards and compete against less competition.
Discover how the job market really works...
Get inside knowledge from the recruitment industry on what it takes to be successful.
Develop the psychology to find the job you want...
Find out the winning 4 pillar formula unique to the Career Codex course.
Learn how to take a strategic approach to your career...
Strategically plan your career to maximise your SUCCESS.
Take proactive control of your own job search...
Understand the tools and techniques to seek out the best opportunities.
About Simon Gray – Experienced Career Coach & Chartered Accountant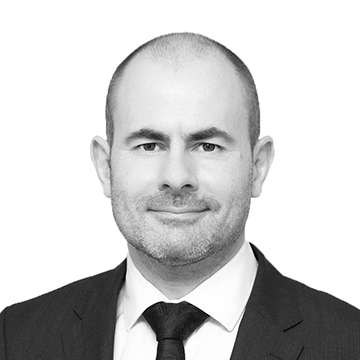 Simon Gray
Creator & Chief Instructor of the Accountancy & Finance Career 'Jump Start' programme
As a former professional recruiter with over 10 years in the recruitment industry, Simon has gained a unique understanding of how the job market really works and how to stand out from the crowd.
With a mission to help people find the success they deserve, Simon has worked with clients from across the world to support them in finding and securing the positions they really wanted. 
Simon has published a number of books on job search and career planning. He is a qualified chartered accountant (FCA) and sits on the ICAEW (Institute of Chartered Accountants in England and Wales) Business Committee. Simon is also a freeman of the City of London (Merchant Taylors' Company).
Simon is an experienced speaker and commentator who has appeared in numerous news and financial media.
What does the course offer?
The Accountancy & Finance Career 'Jump Start' course will put you in proactive control of your finance career and job search. It takes you through every step of the way to define, find and secure the position you really want, not just the one you've seen advertised or had presented to you by a recruitment firm!
Having signed up to the course you will have access to lots of video, text and audio content over a 3 month period beginning 1st February 2019. You will also be invited to join six group-coaching calls where you'll have the opportunity to ask questions specific to your situation and be part of a private LinkedIn group.
Money back guarantee
To make sure that you are completely satisfied with our course materials and support, we have a 14-day full money back guarantee.
If you're not happy with the course for any reason we will refund your fees in full.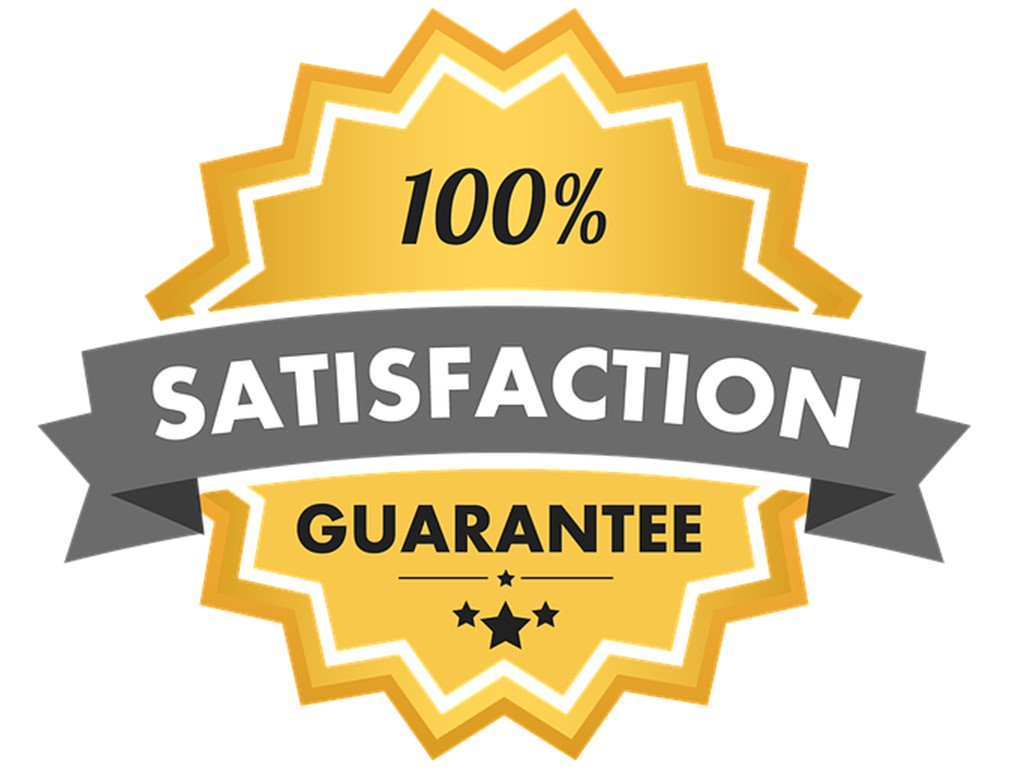 What do Simon's customers have to say?
'I highly recommend any high-level executive or entrepreneur trying to access the job market to do the Career Codex course. I believe it will give you the right information and direction to make a difference.'
'What a wonderful system and a great coach. The system is very practical based on sound theory that Simon developed in his previous recruitment career. Putting into practice the principles and the discipline I was able to secure a great role within five months of starting the programme.'
Enrol on the Accountancy & Finance Career 'Jump Start' course today…
The Accountancy & Finance Career 'Jump Start' Course
Enjoy access to all online video sessions for 3 months as well as 6 online coaching sessions with Simon himself.
Only £299
Enrolment closes on Monday 28th January at midnight...
Join the Astranti Community: