Save £1,000 on the Leadership for Finance Manager Course, or £70 per month on the instalment option (ends 15/04/21)

Finally here: Leadership for Finance Managers
Why our course is right for you!
Gain a respected qualification
Join the CMI community of over 143,000 members
88% of CMI members said it increased their confidence as a leader
£13,000 average pay rise for chartered managers when qualified
76% of members say that Chartered Manager status provides the "ultimate competitive advantage"
Become a better manager
Four personal coaching sessions

to identify and

support the development of your leadership skills

Build and empower stronger teams
Learn the skills needed to drive performance
Improve your communication skills
Become more respected as a manager
Learn how to think more strategically
Focused on you
All our content has been specifically developed for finance professionals
Our course focuses on the skills that will advance your career
Flexible and on-demand to fit around your busy schedule
Access to our exclusive online community where you can network with other finance leaders
Tutor-support provided throughout the course
Future-proof your career by learning skills a computer can't replicate!
Apply your learning with confidence
Earn your CPD at the same time! This course counts as verifiable CPD.
What will you learn?
The Astranti Leadership for Finance Managers Course has been designed to give you all the tools you need to become an effective leader within the world of finance, be that in practice or in industry.
Over the duration of this course you will learn:
The leadership practices you need for success

How to communicate effectively

How to build and motivate a productive team

How to identify opportunities and skill gaps

How to align your goals with those of your team and organisation

How to monitor performance and improve efficiency
How to successfully manage a project to completion
How to design an operational plan
How to manage teams through periods of change
And much more…
How is it structured?
The Astranti Leadership for Finance Managers Course is based around the CMI level 5 Diploma, but with a specific focus on finance. To obtain the diploma you will need to complete six CMI assignments. No need to sit any exams, phew!
All CMI registration and assignment marking fees are included in the course price, so no further or hidden charges!
For each assignment Astranti will provide:
A detailed study text based on the syllabus and assignment learning outcomes
Detailed, practical descriptions of how to apply the material in your workplace
A workbook asking probing questions to get you to reflect on what you have learnt
Tens of hours of on-demand video content teaching the material and how to apply it
A thorough guide to writing your assignments
Access to our exclusive 

online community

Tutor support
What do our customers have to say?
"THANKS ASTRANTI!
I can't recommend them highly enough."
"Astranti study materials are well detailed and easy to understand. 
Thank you so much Astranti for making such detailed and informed materials available."
"Top quality!
Astranti offers good quality materials which are really helpful. Atmosphere and communication also are very good and definitely not an old school approach. Big thanks."
"Astranti has been very useful for me as I'm dyslexic. So having the ability to watch/listen to the tutorials has been very beneficial as it allows me to have a visual and aural representation of the material."
Unrivaled value for money
The cost of our Leadership for Finance Managers Course represents good value for money compared to popular academic alternatives, like MSc's and MBA's.
So how can we offer this comprehensive course at such a great price? Well for starters, we are based online, so we save on the overheads that come with physical courses and we pass the savings on to you! Secondly, universities charge a high fee because they need to pay for research facilities along with their physical properties. Case in point, an accounting degree costs over £27,000 whereas an online professional accounting qualification costs around £7,ooo. 
But we're confident you will learn just as much, if not more, through our course than any of the university alternatives!
Astranti Leadership for Finance Managers Course
Finance Masters
MBA
All study materials included

✓

✘

✘

Tailored to finance professionals
✓
✓
✓
Detailed practical application of the material
✓

✘

✓
Practical consultancy project

✓

✘

✓

Experienced tutors
✓
✓
✓
Recognised qualification
✓
✓
✓
Ongoing tutor support
✓
✓
✓
Classroom-based
Online only
Online or classroom-based

Online or classroom-based

Achieve chartered status
✓

✘

Some programmes offer CMI accreditation
Online completion time

52-72 weeks

2-5 years

2-5 years
Cost

 

£3,499

OFFER PRICE £2,499

Average cost over £8,500
Average cost over £22,500
Our complete Leadership for Finance Managers Course comes with a double guarantee.
1. Money back guarantee
To make sure that you are completely satisfied with our course materials and support, we have a 14-day full money-back guarantee. If you're not happy with the course for any reason we will refund your fees. Our aim is to ensure you try our course safe in the knowledge that it won't cost you a penny if it's not right for you.
2. Pass guarantee
This offers you a safety net if you fail any of your assignments. Hopefully, this won't be the case but sometimes things can go wrong! As long as you have demonstrated that you've completed the course in line with our pass guarantee requirements, you will be able to continue until you pass at no extra cost.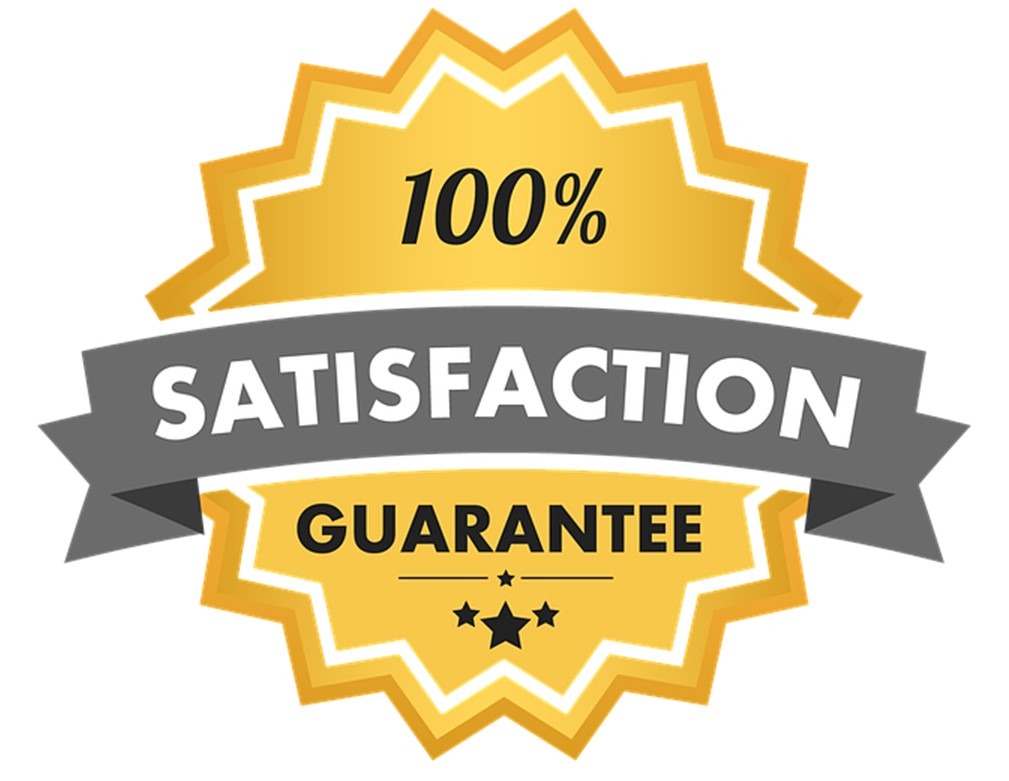 Until midnight on Thursday 15th April, you can save £1,000 on the Leadership for Finance Managers Course, or save £70 per month when purchasing through our 12-month instalment option. Simply add them to your basket below to get started. 
Astranti Leadership for Financial Managers Course
Was £3,499
Now £2,499
Astranti Leadership for Financial Managers Course
12x Monthly Instalments Option
Was £299 per month
Now £229 per month
Video 1: How to take your career to the next level
Video 2: The skills you need to stand out from the crowd
Join the Astranti community: